In the realm of fashion, trends have the ability to transcend boundaries, embracing every facet of our lives. From the catwalks of Paris to the bustling streets of Tokyo, the influence of fashion knows no bounds. In recent years, a new phenomenon has emerged, transforming an unexpected setting into a runway of its own: the airport.
Gone are the days when airports were merely gateways to our destinations, places where comfort and convenience trumped style. Today, airports have become the backdrop for a sartorial spectacle, where travellers showcase their personal style and fashion choices, turning their journey into a fashionable voyage.
Airport looks have evolved from a practical consideration to a statement of individuality and self-expression. The mundane act of travelling has been reimagined, as jet-setters take cues from celebrities and influencers, turning terminals into their own personal fashion stages. As they navigate security checks and boarding gates, the airport becomes an extension of their unique fashion narrative.
From casual-cool ensembles to polished business attire, airport fashion encompasses a wide range of styles, reflecting the diverse tastes and personalities of travellers. While some opt for effortlessly chic outfits, sporting oversized sunglasses and oversized coats, others showcase bold patterns and vibrant colours, using their attire to stand out in the crowd. No matter the approach, airport fashion has become a visual feast, captivating fellow passengers and capturing the attention of fashion enthusiasts worldwide.
Airport Looks: 5 Pieces of Clothing Everyone Should Avoid
However, there are some fashion-statement airport looks that are best avoided if you want to travel in peace, without further ado, here are 5 pieces of clothing everyone should avoid:
1. Over-Sized Clothes
Although these are extremely comfortable and considered ideal for travelling, they may not be everyone's cup of tea as oversized clothes also make for easy attires in which forbidden items can be hidden. Hence, leading to extra security checks, frisks, and unwanted attention. So, keep them over-sized but don't go overboard.
2. Chunky Shoes & Metal Charms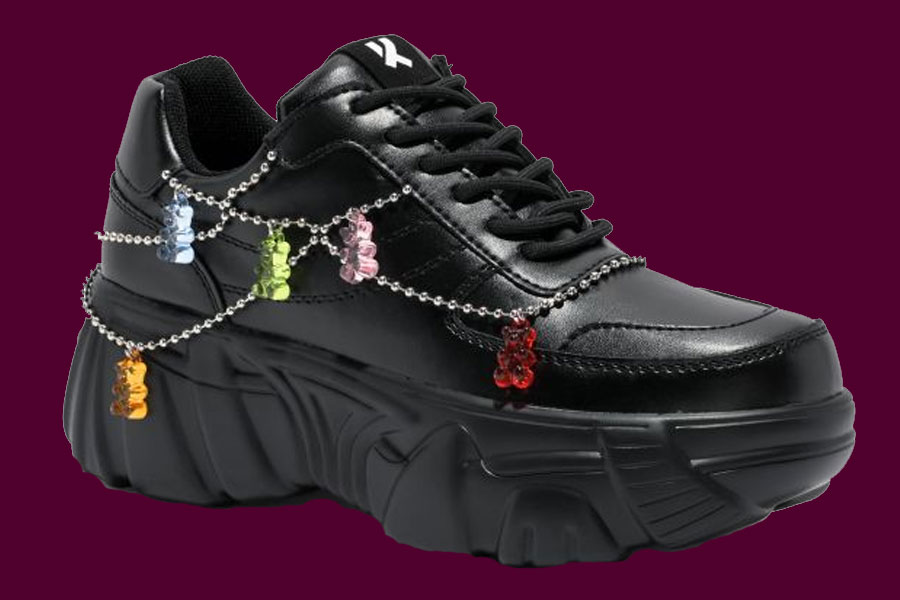 While chunky shoes add to the charisma of attaining chic and stylish airport looks, at the same time, walking through metal detectors from point to point can be a bit tricky, especially given that these shoes can also hint that you may be hiding something in them. Stick to regular footwear that is also stylish and won't get you into trouble.
3. Hair Accessories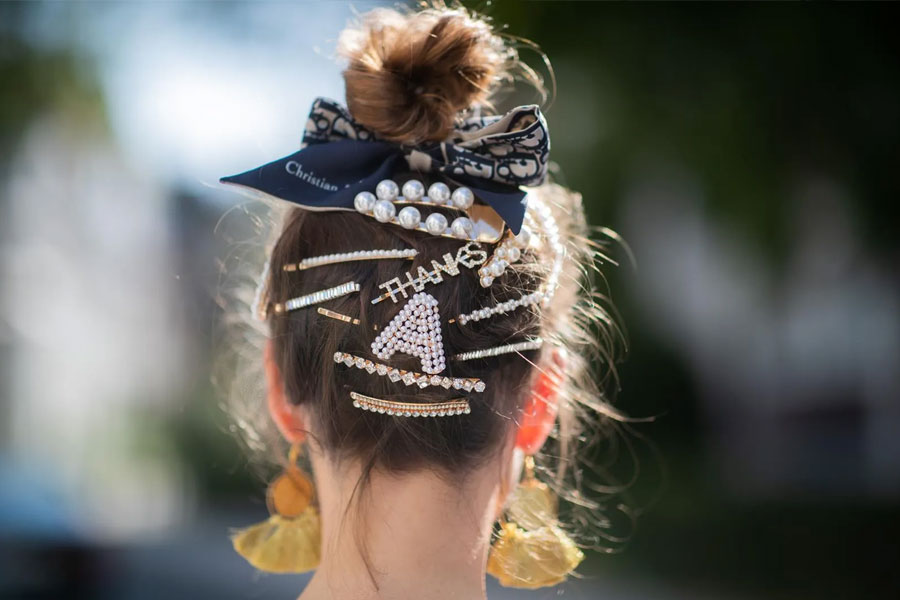 You have all the right to dress up fancy and do your hair the way you want to, but keep in mind that a lot of accessories have metal and if those metal detectors ring, they will give you a tough time during travelling, particularly the airport, be careful else you may miss your flight. Stick to the phrase 'less is more' for the best experience.
4. Pockets – Lots and lots of them
Pockets are helpful, you can fit your phone, change, a snack, and accessories too, but, having a lot of pockets can also backfire. The frisking can take longer and more detailed, which means you'll have to empty your pockets and refill them multiple times.
5. Jewellery
Just like hair accessories and chunky shoe charms, a lot of jewellery will take time to take it all off, put it all back on again, and can easily trigger the sirens, you may want to consider keeping it to a minimum for the best experience.
Share your thoughts with us.
Stay tuned to WOW360.