Imagine you're walking down the streets to your car, heading back home from work and it's late. You don't see  people around you and the streetlights don't seem to work either. Right when you open your car door to put your bag, you feel arms clamp around your shoulders and you're petrified. 
What do you do?
Women have been victim to violence all around the world. There are various techniques women can practice today to protect themselves. Here are 5 reasons why every woman should learn self-defense.
1. Awareness & Protection
As adults, we spend a lot of time on our devices and often forget what's happening around us. Women should spread self-defense awareness and practice with experienced instructors to build strategies that work best to prevent oneself from unfortunate incidents. Self-defense is the perfect way for women to become more self-aware.
2. Helps You Become More Confident
Do not show yourself as vulnerable and helpless to the victim as attackers look for easy targets. Even if you're scared- don't give them the opportunity to sense your fear. Instead, believe the fact that you'll get through this and deal with the situation strongly with your head up and eyes full of rage. This way, it'll be much easier for you to walk out of the situation firmly.
3.  Rape Is A Growing Threat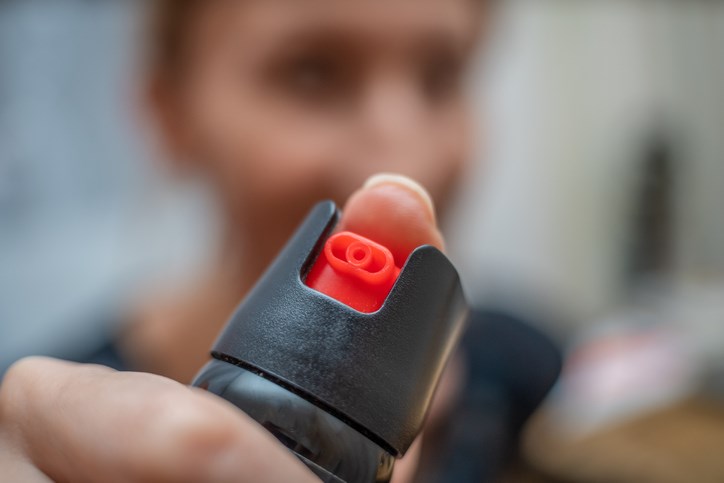 Sexual assaults have been on the rise in Pakistan. Crimes committed against women and children have been prevalent in our society and only we can put an end to it by standing up for ourselves. We need to educate women in our surroundings on the importance of self-defense and the need to carry self-defense weapons such as tasers, blades and pepper sprays with us all the time.
4.  Learning Self-Defense Is An Amazing Exercise
Taking self defense classes not just saves you from violence against women but is also a great exercise! Moreover, not only it helps your body physically by strengthening it, it's great for your mental health as well, improving your sixth sense to understand people's intentions more clearly towards you. You can become your own hero by exercising this incredible session of strength and confidence. If you feel a positive change within yourself by walking out of a dangerous situation safely, then your efforts are paying off.
5.  Be Accountable For Yourself & For Women Around You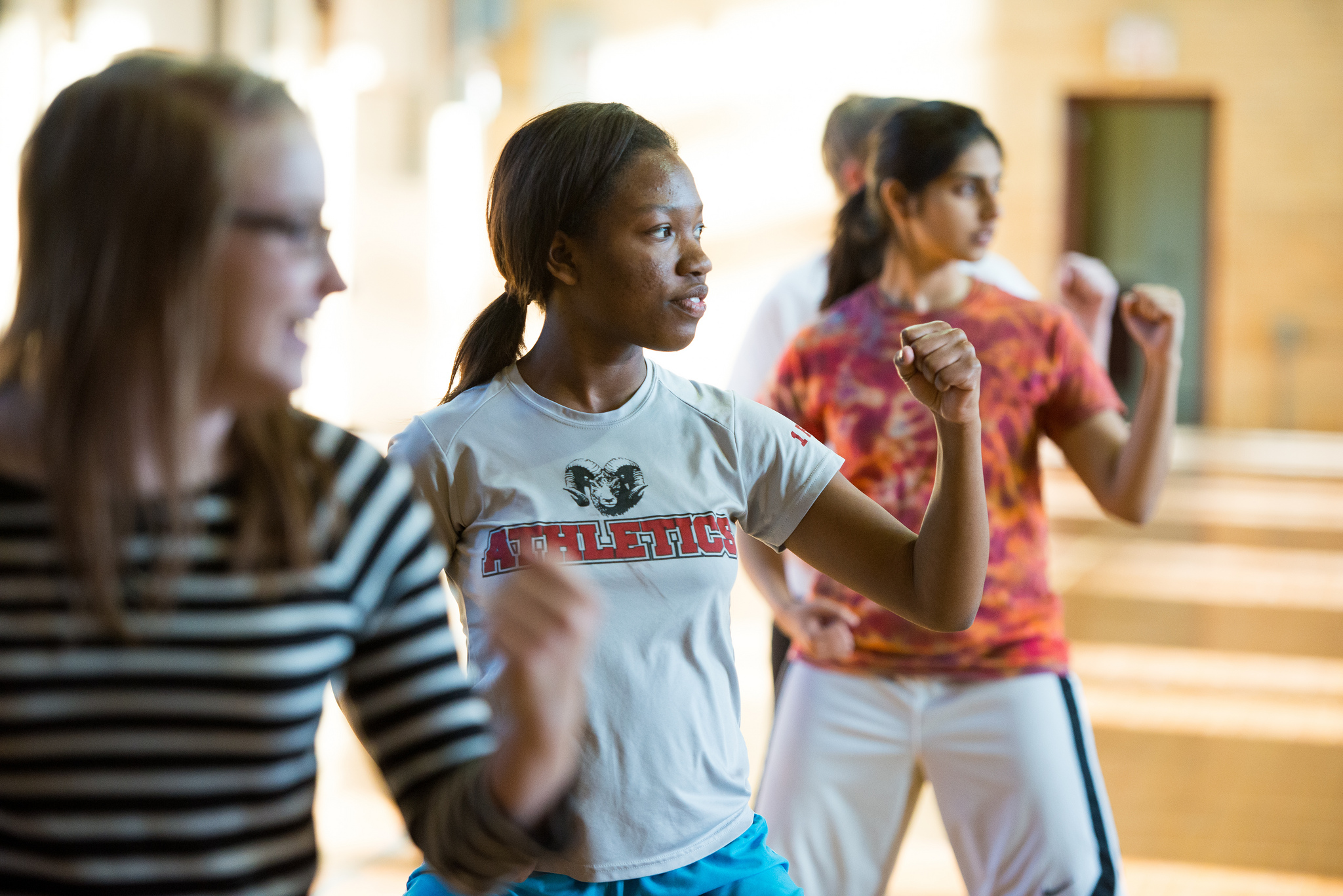 Taking charge of self safety is in your own hands and it's the perfect way to save your own lives without having to depend on any man to come and save you. It's your life and you should know how to protect your present and future. We don't see violence and crime against women taking an end anytime soon but we can definitely reduce the rate of such crimes by defending ourselves and letting other women do so too in order to protect our sisters, daughters and their generation to come.
Did you find this article helpful? Let us know in the comments.
Stay tuned for more articles and updates.