Defence Day or Youm-e- Difa is celebrated every year on the 6th of September in Pakistan as a national day to commemorate the sacrifices made by Pakistani soldiers in defending our borders. Be it the armed forces, the airforce or the naval forces, without the selfless sacrifices of the our 'qoum k jawaan', (male and female both)  Pakistan would not have been what is it today- it would not have even come to life.
While the sacrifices of the men in the forces are countless and can never be forgotten, WOW 360 decided to pay homage and a salute to our nation's brave women serving in the forces currently, this Defence Day. Fighting neck to neck with men too defend our nation, these super women are proof that females are resilient, tough and just as courageous as men.
Here are five Pakistani females who deserve to be celebrated this Defence Day 2021. The nation is proud of you all.
1. Begum Rana Liaquat Ali
In the year 1948, first lady of Pakistan,  Begum Ra'ana Liaquat Ali started the women voluntary seervice to assist and support in logistics and medical for Pakistan Armed Forces battling the Indo-Pakistani war of 1947.
This is what paved way and led to the formation of a women's unit in the Pakistan Army Corps of Medical. Had it not been for Begum Rana's efforts, females probably would still be struggling to make it to the armed forces in Pakistan, since they aren't considered tough and smart enough. She even attempted to introduce a combat training program for women.
2. Ayesha Farooq
Flight Lieutenant Ayesha Farooq became the first Pakistani female fighter pilot in the Pakistan Air Force, back in 2013.
Hailing from Qaimpur, Bahawalpur District, she topped her final exams and qualified as the first and only Pakistani female fighter pilot.  Ayesha now flies missions in a Chinese-made Chengdu J-7 fighter jet in Squadron 20, with her 24 male colleagues.
Ayesha's father passed away when she was three years old, her mother raised her and her sister all by herself. She made them tough, determined and how to fight hard in order achieve their dreams. She was a confident young girl who was into sports and athletics since childhood.
3. Marium Mukhtiar
Marium Mukhtiar graduated as a fighter pilot in the Pakistan Air Force (PAF) in 2007 along with seven other female Pakistanis who also graduated as pilot officers. She acquired her early education from Karachi. She joined the Pakistan Air Force on May 6, 2011,  in 132 GD Pilot course.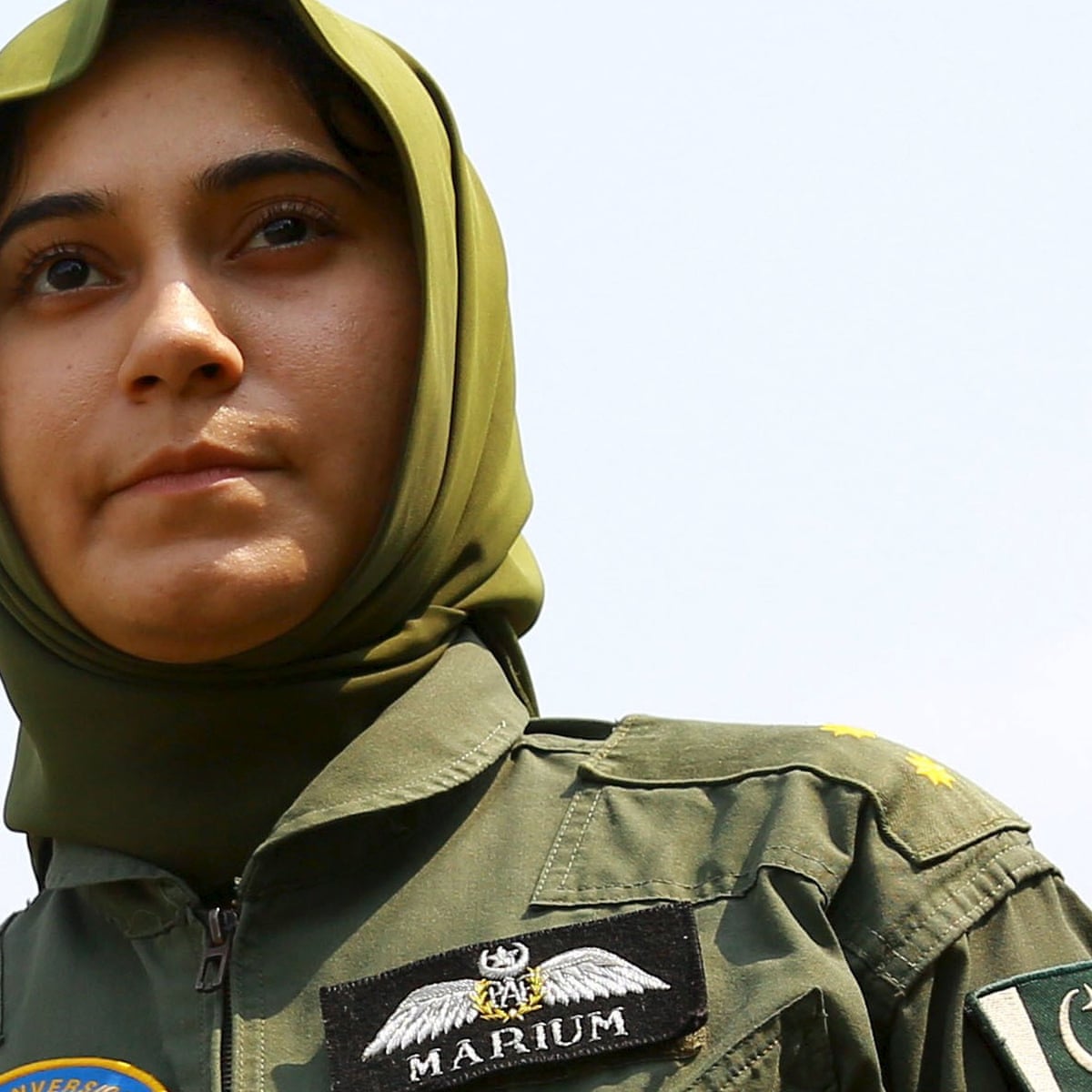 On November 24th 2015, in a routine training flight with her instructor Saqib Abbasi, flying officer Marium Mukhtiar's jet developed a fault and crashed at Kandian area near Mianwali. Even though Marium and her co-pilot ejected before the aircraft crashed, she suffered fatal injuries and lost her life.
23rd March 2016, the government of Pakistan posthumously honoured Marium Mukhtiar with Tamgha-e-Basalat (Medal of Good Conduct).
4. Shahida Malik
Shahida Malik broke barriers and earned the rank of first female Major General in 2002, in a time in the 20th century, when females were restrained from taking part in active duty combat operations.
However, a small unit of women soldiers was deployed in hostile areas to assist in the medical operations only.
5. Nigar Johar
Brigadier Nigar Johar, became the first woman to command in Pakistan Army's history. She is Pakistan Army's First Woman To Hold Lieutenant General Rank. She was bestowed with the command of multidisciplinary tertiary care hospital, in 2015.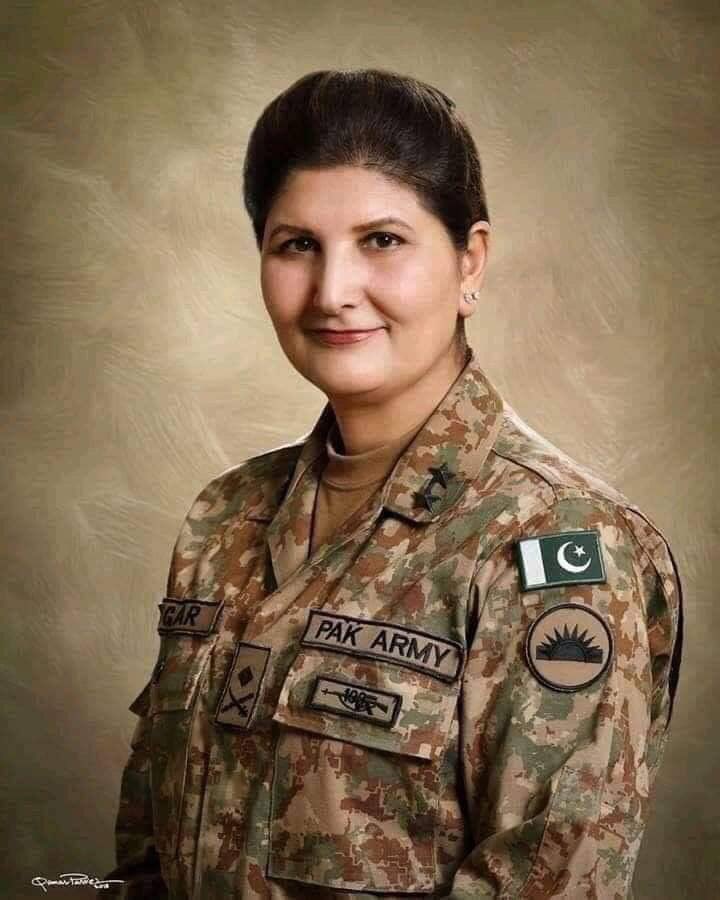 She then became the third woman in Pakistan to reach the major general rank, in 2017. Nigar Johar hails from the Army Medical Corps.
Johar has also been appointed as a Major General, Vice Principal of Army Medical College Rawalpindi.
Stay tuned for more interesting articles and updates!