Not only there are different kinds of oils used for cooking, but a variety of them are used in beauty products to strengthen your skin and hair as well. 
Hair fall is one of the biggest problems women face all around the world. There are plenty of reasons, such as unhealthy diet, stress, weather, diseases such as cancer & jaundice and last but not the least – post partum. 
It triggers anxiety in many people and a lot of people have a receding hairline genetically which can take it's toll on ones life. But it's okay, we've got you. There are numerous ways and effective hair oils to get rid of hair fall and improve your hair's health.
1. Castor Oil
Rich in Vitamin E, castor oil is popularly known for it's hair growth properties. It's extracted from castor beans which supports keratin in hair – consisting of antioxidants. Get your hands on the cold-pressed form which involves zero heat during extraction since it's most effective. It prevents split ends along with providing moisture and conditioning your hair from root to tips due to it's anti-fungal properties.  Castor oil is always used world wide for thickening of eye lashes and eye brows by applying over night. For men – it's perfect for beard growth, if applied overnight.
Castor oil has a thick consistency, which is why you should always mix it with another oil such as coconut oil and make a mixture. Apply and massage well into your scalp and leave it overnight for best results.
2. Argan Oil
Native to Morocco, Argan oil is magical for your hair. It's extracted from nuts grown on Argan trees and is packed with useful ingredients such as fatty acids, antioxidants, vitamin E and ferulic acid which protects the hair from cell damage, giving out a nourishing effect. Not only it boosts hair growth but prevents frizziness and dryness. It's best to apply a few drops before and after styling your hair and you'd see for yourself why this specific oil is known as "liquid gold!"
Just a few drops go a long way, apply on wet hair and use on alternate days for best results.
3.  Rosemary Essential Oil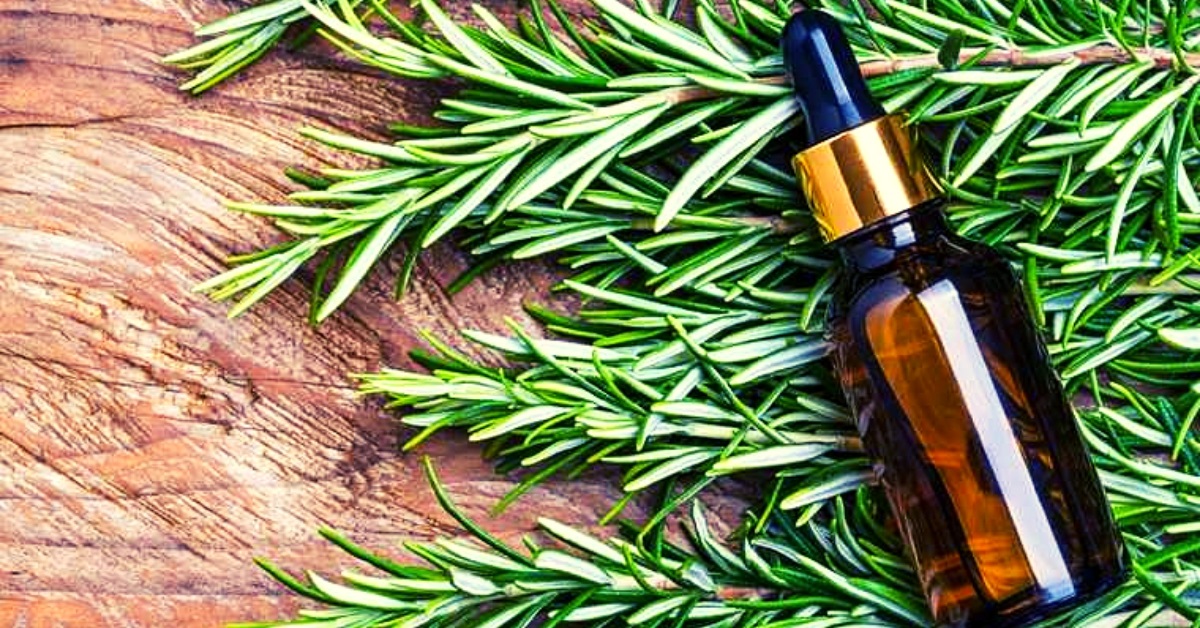 Rosemary oil improves hair growth and hair thickness. It's one of the best oils for hair growth but the only drawback is that it results in slight itching in the scalp. It works wonders if you mix several drops of it with olive or coconut oil and leave it on for 10 to 15 minutes. You may use it twice a week for best results.
4. Thyme Essential Oil
Thyme oil happens to increase hair growth just like cedarwood essential oil. For best results who should mix a carrier oil with it such as coconut oil and leave it on your scalp for 15-20minutes. It reduces hair growth to a certain level and gives out great results. Use it once a week by mixing another oil.
5. Lavender Oil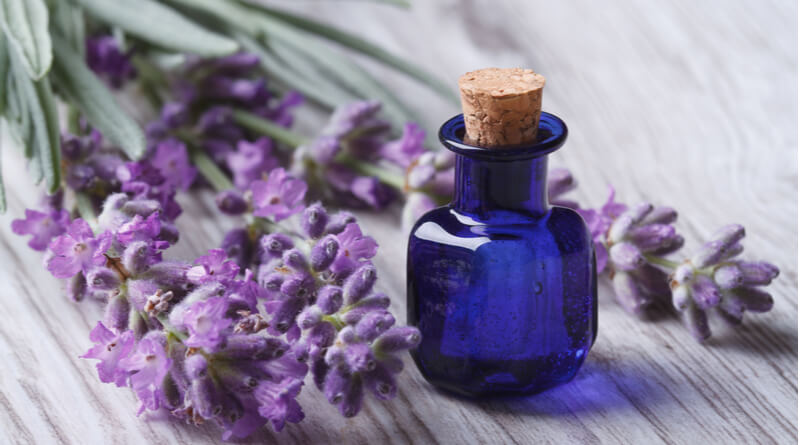 Lavender oil consists of antibacterial and antimicrobial properties which instantly improves hair health, reducing loss of hair. It generates the cell growth and and should be used with a carrier oil for best results. Mix a few drops of lavender oil in 3 tablespoons of melted coconut oil, you can also use olive oil or mix both of them with lavender oil and leave it on for 10 to 15minutes. Wash off with cold water, use it thrice a week for healthy, voluminous hair!
Which oil out of 5 are you going to use for your hair growth? Let us know in the comments if you found this article helpful.
Stay tuned for more updates.