Hairfall that becomes out of control can add up to your already stressful life. It affects all women at different stages of their lives. While some can revert it with simple remedies, another requires a rigorous approach to be able to stop hair fall and, in some cases, reduce it.
Today, our focus is solely on products that provide quick results, which also means products charged with chemicals that further accelerate the damage caused. On such occasions, it is best to go back to old traditional ways of life and prepare natural hair oils that promote hair growth and fight hair fall.
Onion Oil for Hair Growth
The juice of onion is widely popular to control hair fall. The steps to prepare onion oil is easy. Just heat some coconut oil. Add chopped onions to the piping hot oil once the onion starts changing into a darker color. Close the stove and let it cool. Strain the mixture once completely cool. Store it and use it at least once a week.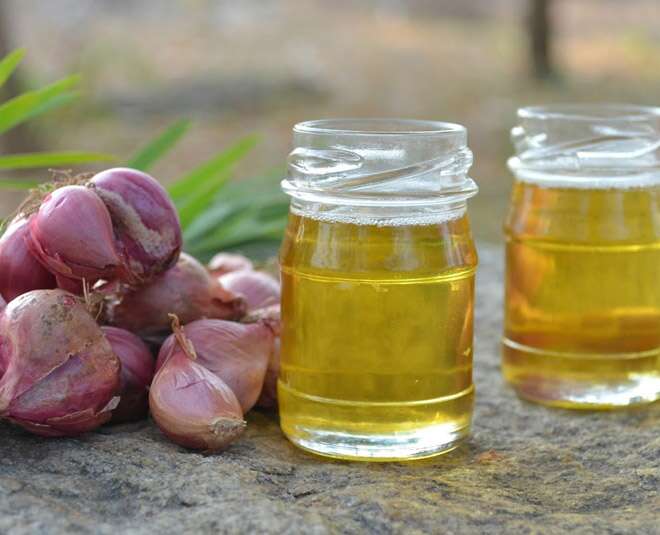 Hibiscus Hair Oil
Hibiscus is a red color flower that has properties to stimulate hair growth. Preparation is simple – You need hibiscus flowers around 4-5. Make a paste with the help of mortar and pestle. Mix the paste with coconut oil when hot. Let the oil cool down and separate. Strain it once cool, and use it a few hours before washing your hair.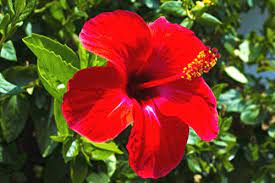 Curry Leaf Hair Oil
Curry leaf hair is simple to prepare at home and is widely used. Just get a clean jar and pour hot coconut oil in. Add curry leaves and leave them aside for a day or two – once you see the color of oil has changed to green – it is ready to be used.
The mixtures stated above are popular and work well for the majority of people. However, sometimes it is essential to identify your personal hair/scalp issues, address them, and search up ingredients/oils to solve the problem. For example, my scalp dries out after I get my roots done, so I tend to oil my roots with coconut oil and a drop or two of tea tree oil that subsides the issue really well.
How to Apply Hair Oil the Right Way for Effective Results? Read the full story here:
Tired of dull, damaged, brittle hair? We all are! Constant weather changes, rising levels of stress, and hectic routine with zero time for self-care, unhealthy eating, and lifestyle habits. We do numerous things daily that add to our hair damage drastically. Overwashing the hair, brushing them vigorously, or letting them go dry for too long.
Have something to add? Let us know in the comment section below.
For more news and updates, stay tuned to Wow 360.