Viral social media sensation who won millions of hearts with her bubbly, adorable personality, Nimra Ali is the new talk of town. Nimra became an instant viral sensation when she was randomly interviewed by City 42 news and the 17- year-old teenager couldn't believe her luck.
After being interviewed by several TV channels where Nimra was appreciated for her happy-go-lucky attitude, she also had to face a lot of internet trolls and criticism.
But it seems like her luck really has turned this time as Nimra is back with to steal our hearts, with her first ever bridal photoshoot by famous fashion photographers Guddu & Shani and MUA Maham Gul.
Her first encounter with the showbiz and modeling world, this can turn things around for the lovely girl.  But the limelight does bring with it, its fair share of negativity too. The world of showbiz is dark and dangerous, and one must be stubborn to survive in it, or it can easily break your spirit.
Amidst pandemic crisis, and air-plane crash, Nimra was like a breath of fresh air for the people of Pakistan and people were delighted to witness a fu- loving girl who was full of life. She also made an appearance in the infamous Nida Yasir's Good Morning Pakistan.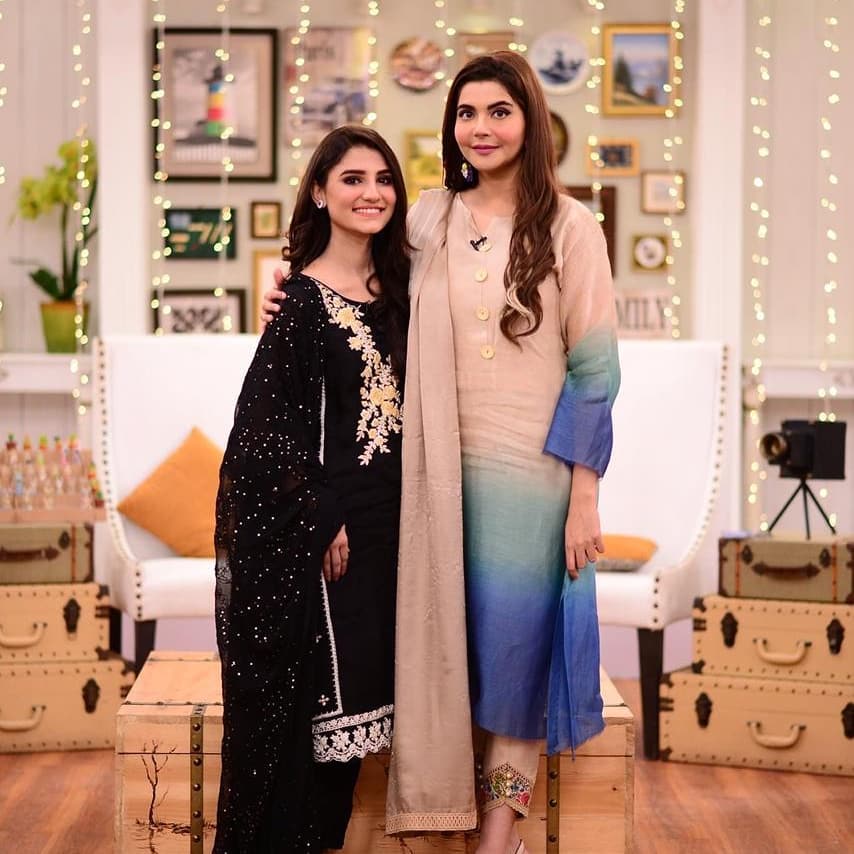 Nimra Ali was transformed into ravishing young bride recently and we just cannot take her eyes of off her.  Witness her gorgeous transformation in pictures below.
Can you guys believe this is her? I mean she looks stunning.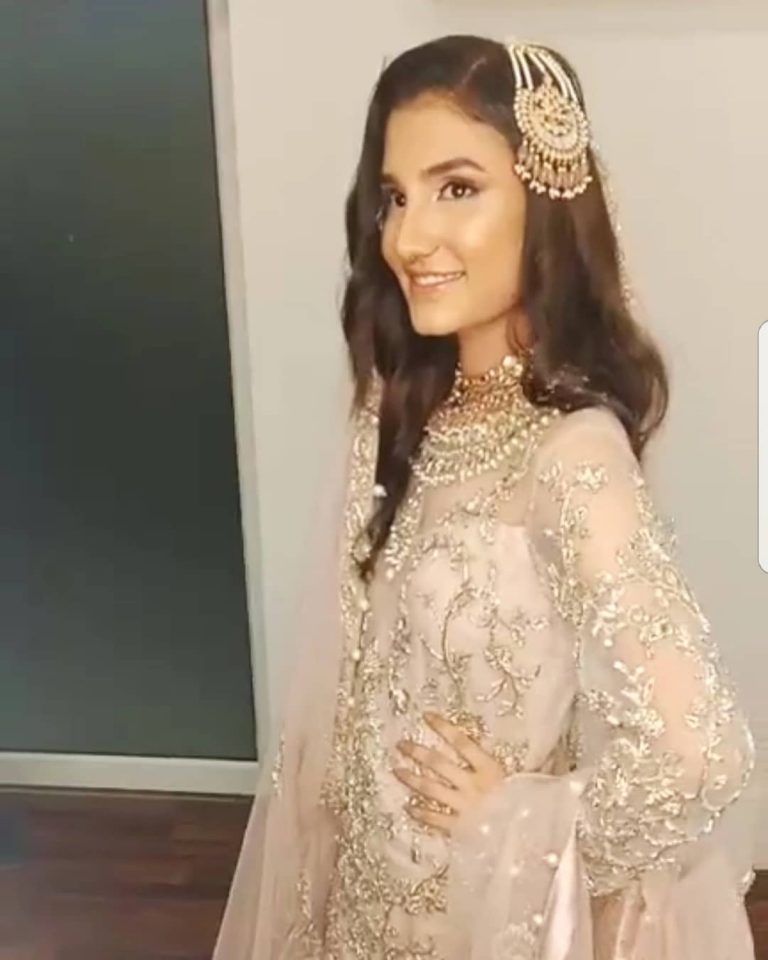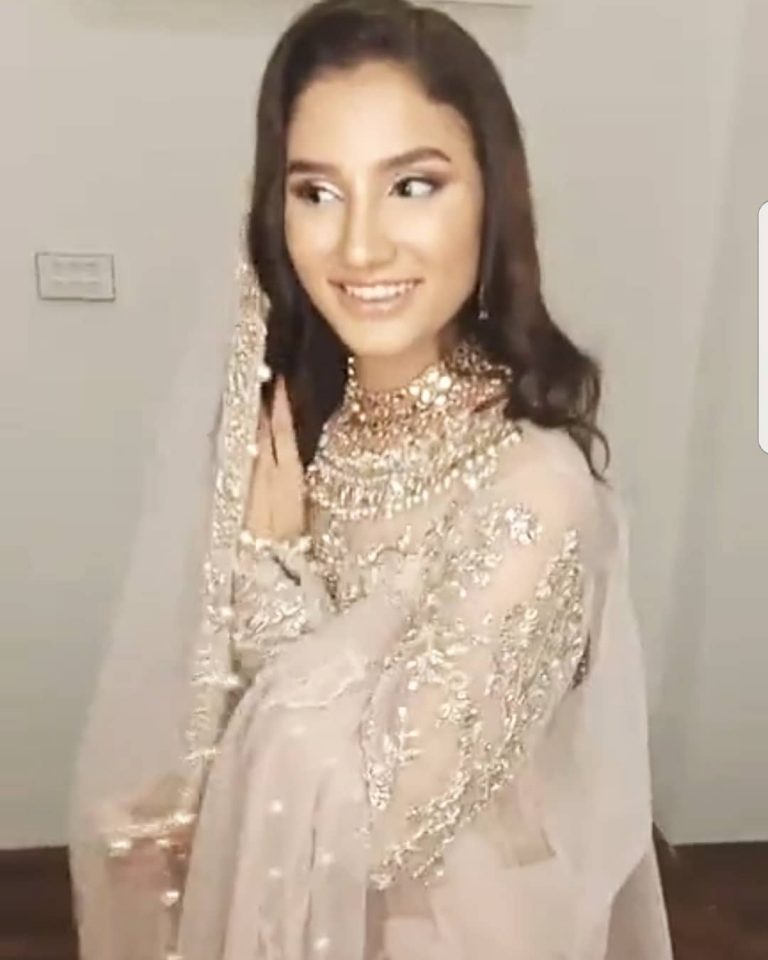 What do you think of Nimra Ali's new look? Share thoughts in comments below.
Stay tuned for more interesting articles and updates.