Melissa Perry's study reveals a 50% decrease in sperm count due to common insecticides.
Organophosphates and N-methyl carbamates in agriculture and households pose a significant threat to reproductive health.
Choose organic produce, wash fruits thoroughly, and adopt a balanced diet to minimize pesticide exposure.
---
---
Research on various factors influencing a baby's health has predominantly been centered around the mother, during the conceiving time and later on. Often overlooked is the thought of the man's health or other factors. People have often thought that fertility in men declines later on in life, unlike women whose fertility declines in their mid thirties.
While this may be true in some cases, it's more an exception than a rule, as according to research sperm quality begins diminishing around the age of 35. Despite a subtler decline in fertility for men compared to women, it's a phenomenon that does occur.
WHO Reports a Decline in Sperm Count of 50% Over Past Decades
Globally, sperm counts in men, irrespective of their fertility status, have witnessed a significant decline of 50 to 60% over the past four decades. Notably, infertility has been recognized by the World Health Organization (WHO) as a widespread public health concern. In couples experiencing infertility, male factors, either independently or in combination with female factors, contribute to 50% of all cases.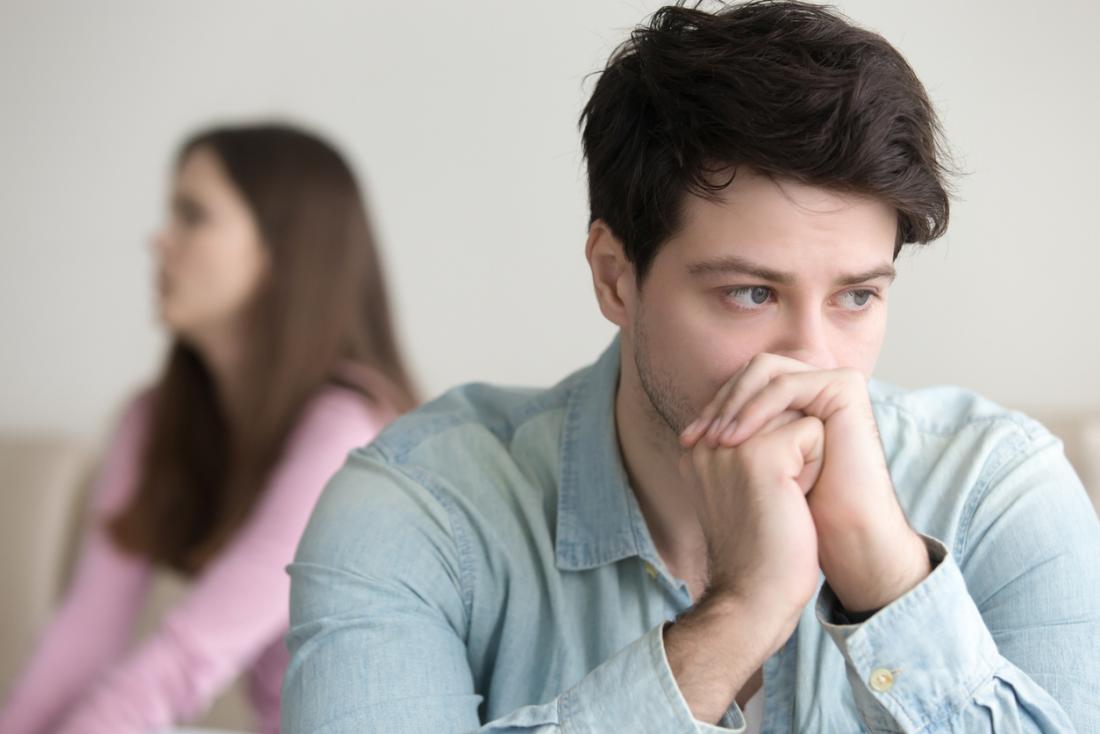 Global Sperm Count Decline: Impact of Common Insecticides
Another research conducted by Melissa Perry, the Dean of the College of Public Health at George Mason University, has revealed a global 50% decrease in sperm concentration over the course of 50 years. This decreasing trend has been caused by two widespread insecticides—organophosphates and N-methyl carbamates—which are extensively employed in agriculture, household upkeep, and structural uses, posing a threat to reproductive health.
Other Factors Contributing to Decline in Sperm Count
Obesity
Poor diet
Chronic diseases
Environmental toxins
Radiation from mobile phones
Preventive Measures to Maintain Healthy Sperm Count
Opt for Organic Choices – Choose organic produce to minimize pesticide exposure, as they generally have lower pesticide residue levels.
Thoroughly Wash Produce – Wash fruits and vegetables thoroughly with water to reduce surface pesticide residues.
Dietary Considerations – Adopt a balanced and nutritious diet, as poor dietary habits contribute to the decline in sperm count.
Maintain a Healthy Weight – Combat obesity, a factor linked to reduced sperm quality, through regular exercise and a well-balanced diet.
Manage Chronic Diseases – Effectively manage chronic diseases, as they can negatively impact reproductive health.
Limit Mobile Phone Radiation – Minimize exposure to mobile phone radiation, considering its potential role in sperm count reduction.
Follow WOW360 for more.