Fortune's Change the World list recognizes women-led companies that combine profitability with positive societal impact, highlighting their commitment to making the world a better place.
Women-led businesses prominently feature among the 50 remarkable companies on the list, with a focus on improving the lives of women globally.
Notable companies on the list include Santander's education initiative, Ferring's breakthrough in maternal health and many more.
---
---
Fortune's Change the World list is an annual celebration of businesses and a special mention to women-led companies that have set out to prove that doing well and doing good are not mutually exclusive goals. Released each year, this prestigious list recognizes and applauds companies that are not only making a significant positive impact on society but also thriving in the process.
The prestigious list shines a spotlight on those enterprises that have embraced the power of profitability as a means to drive meaningful change, showcasing their commitment to making the world a better place for all. In the latest edition of this influential list, women-led businesses stand prominently among the 50 remarkable companies making a profound difference, while others are dedicated to improving the lives of women on a global scale.
Here are some of the Women-Led Companies That Are Changing the World:
Santander: Empowering Education Worldwide
Under the leadership of executive chairman Ana Botín, Santander, the Spanish bank, has initiated a remarkable program known as "Santander Universities." This global initiative spans across 25 countries, offering scholarships and entrepreneurial opportunities. Since its inception in 1996, it has positively impacted the lives of an astounding 1 million individuals.
Ferring: Pioneering Maternal Health Solutions
Ferring, a Swiss biopharmaceutical company with a focus on maternal health, gastroenterology, and urology, has achieved a significant breakthrough with its heat-stable carbetocin drug. This medication effectively prevents postpartum hemorrhage without the stringent requirement for cold storage, unlike traditional oxytocin.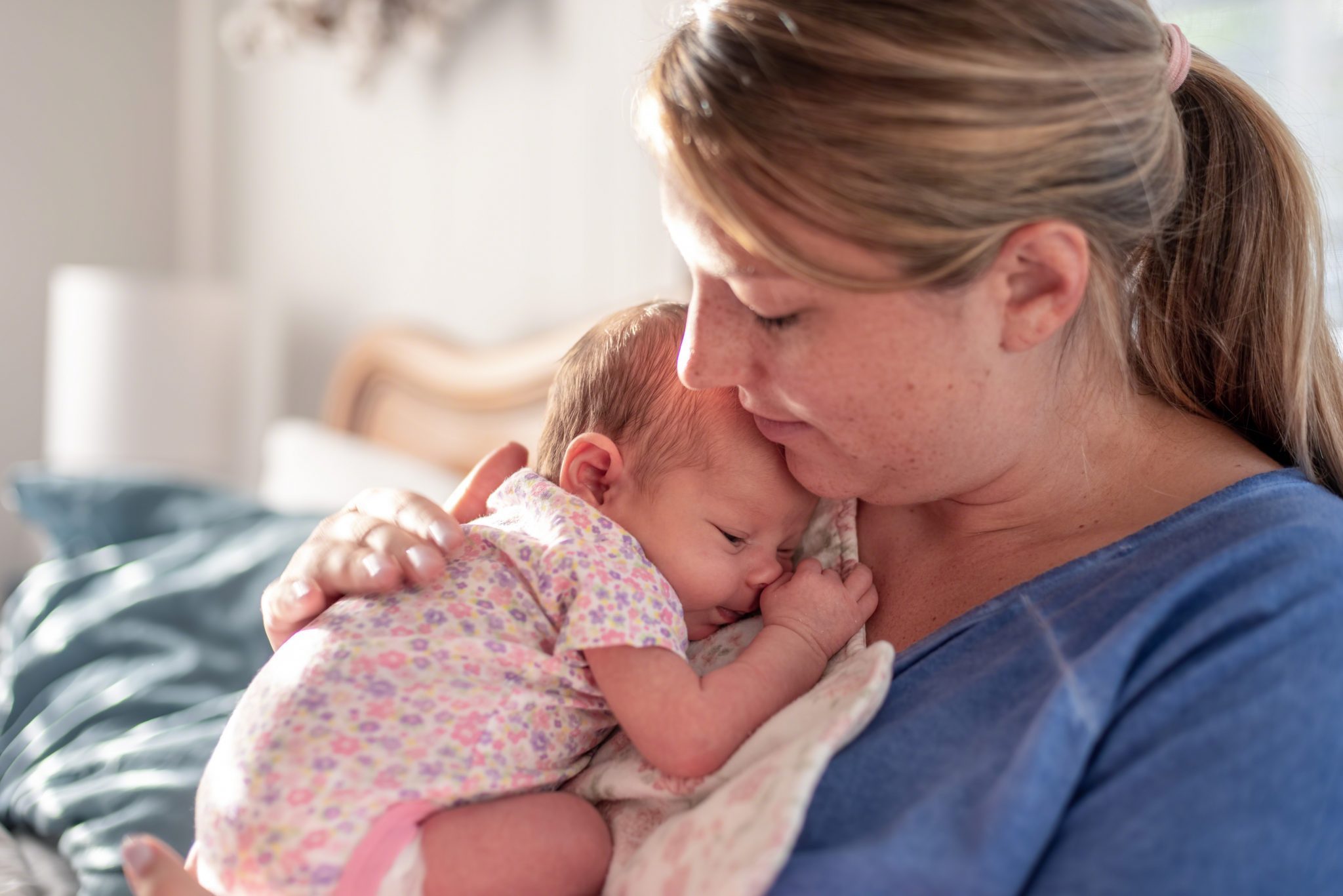 Postpartum hemorrhage claims the lives of 70,000 women annually worldwide. Since 2021, Ferring has distributed over 800,000 doses of this life-saving drug to 15 countries facing challenges in storing and transporting oxytocin.
Syndio: Bridging Pay Gaps with Tech Innovation
Seattle-based startup Syndio, founded by Maria Colacurcio, has introduced a transformative technology embraced by corporate giants like Walmart and Salesforce. Syndio's innovative platform is instrumental in analyzing and addressing race- and gender-based pay disparities within organizations.
Through their efforts, Syndio has facilitated the compensation of underpaid workers to the tune of $167 million, making a substantial impact in promoting pay equity.
Bobbie: Navigating a Formula Shortage with CEO Laura Modi at the Helm
In the face of last year's formula shortage in the United States, Bobbie, the infant formula start-up under the leadership of co-founder and CEO Laura Modi, stood steadfast in its commitment to its customers. Weathering the storm, the company is now on the cusp of expanding its market presence through a recent acquisition, positioning itself for continued growth.
Yum China: Fighting Rural Poverty with CEO Joey Wat's "Grow Local Initiatives"
Yum China, the powerhouse behind renowned brands like KFC and Pizza Hut in China, led by CEO Joey Wat, has taken proactive steps to combat rural poverty. Through the implementation of "grow local initiatives," the company is actively introducing regional produce into its menus. This strategic move not only enhances the culinary experience for customers but also bolsters local economies, making a positive impact on the lives of rural communities.
Too Good to Go: CEO Mette Lykke's Mission to Eliminate Food Waste
Under the guidance of CEO Mette Lykke, Too Good to Go has undertaken a commendable mission. The company has successfully diverted a staggering 243 million meals away from landfills by offering surplus food from restaurants at discounted prices. In doing so, they've not only contributed to reducing food waste but also provided an accessible solution for individuals to enjoy quality meals while promoting sustainability.
Follow WOW360 for more.