Menopause symptoms can be managed through proper nutrition and dietary choices. A healthy diet can help alleviate hot flashes, sleep disturbances, mood changes, and weight gain associated with menopause.
Specific nutrient requirements become crucial during menopause, with a focus on calcium-rich foods for maintaining bone density, vitamin D for bone health, and vitamin B for supporting the immune system.
Recommended foods during menopause include dark, leafy greens, dairy products, lean protein, healthy fats, whole grains. On the other hand, it is advised to avoid added sugars, processed carbs, alcohol, caffeine, spicy foods, and high-salt foods for managing menopause symptoms effectively.
---
---
One of the biggest changes a woman's body goes through is Menopause. This hormonal change brings about various physical and chemical changes in a woman's body.
While some of the symptoms are inevitable, they can be prevented or managed through proper diet. Nutrition plays a major role in managing menopause symptoms such as hot flashes, sleep disturbances, mood changes and weigh gain.
The beginning of menopause signifies the end of a woman's menstrual cycle and is often diagnosed by doctors following 12 consecutive months without a period. Menopause typically occurs in women between the ages of 45 and 55.
There is no such medical treatment for menopause however, there are numerous effective treatments available that help in managing menopause symptoms to a greater extent.
These treatments call for a lifestyle change, diet change, hormone therapy, antidepressants and medications to enhance bone density.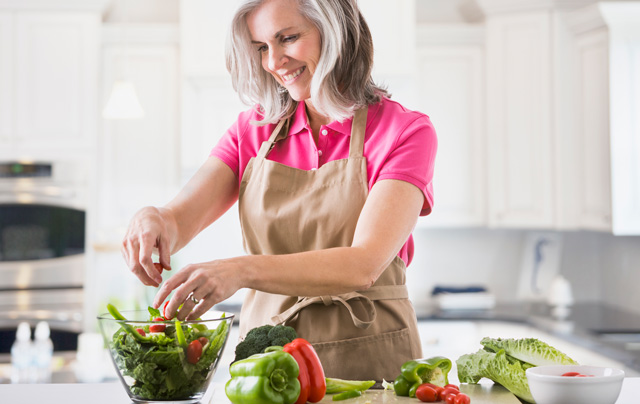 Various studies on menopause suggest the best possible way for managing menopause symptoms is by adopting a healthy diet and increasing the nutritional value of the daily food one consumes.
A healthy nutritional diet has been shown to diminish many menopause-related symptoms and reduce the risk of certain conditions that may arise during or after the menopausal phase
Foods that will help in managing menopause symptoms
Due to the physiological changes that occur during this phase, specific nutrient requirements become crucial. Bone density decreases due to menopause and it is therefore important for women to consume calcium-rich foods.
Vitamin D intake is essential for maintaining bone health, while Vitamin B plays a role in supporting the immune system.
Here's what you should eat during menopause
Research suggests that specific dietary choices could help in managing menopause symptoms, including hot flashes, disrupted sleep, and decreased bone density.
Dark, leafy greens and cruciferous vegetables (broccoli, cauliflower, etc.)
Starchy vegetables (squash, sweet potatoes, beets)
Dairy products for bone health
Lean protein (skinless poultry, lean cuts of beef)
Healthy fats, which may help manage hot flashes
Whole grains for heart health and diabetes prevention
Phytoestrogen foods act as weak estrogens in the body such as grapes, soybeans, peanuts and chickpeas
Lots of antioxidant-rich fruits to support immune function
Foods to Avoid During Menopause:
Avoiding some foods will help in managing menopause symptoms such as hot flashes, weight gain and poor sleep.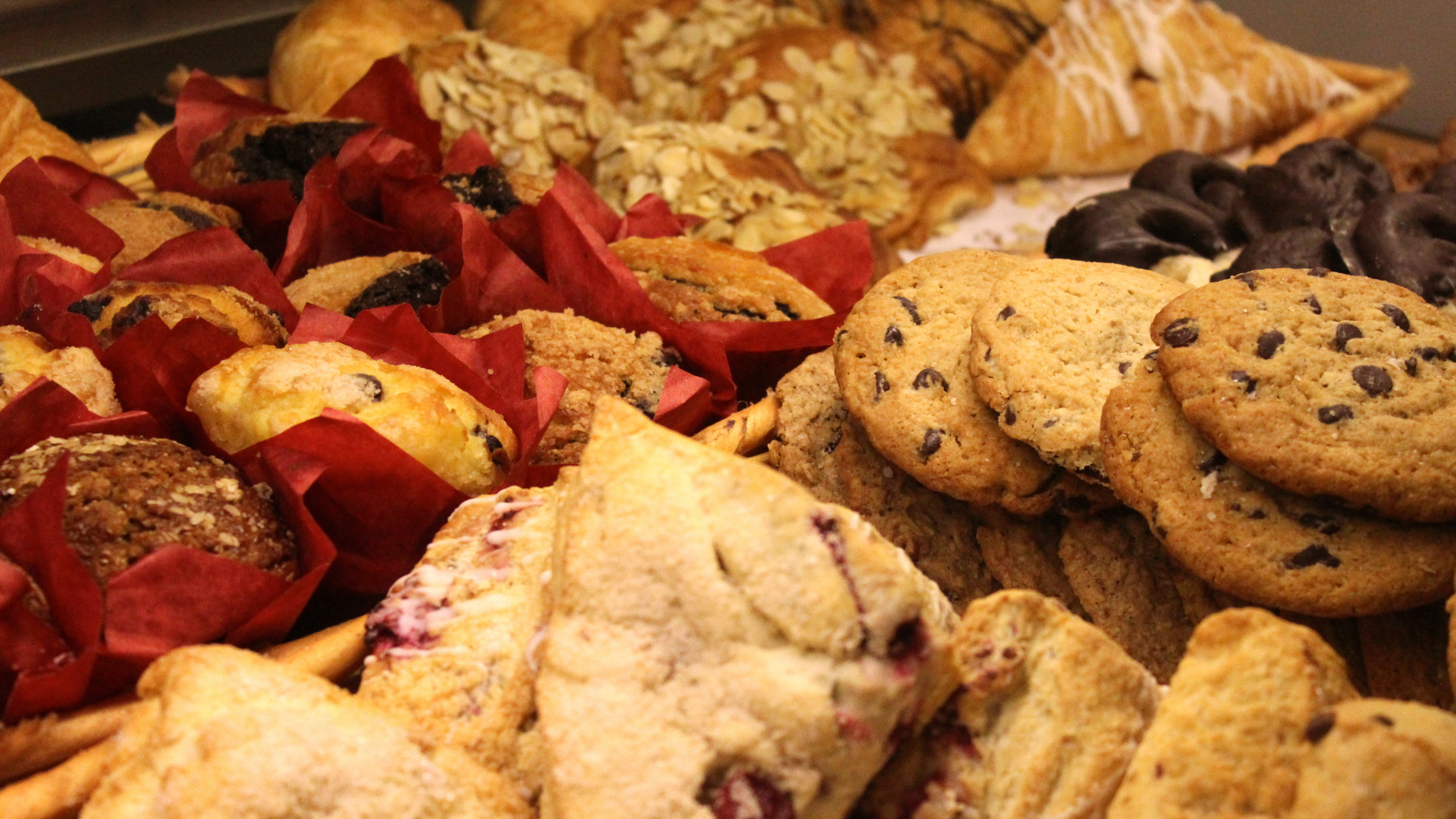 Added sugars and processed carbs such as fizzy drinks, baked goods, white bread
Alcohol and Caffeine, studies suggest they trigger hot flashes in menopausal women
Spicy foods lead to increased anxiety levels and overall poor health
High-salt foods lead to lower bone density
Follow WOW 360 for all the latest news and updates.