Sumbul Iqbal's jaw dropping transformation has left many speechless. An actress who was known for her raw, innocent looks and girl next door characters has turned into a gorgeous style diva and we are honestly a little stunned.
One of the gorgeous faces of the television industry and a decent actress, who has never been in any kind of cheap publicity of controversy.
Her latest Instagram pictures are winning hearts and her gorgeous eastern ensembles with soft colors are on fleek!
Sumbul is a versatile actress and tries to bring her all to the character. Be it a shy girl net door, or a damsel in distress, she has made some loyal fans with her work and talent.
She even modelled for Asim Jofa's latest collection and got many hearts beating.
 See some of her beautiful pictures below.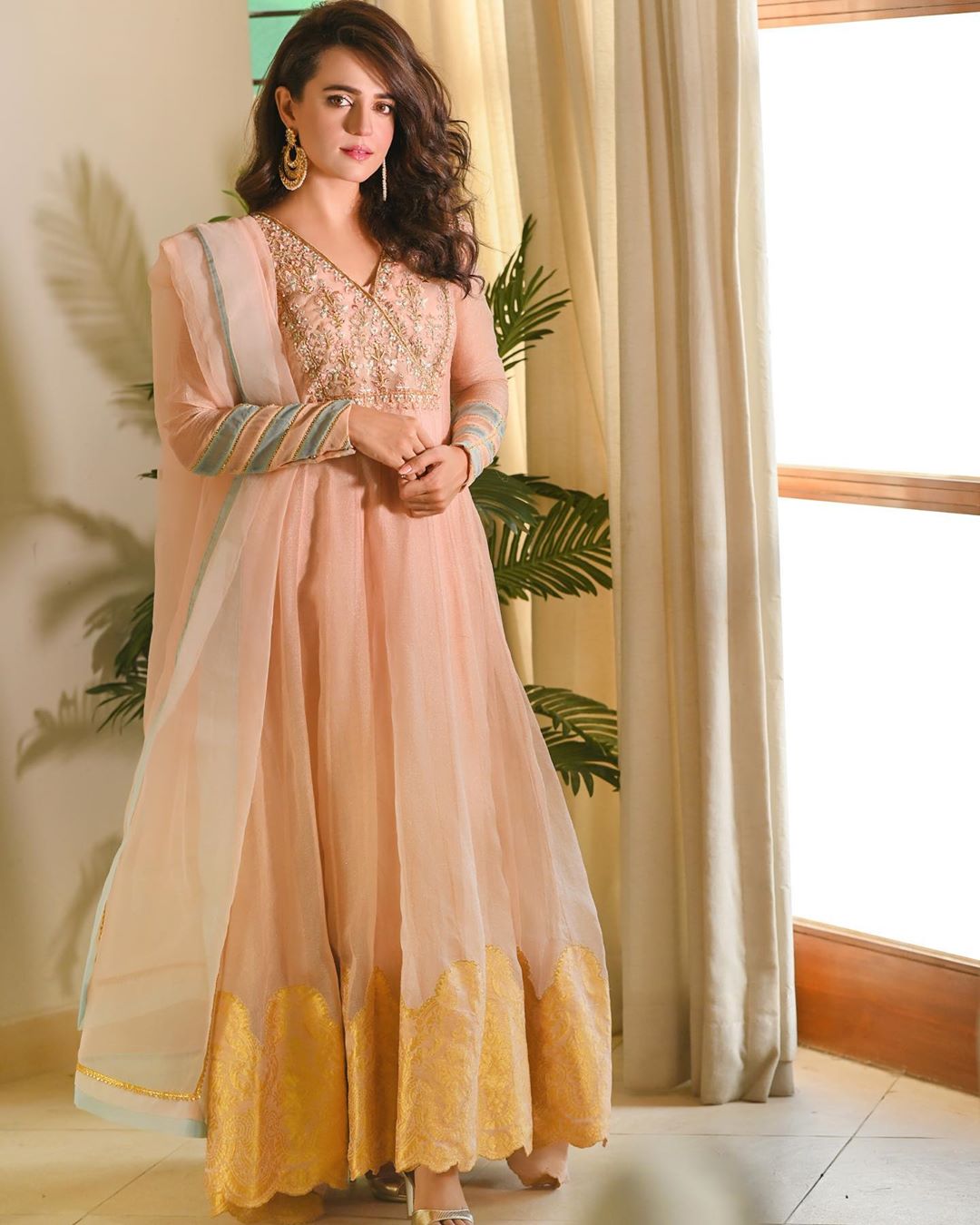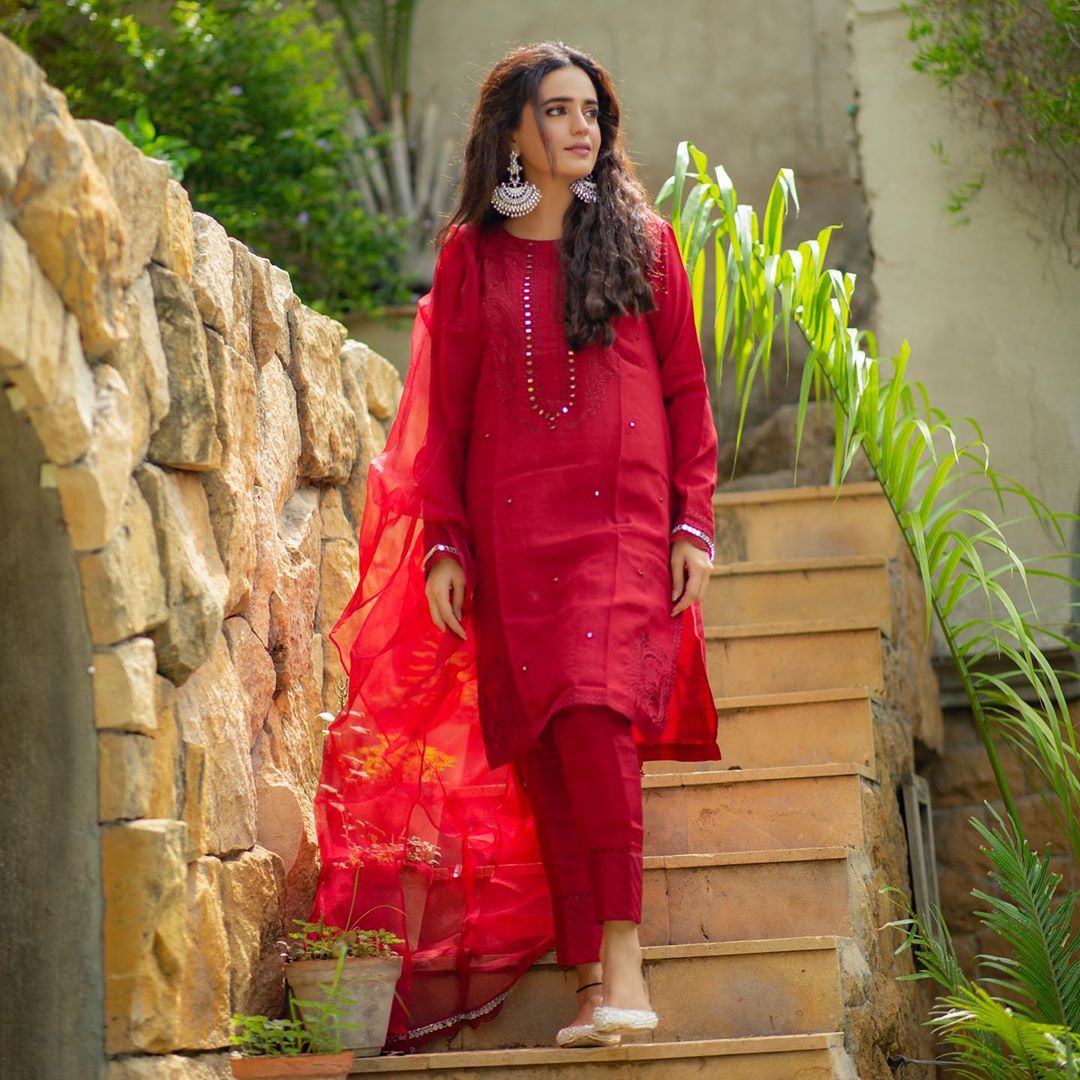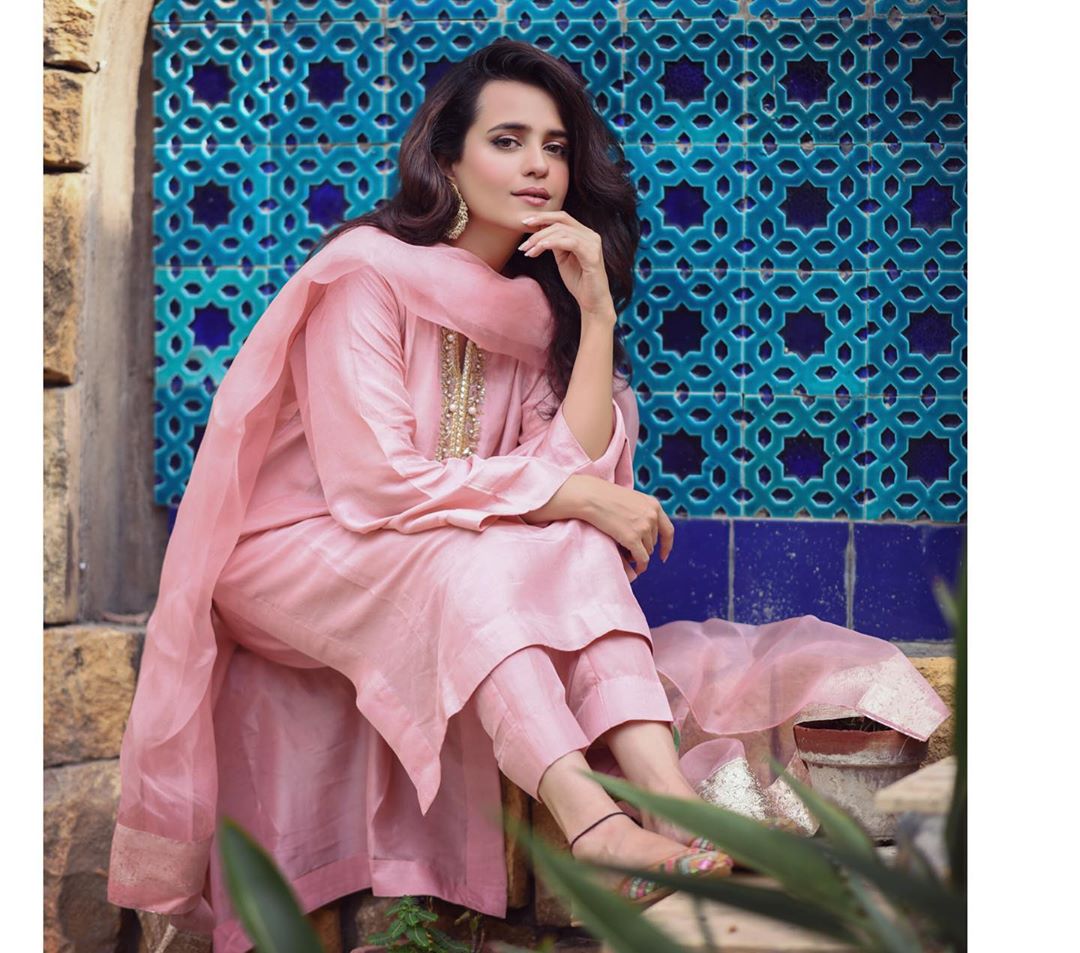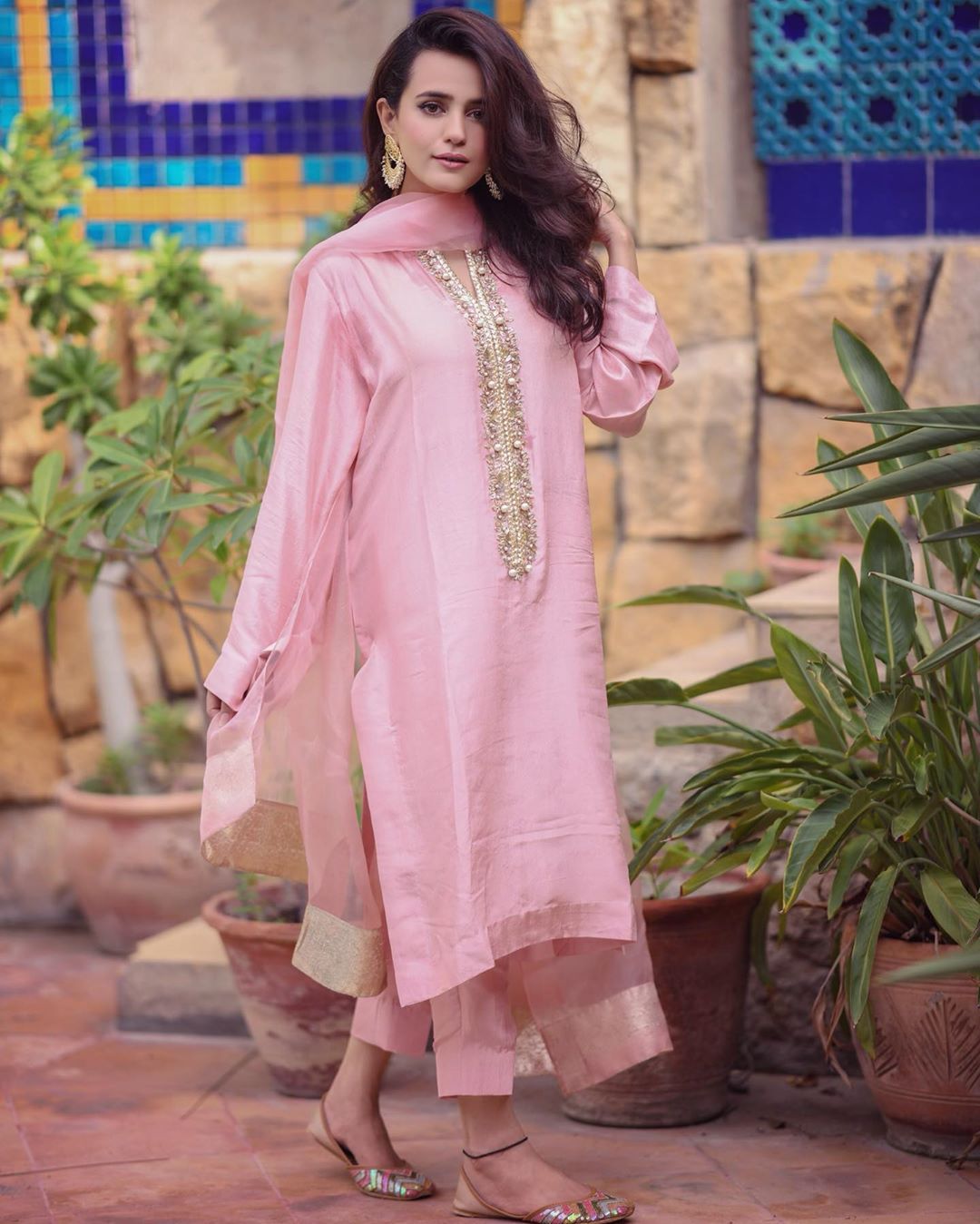 Her transformation is a little too shocking for some people and that makes them question whether the actress has been under the knife? It's difficult for actresses to resist the urge and not falling trap to the plastic surgery game. In order to meet the undying beauty standards many get their faces retouched. I mean how can one look THIS different without any surgeries.
The actress started her career 12 years ago. Here are a few pictures from her early years. 
The change is good though. She has groomed into one beautiful lady, we must say.
What do you think of Sumbul Iqbal's transformation? Doesn't she look gorgeous?
Stay tuned for more interesting articles and updates!