Yet another celebrity wedding in Pakistan we're currently obsessed with. Beautiful Pakistani actress Sana Javed and Pakistani singing sensation Umair Jaswal tie the knot and made things official.
Not only Sana Javed  is beautiful, she has evolved into a brilliant Pakistani actress in the drama industry and has gained a lot of love and appreciation from her fans.
The successful 'Khaani' actress has gained 5.1 million followers on her Instagram as well. She's also known for her movie 'Mehrunisa V Lub U' starring alongside Danish Taimoor.
Sana Javed is 27 years old and we love how the girl carries herself gracefully – pulling off each and every look.
On the other hand, Umair Jaswal is a model and one of the best Pakistani singer. He has even been a part of Coke Studio 8 and gained much popularity after his song 'Sammi Meri Waar'
Sana Javed and Umair Jaswal took to her social media accounts a few months back sharing with their fans that they both are in a relationship. The fans were extremely happy and couldn't wait for their big day.
The wait is finally over and the day is here! The love birds are happily married and their wedding pictures went viral all over social media since last night as the bride and groom shared a beautiful picture on their Instagram.
Here are a few pictures from their wedding along with a few other pictures. There's no doubt about the fact that the two make a gorgeous couple!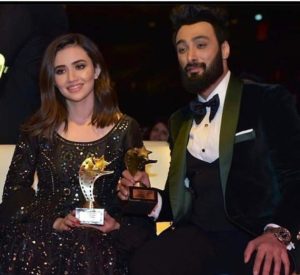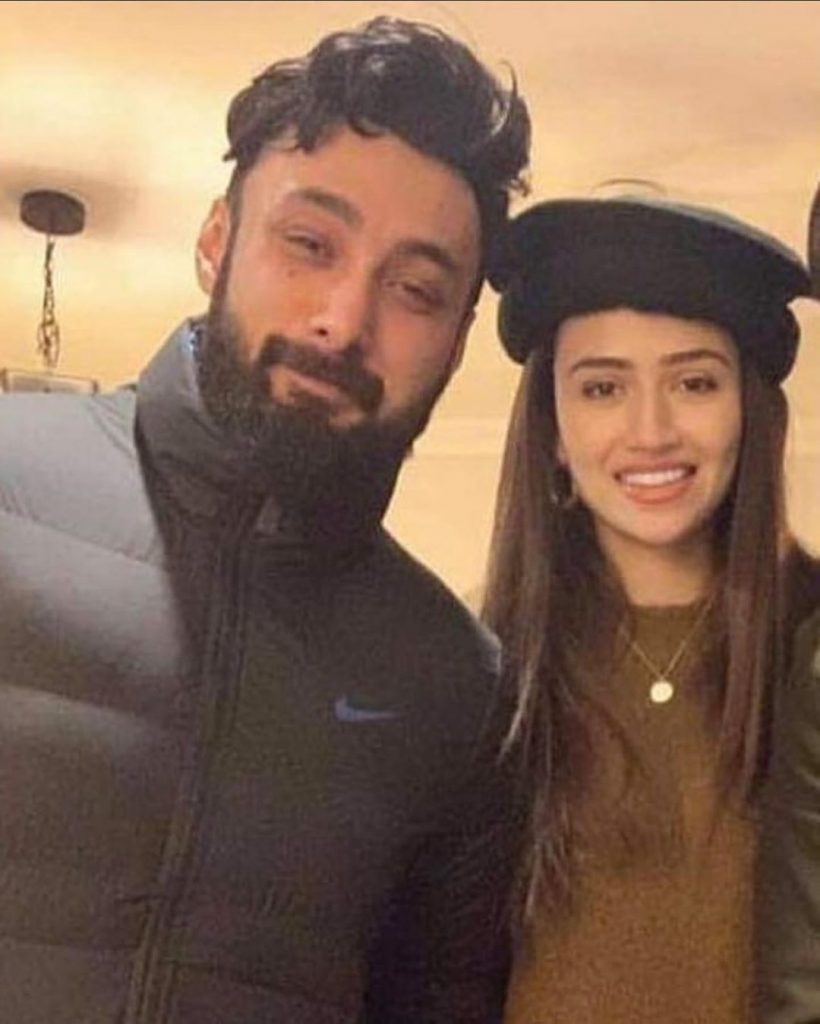 What are your thoughts on this article? Let us know in the comments below.
Stay tuned for more articles and updates.