Described as a "fairy tale upside-down" Princess Diana's upcoming movie 'Spencer' has tapped Twilight star Kristen Stewart to play the darling princess.
Directed by the talented Pablo Larrain who also directed the Oscar Nominated, Kennedy biopic 'Jackie', Spencer is a drama film set around a critical weekend in the royal's life in the early 1990s, when she decided to end her marriage with Prince Charles. The movie is set to begin filming in 2021.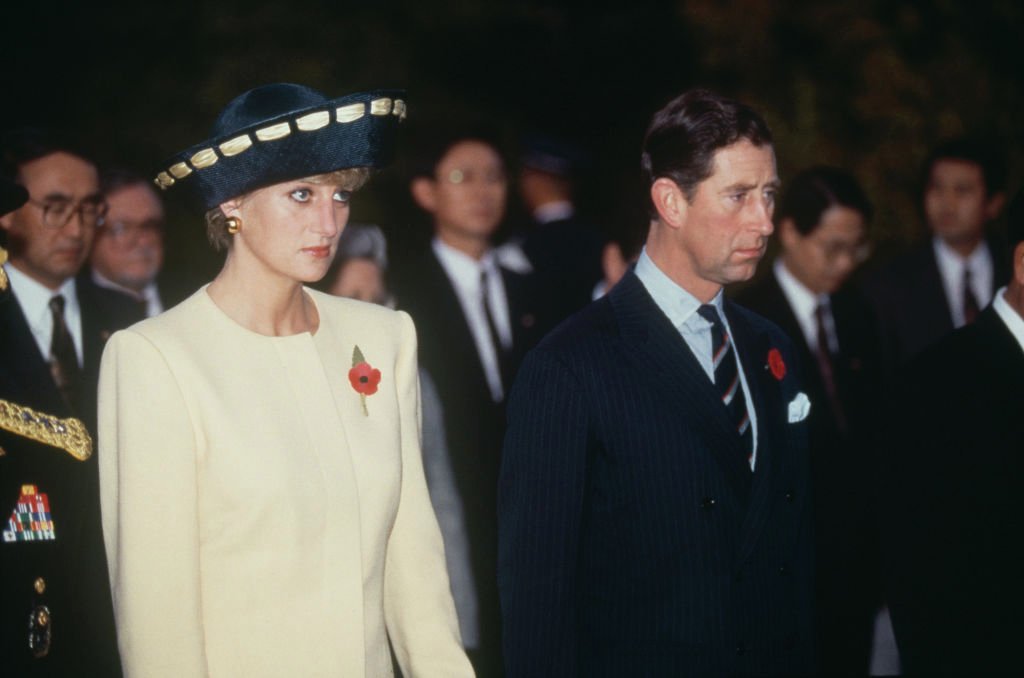 Princess Diana, more commonly known as Lady Diana, ruled the hearts of millions during the 80's and 90's, rightfully earning her the name "people's princess". She married Prince Charles in 1981 and went on to become the most beloved princess in the history of the royal family.
Unfortunately, the marriage did not work out and the princess finally decided to steer away from a path that led her to become Queen one day- a daring decision indeed.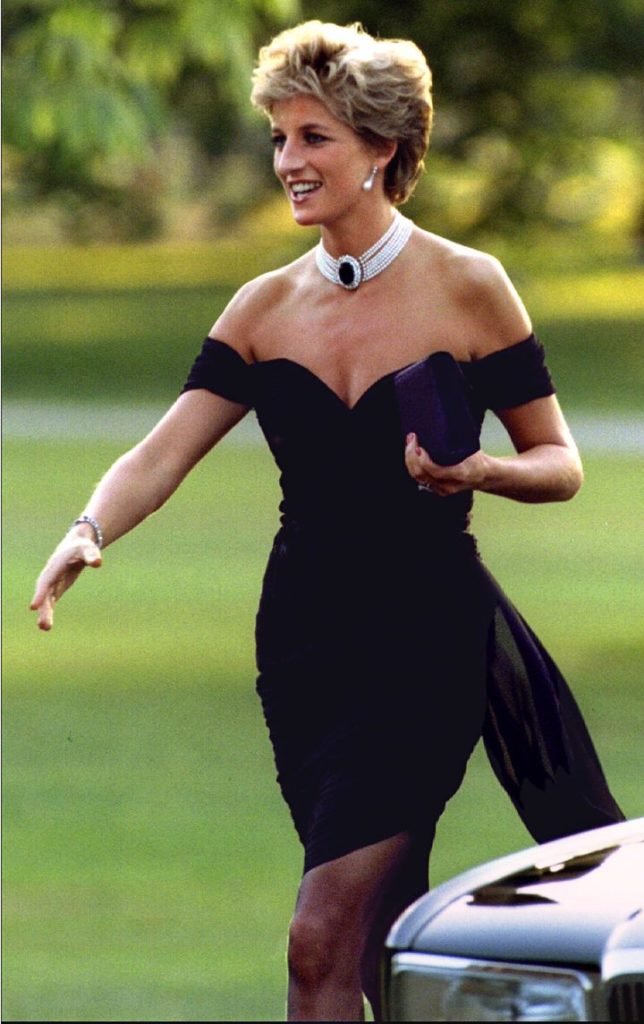 The movie Spencer is shot over three days, one of which were her final Christmas holidays in the Windsor House, Sandringham estate, Norfolk, England. The film is promising to be a salacious nominee for the virtual Cannes Market.
While talking to Trade Publication director Larrain was all praises for Kristen;
"Kristen is one of the great actors around today. To do this well, you need something very important in film, which is mystery. Kristen can be many things, and she can be very mysterious and very fragile an ultimately very strong as well, which is what we need. The combination of those elements made me think of her."
"The way she responded to the script and how she is approaching the character, it's very beautiful to see," he went on. "I think she's going to do something stunning and intriguing at the same time. She is this force of nature."
Twitteratis, however, had a different view about casting Stewart as Princess Diana;
One user wrote: "Not sure how I feel about Kristen Stewart portraying Princess Di" 
Another agreed and responded; "I feel like when you think of Princess Di, you think a warm, loving, kind woman. Literally opposite of what you think of with Kristen."
Some eve suggested casting Emily Blunt, the British actor who successfully played Mary Poppins in the past.
Larrain told another publication Deadline; "I've seen movies from Kristen that are so diverse it's incredible, showing different layers and her diversity and strength as an actress. We're very happy to have her, she's very committed. As a filmmaker, when you have someone who can hold such a weight, dramatic and narrative weight, just with her eyes, then you have the strong lead who can deliver what we are looking for."
Princess Diana was known to speak her mind. She had a big heart and wanted to express openly what she felt for her people, and for her loved ones. She was mysterious in her own way and had a unique style of addressing people.
Word on the street was, the royal ways did not suit her well. She felt trapped and suffocated because of the stately protocols and rumors about Prince Charles infidelity with Camilla was the final nail in the coffin.
Adored by people and the paparazzi, it was her grace, elegance, humility and chic taste in fashion that Princess Diana held a special place in everyone's hearts.  She passed away in tragic a car crash in year 1997 in Paris.