The '90s era was marked by carefree moments and iconic snacks like Paxy's chocolate, top-pops, Mitchell's toffee, and frooto that evoke strong nostalgia among those who grew up during that time.
Paxy's chocolate, in particular, holds a special place in the hearts of '90s kids as it symbolizes the simplicity and joy of childhood, making its return a cause for excitement and a trip down memory lane.
The revival of Paxy's is not just about satisfying cravings but also about reconnecting with cherished moments and introducing a new generation to the magic of '90s snacks, highlighting the enduring appeal of these treats.
---
---
The '90s were a special time, filled with carefree moments and memorable friendships. Not to forget some of the most iconic snacks that have ever graced the taste buds of an entire generation of 90's Pakistani kids. From Paxy's chocolates, top-pops, Mitchell's toffee and frooto, the absolute joy we had while enjoying these was unmatchable.
Nostalgia has a way of washing over us, and for those who came of age during that glorious era, the mere thought of enjoying a 'Jetsport' lolly alongside a pack of spicy Slims can send us hurtling back in time to our beloved school canteens.
Who could forget the ritual of lining up to purchase those chilled soft drinks from the friendly neighbourhood vendor, all for the princely sum of Rs5? And then there was the elusive two-rupee note that held the power to transform into delightful packets of fudge candy. These were the moments that peppered our childhood, forging bonds and fostering shared experiences that remain etched in our hearts.
However, amidst this tapestry of memories, one snack stands out as an emblem of those days – Paxy's chocolate. For every '90s kid, Paxy's was more than just a confection; it was a symbol of those carefree times when the most pressing concern was how to satisfy our sweet tooth. Paxy's chocolate was a staple of our lives, a source of comfort, and a reliable companion through those adventurous years.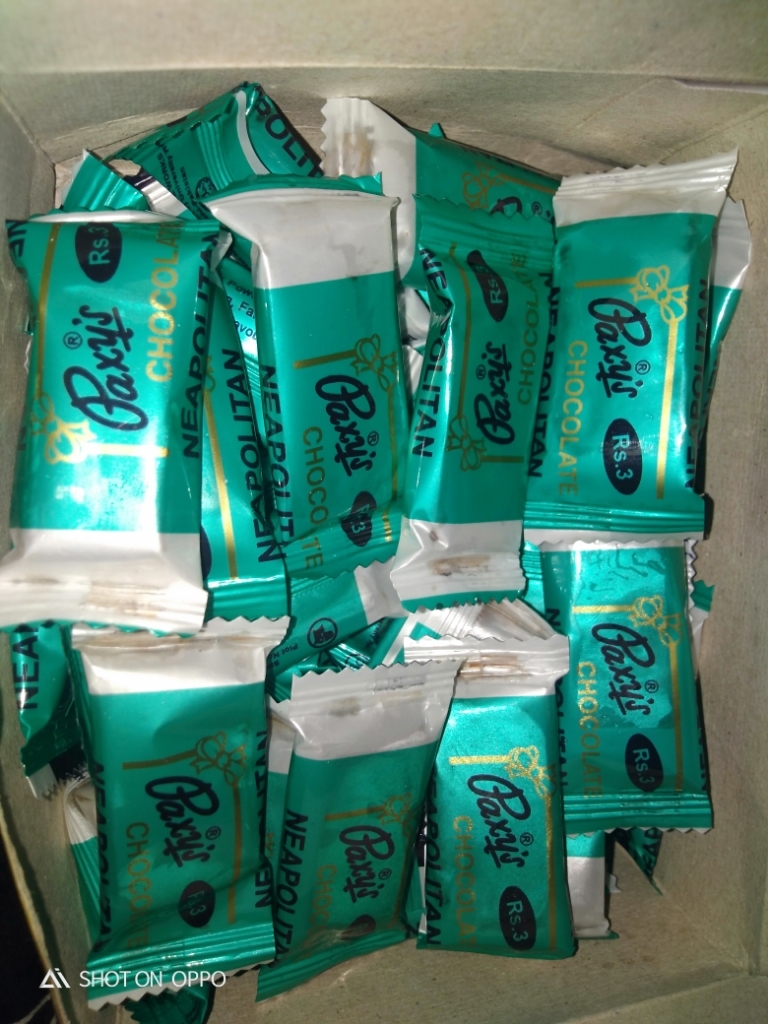 So, it's no surprise that news of the return of Paxy's chocolate has ignited a wildfire of excitement among those who look back on their '90s days with fondness. It's not merely the relaunch of a childhood snack; it's a rekindling of nostalgia, a journey back to the past when life was simpler, and happiness came wrapped in the form of a delicious piece of chocolate.
The revival of Paxy's is not just about satisfying cravings; it's about reconnecting with our younger selves, reliving cherished moments, and introducing a new generation to the magic of '90s snacks. It's a sweet reminder that some things never really go out of style – they just take a little hiatus before coming back to spread joy once more. So, get ready to taste the memories, because Paxy's is back, and it's time to indulge in a piece of the 90s once again.
Here's what netizens are saying about Paxy's chocolate coming back: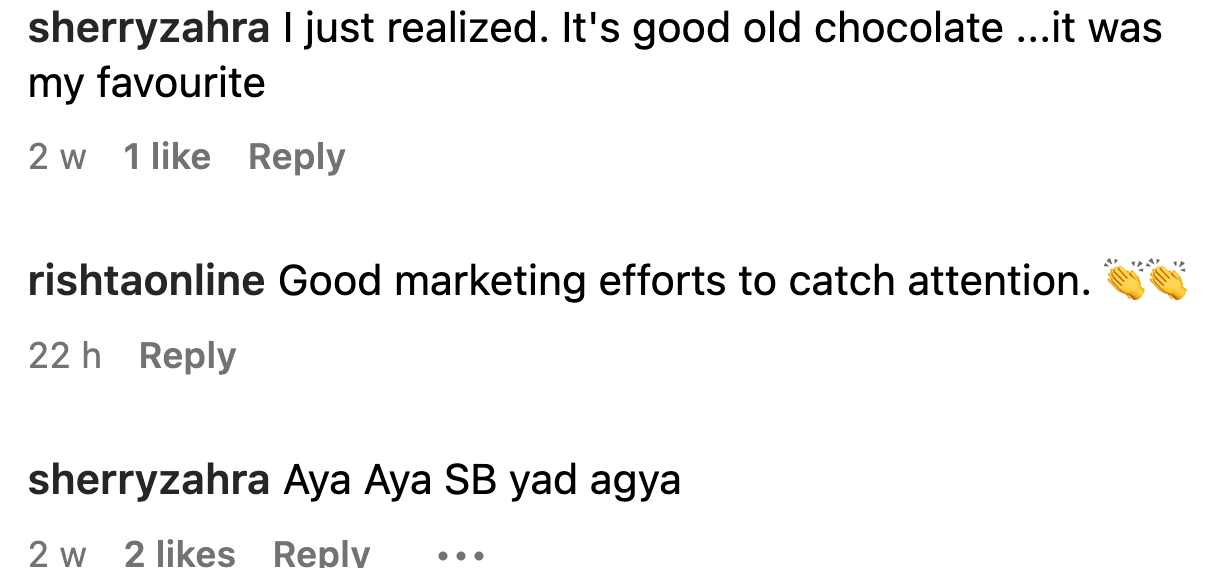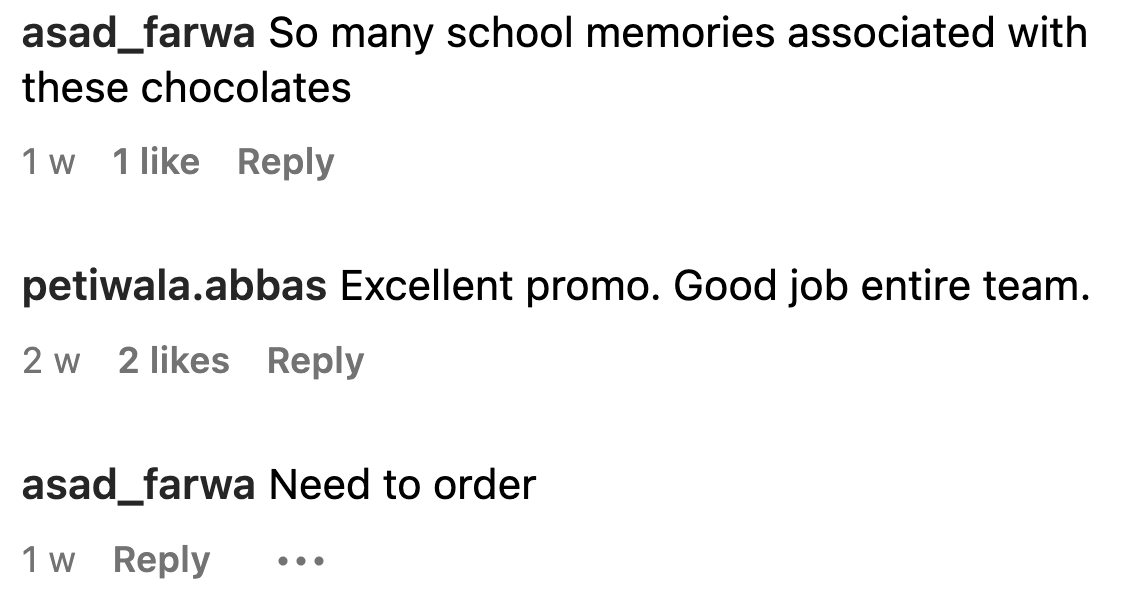 Follow WOW360 for more.