Pakistani makeup artist
 Shoaib Khan
 pays tribute to a powerful character, 
Halime Sultan
, from the famous Turkish series, Ertugrul.
If you have been following Shoaib for a while on his Instagram, then you must be no stranger to his transformations of powerful women in real life or remarkable characters from films. This is not the first time Shoaib has stunned his audience with his extraordinary gift. 
With each transformation, Shoaib has proven his worth yet again in the industry.
He explains what inspired him to do the look this time around: "A woman (Halime Sultan) so strong who can be gentle, so simple who can be beautiful, so high in the character who can be humble, so fierce, she can be compassionate, so passionate who can be rational and so disciplined yet so free. Such is an inspiring character of Halima Sultan whom I paying this tribute today!"
Previous Transformations by Shoaib Khan
Shoaib is one of the best makeup artist known for his work in the industry. It is him, the mastermind behind many shoots and campaigns with some of the biggest celebrities. Earlier, he transformed into Angelina Jolie's character from Maleficent, Deepika Padukon from Bajirao Mastani, Rani Jee, and also honourable Noor Jehan. These transformations soared on social media as fans were amazed by Shoaib's skillset.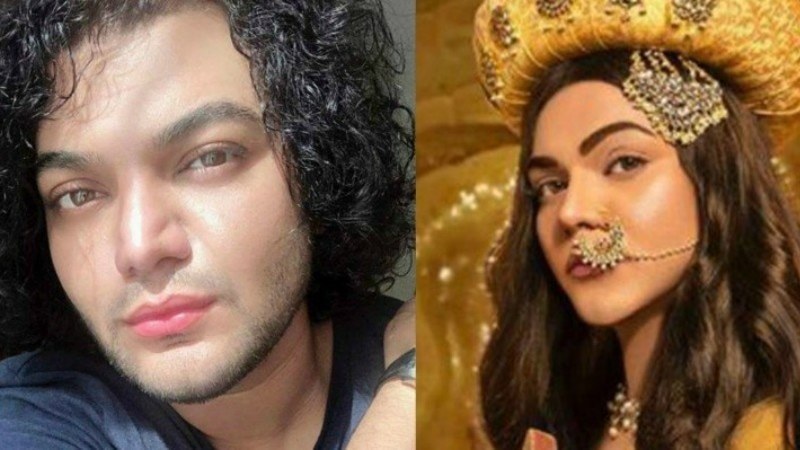 These transformations involve way more than just makeup. A lot of work goes into creating these looks other than the makeup, such as the props, the costume, the perfect light, wigs, etc.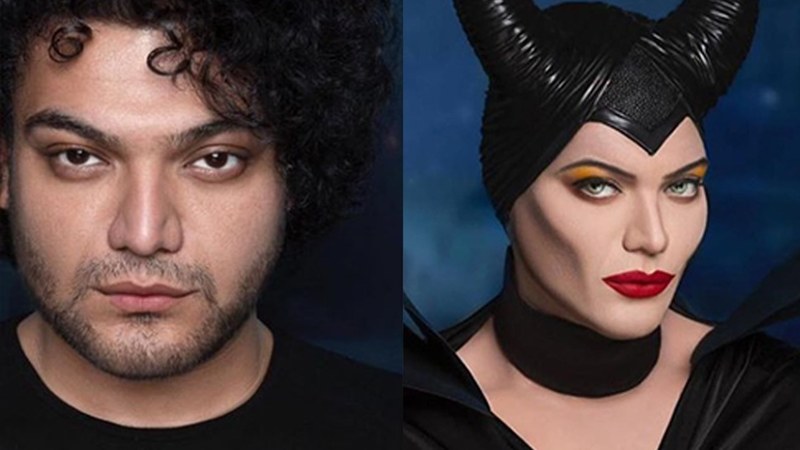 Other honourable work by Shoaib:
We can't wait to see what Shoaib has to offer next to his audience. Shine on! Have something to add? Let us know in the comment section below.
For more inspiring stories, stay tuned!