Pakistani drama "Guru" reshapes perceptions of the transgender community, challenging stereotypes and prejudices.
The empathetic portrayal of transgender characters in "Guru" sparks conversations on gender identity and acceptance.
Ali Rehman Khan's impressive performance in "Guru" garners acclaim, shedding new light on the Khwaja Sira community.
---
---
Pakistani drama 'Guru' has taken the nation by storm with a riveting narrative that has audiences hooked. The drama is successfully reshaping societal perceptions of the general public towards the transgender community. Challenging and breaking stereotypes and prejudices, Guru is bringing about a much-needed shift in mindsets across the country.
Guru is produced by power duo Shazia Wajahat and Wajahat Hussain and is penned down by Likhari. The direction is by Bilawal Hussain Abbasi and features Ali Rehman Khan, Zhalay Sarhadi, Hira Khan, Mohsin Ejaz, Omi Butt, Ahmer Hussain, Hasan Kamal, Raweeha Fatima, Umer Aalam and others in an ensemble cast. The performances have been a treat to watch.
Pakistani Drama Guru Lauded for Changing Viewer Perceptions on Trans Community
Emerging as a beacon of inclusivity and at the same time delivering a riveting storyline that explores the Khawaja Sira community in a humane way, exploring their lives, daily struggles and their triumps as transgender individuals. With amazing attention to detail, the drama portrays their story and is breaking stereotypes attached to this community for eons.
With the plot making audiences emotional and rooting for the main character, this is one of the very few dramas that has compelled the audiences to delve into the lives of transgenders with empathy and offers a unique perception to what their lives are truly like.
Guru Sparks Conversations on Gender Identity and Acceptance
One of the most commendable aspects of the drama is its ability to challenge deep-rooted prejudices and start conversations surrounding gender identity and acceptance of the trans community in our surroundings – not just in weddings where they are called to dance or on the streets where they are left to beg – but as individuals in our society who can lead mundane lives like the rest of us. By addressing the societal barriers faced by the transgender community, the drama invites viewers to question their own biases and confront the injustice brought against them.
Ali Rehman Khan as Guru Impresses Audiences
Starring the versatile actor, Ali Rehman Khan as Guru, his acting prowess and captivating presence in Guru has garnered acclaim in the Pakistani television industry after his drama has aired on Express Entertainment and the audiences are moved by each performance of his. Known for popular roles in Khaas and Laapata, the actor has picked a role that is way out of his comfort zone but is essaying it with utmost perfection. In the latest episode Guru's emotional attachment to the child spoke volumes to the viewers' showing the members of the Khawaja Sira community in a different light.
Here's what netizens have to say about Pakistani drama Guru
What a realistic serial about how they face difficulties in their day to day life.
Amazing performance by @alirehmankhan and the person who played negative character #bijli
Hope this drama gets acknowledgement and praise it deserves
#guru #alirehmankhan

— Guni (@shamshadshkh) June 14, 2023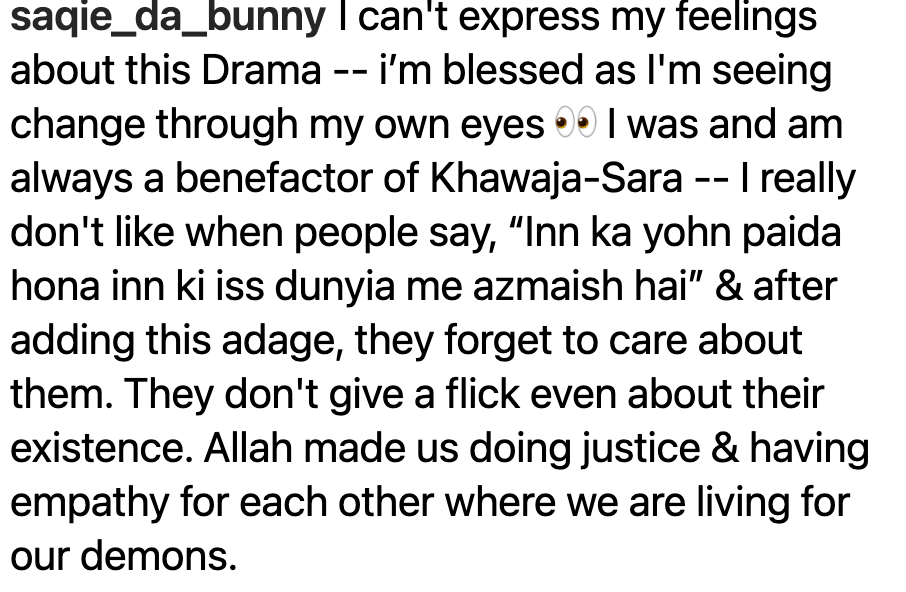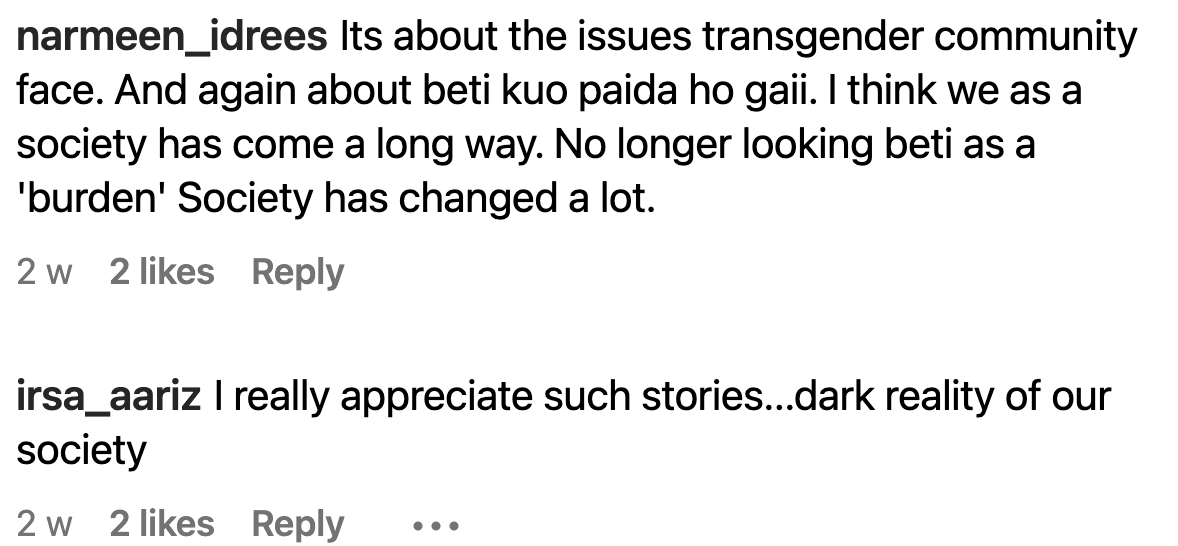 Follow WOW360 for further news and updates.