To mark the special occasion of Pakistan's 75th Independence on 14th August 2022, President Arif Alvi conferred Pakistan Civil Awards 2022 on 253 individuals as well as foreign nationals.
Citizens were bestowed with these awards as recognition for their commendable work, courage, and their will to change the future of Pakistan.
The investiture ceremony of these awards will take place on Pakistan Day, March 23, 2023. The prominent personalities among those who received the awards include men and women from different respective backgrounds.
Pakistan Civil Awards 2022 Recipients
Here are the winners:
Hilal-e-Pakistan
Hilal-e-Pakistan was awarded to Sheikha Moza bint Nasser for their exceptional services to Pakistan.
Hilal-e-Imtiaz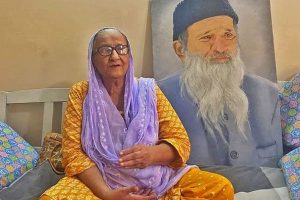 Hilal-e-Imtiaz was awarded to Bilquis Bano Edhi (late) for her public services.
Sitara-e-Shujaat
Sitara-e-Shujaat was awarded to Ms Fizza Tariq Malik (late).
Sitara-e-Imtiaz
Sitara-e-Imtiaz was given to Prof Dr Asuman Belen Ozcan and Mrs Shama Khalid (late) for art literature.
President's Award for Pride of Performance
Recipients included Prof. Dr Aisha Siddiqa for Medicine/Health and Ms. Arooj Aftab for Singing. It was also conferred upon Nargis Shaheen for Broadcasting & Comparing, Anjum Shaheen (Alias Anjuman) for Acting, Ms. Bushra Farrukh for Drama, Taskeen Zafar for News Reading/Anchoring, Ms. Shahida Sports for Karate and Amina Wali for Skiing.
Tamgha-e-Pakistan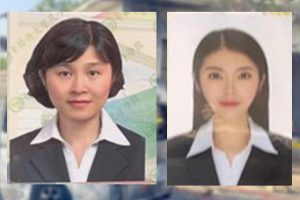 Tamgha-e-Pakistan was awarded to Ms. Ding Mufang (Late) and Chen Sai (Late) for their services to Pakistan.
Tamgha-e-Imtiaz
Tamgha-e-Imtiaz was awarded to Ms Jehan Ara for Information Technology, Ms. Riffat Shamshad for Space Science, Dr Uzma Batool for Medicine, and Dr Farah Naz Qamar for Medicine/Health.
5 Pakistani Women in Business & Technology Who Are Changing the World
It was also given to Ms. Noor Jahan Bilgrami for Visual, textile design, research & education, Nigar Nazar Art for Puppetry, Cartoon & Animation,  Ms. Neelam Ahmad Bashir,  Ms Khansa Maria for Literature, Ms. Bisma Maroof for Cricket, Ms. Cristina VON Sperling Afridi, and Ms. Saima Saleem.
Tamgha-e-Quaid-e-Azam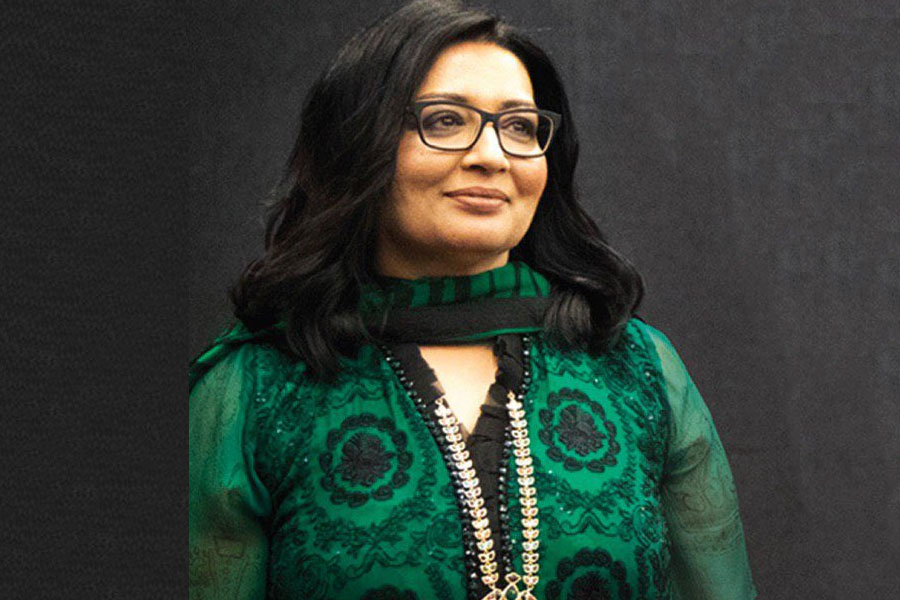 Tamgha-e-Quaid-e-Azam was conferred upon Dr Mehreen Faruqi for her Services to Pakistan.
We congratulate these amazing women for their contributions toward an inclusive and prosperous Pakistan.
Stay tuned to WOW360.