Sub Inspector SP Beenish Fatima, a leading figure in the fight against crime, symbolises women's empowerment and breaking gender barriers.
Her journey showcases determination and commitment, challenging traditional male dominance in her field, and solving notorious crimes in record time.
Beenish Fatima's establishment of the Tahafuz Centre for Transgenders and dedication to gender-inclusive policing highlight her commitment to social justice and empowerment.
---
---
In the heart of Rawalpindi, a remarkable woman stands at the forefront of the fight against cybercrime, embodying women's empowerment and shattering ceilings along the way.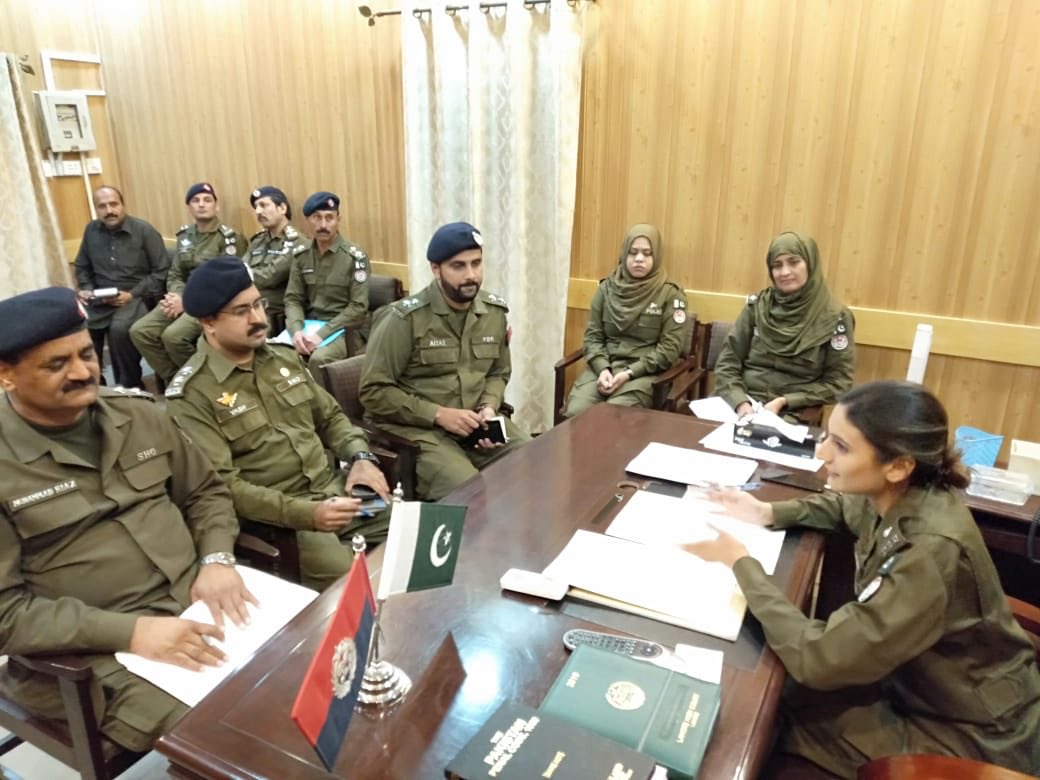 Meet Sub Inspector SP Beenish Fatima, a remarkable force leading the Cyber Crime Wing of the Federal Investigation Agency (FIA) in Rawalpindi, Pakistan. Her journey is not only a testament to her professional accomplishments but also a symbol of empowerment for hundreds of women in the field. Sub inspector Beenish Fatima is renowned for having solved notorious crimes in record times.
Beenish Fatima: Redefining Norms and Breaking Barriers
SP Beenish Fatima's journey is marked by determination, passion, and unwavering commitment to her calling. In an arena that has traditionally been dominated by men, her rise to the position of leadership speaks volumes about her capabilities and resolve.
By stepping into a role where women are often underrepresented, she has broken stereotypes and demonstrated that gender is not a limitation in pursuing one's dreams.
In conversation with TCM Originals for their series, Police Diaries, Sub Inspector Beenish Fatima narrates the story of how they tracked down a kidnapping ring all through the sound of the Azaan. While nabbing the gang took 2 months, she was determined and the search continued as they looked for clues every day.
In another encounter she talks about solving the case of the kidnapped new born baby, her tales of apprehending prosecutors are riveting and are a testament to her bravery.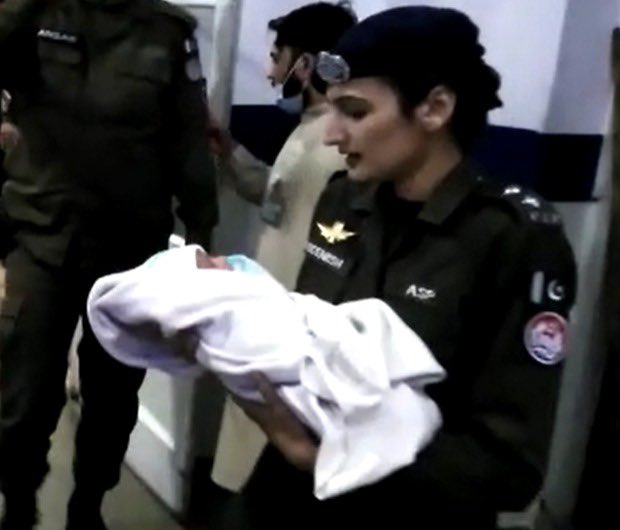 Tahafuz Centres for Transgenders
The Tahafuz centre is the first ever department that eclusively resolves complaints of people who are transgender. It is setup in the women's police station in Rawalpindi. Ms. Fatima was one of the persons who was in-charge of introducing the Tahafuz centre in Rawalpindi.
In the Transgenders came for various things to the Tahafuz centre, from registering their rental agreements, loss reports to simply asking if what they were facing with was legal or illegal.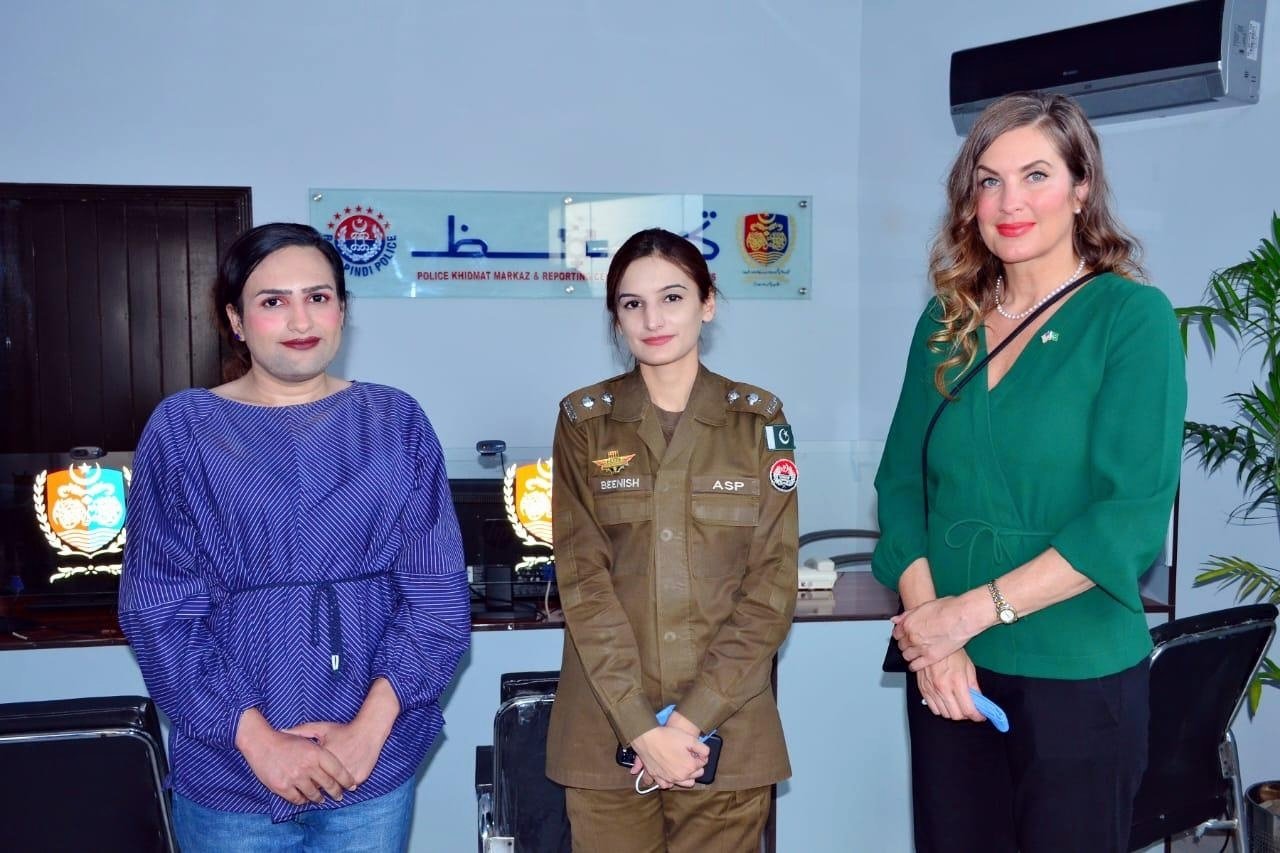 "Within first year there were 800 reports by Transgenders and we saw a drop in the crimes targeted towards the transgender community."
The police's response to the transgender community was also being strictly monitored as many Trangenders feared the police and did not want to come forward to report crimes against them.  The Tahafuz centre has hired a trangender who is incharge of taking down the reports.
"Everyone was held accountable, from the constable and the SHO's for their behaviour and the perpetrators that were named in the report"
Beenish Fatima's journey serves as a source of inspiration for countless women aspiring to enter male-dominated fields. Her story underscores the power of perseverance and resilience in overcoming challenges.
Her success is a reminder that every achievement, every barrier broken, contributes to paving the way for a more equitable future.
Watch Inspector Beenish Fatima in conversation with TCM Originals: 
Follow WOW360 for more.