The style diva, Maya Ali, who had kept herself rather busy during quarantine days with productive activities such as gardening, pot painting, cooking food for her family and helping the needy, is ready to dazzle yet again and steal our hearts.
Just yesterday, Maya Ali caught her eyes and hearts when she shared pictures from the Ali Xeeshan photoshoot, looking like an ethereal Goddess.
Donning a crown over her head and a gorgeous peach embroidered gown, the starlet looks like a real queen 'right out of a Game of thrones episode'.
See her gorgeous pictures below
The long, red, wavy locks make her look fierce and courageous, just like a queen!
Depicting
Maya Ali has won millions of hearts with her tremendous acting skill in hit Urdu dramas such as Man Mayal and blockbuster movies. Working with several fashion brands, the actress has also proven her mettle in the modeling world. 
The Ali Xeeshan Bridal shoot series featuring Maya Ali is really making waves and making Maya look a treat for sore eyes. The beautiful ensembles look ravishing on the doe-eyed beauty queen while the traditional jwellery adds the flair that the look needs.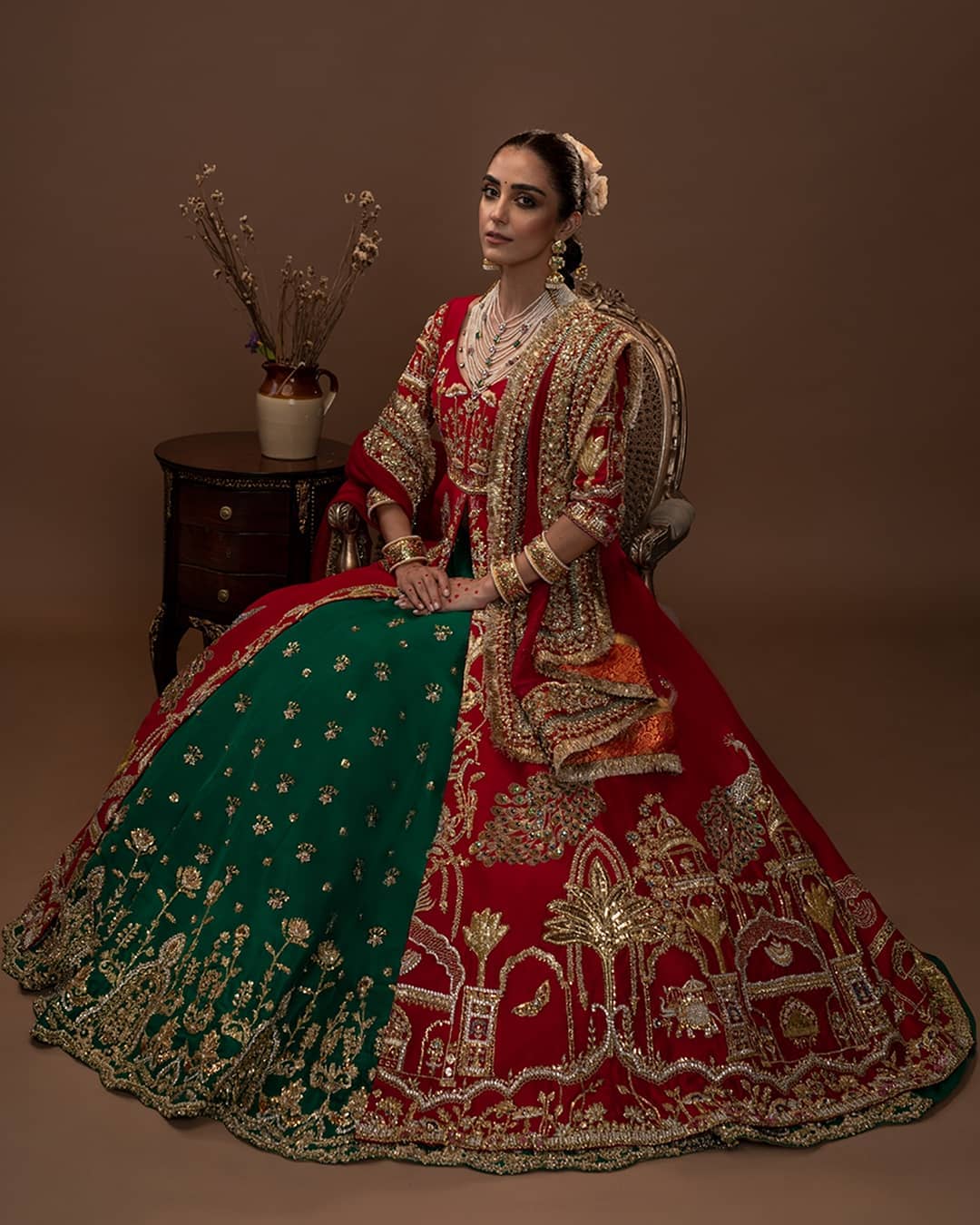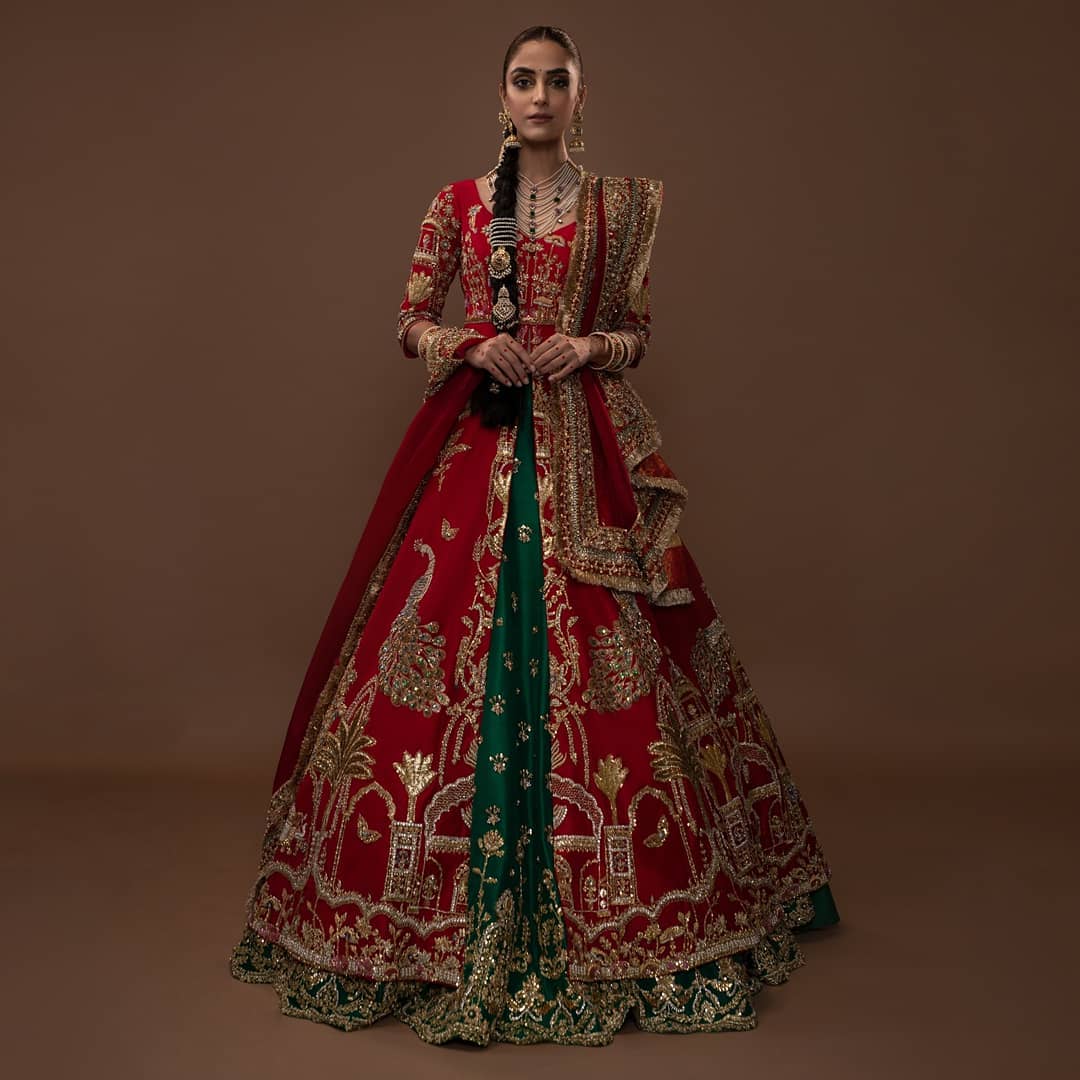 Ali Xeeshan recently made waves with his Bridal shoot with the gorgeous Gokce Hatun aka Burcu Kiratli from Ertugrul.
Read more here
Burcu Kiratli aka Gokce Hatun of Ertugrul Stuns in Pakistani Designer Ali Xeeshan's Bridal Wear
What do you think of Maya Ali's latest look? Share your comments below.
Stay tuned for more interesting articles and updates!