According to the recent reports by Sahil NGO, a total of 1170 cases of sexual abuse of children have been reported, out of which, 55% of the victims were girls.
However, the unfortunate reality is that there are still many cases of child and women abuse that go unnoticed and unreported. Families are scared that if people find out about what has happened, it will cause disgrace to their name.
If you know someone or if you yourself need help and shelter, here are a few places that you can reach out to and get information.
List of Shelters Across Pakistan for Women & Children
SOS Village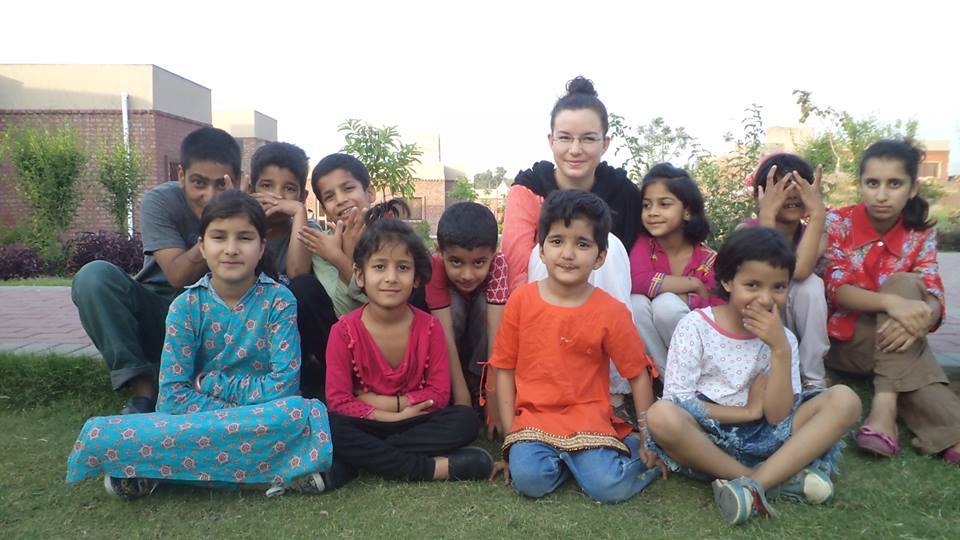 SOS Village is one of the biggest names in Pakistan and across the globe. It is also the world's largest orphaned child charity, SOS provides homes, mothers, and hope for children in need.
The organization takes responsibility for the children in its care till they are able to support themselves. After matriculation, both boys and girls receive career counselling. Higher education is provided to those with merit and, otherwise, technical education is available.
Panah – Karachi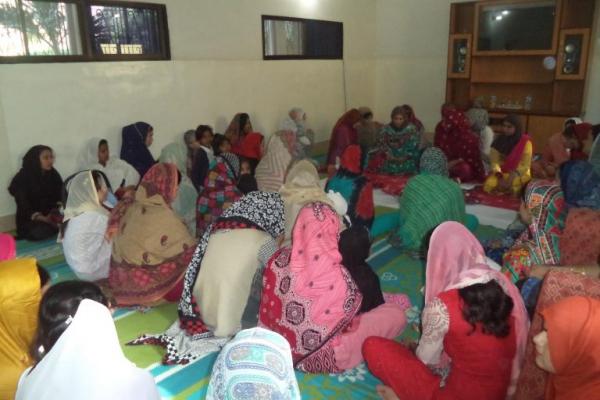 Panah Shelter Home assists women who are domestic violence and abuse survivors. They provide a roof over their heads as well as support them through recovery and regaining their identity. They also provide free mental health services and access to trained psychiatrists and social workers. Moreover, Panah also provides vocational training and is expanding its services on an annual basis.
Dastak – Lahore
Dastak provides legal aid and services to help ensure the safety and rehabilitation of women who are going through crisis. It was founded in 1990 by human rights activist and lawyer Hina Jilani. Since its establishment, it has helped over 8000 women get back on their feet. They also provide women with survival skills and have started community programmes to raise awareness about domestic violence. Dastak also takes in children who are looking for help.
Dar ul Aman
Dar ul Aman has branches all across the country that are helping provide shelter and aid to countless women. The women here are mostly admitted due to referral through the court, voluntary agencies, media or members of their advisory community, but women can also enrol on their own accord. They also provide vocational training, support, recreational training and other services.
Edhi Homes for Women/Edhi Homes and Orphanage Shelters
Edhi is a world-renowned name that has helped people suffering. Some of their branches specifically help women fight injustice and poverty.
Stay tuned to WOW360.