One thing we dislike the most is when our favorite pair of jewelry goes loses it's shine. Even though fashion jewelry looks beautiful when you pair them up with specific outfits, it loses it's value when it rusts after a certain period of time. 
This is one ugly truth behind that beautiful jewelry placed in your dressing's drawer. It will eventually oxidize if not taken care of.
But that doesn't mean there's no way to prevent it from rusting or. We're here to tell you some useful tips to make your chic jewelry last longer.
1.Avoid Wearing Gold/Silver Plated Jewelry Everyday
Do not wear precious jewels everyday or else it'll lose it's shine very soon. Fashion jewelry should only be worn on fancy parties or special occasions & weddings. You must only wear it when there's a huge event coming up or to a romantic date night with your loved one.
2.  Store Your Jewelry In a Proper Manner
Your jewelry's made out of iron, therefore it'll oxidize when exposed to an area with a lot of oxygen and lose it's shine. It'll corrode easily if placed very close to other jewelry pieces. So in order to get rid of these two situations, place your jewelry in an air tight plastic bag, an air tight jewelry box or cotton pouches with zips.
3.  Keep Away Your Jewelry From Perfume
Whenever you have your jewelry on, make sure to keep away from wet surfaces or touching anything wet. Keep yourself dry and moisturize yourself an hour ago before putting on jewelry since lotions can also make your jewelry lose it's shine. Do not apply perfume on your neck if you're wearing your favorite gold pendant and take off your silver rings and bangles before you wash your hands.
4.  Always Wipe Your Jewelry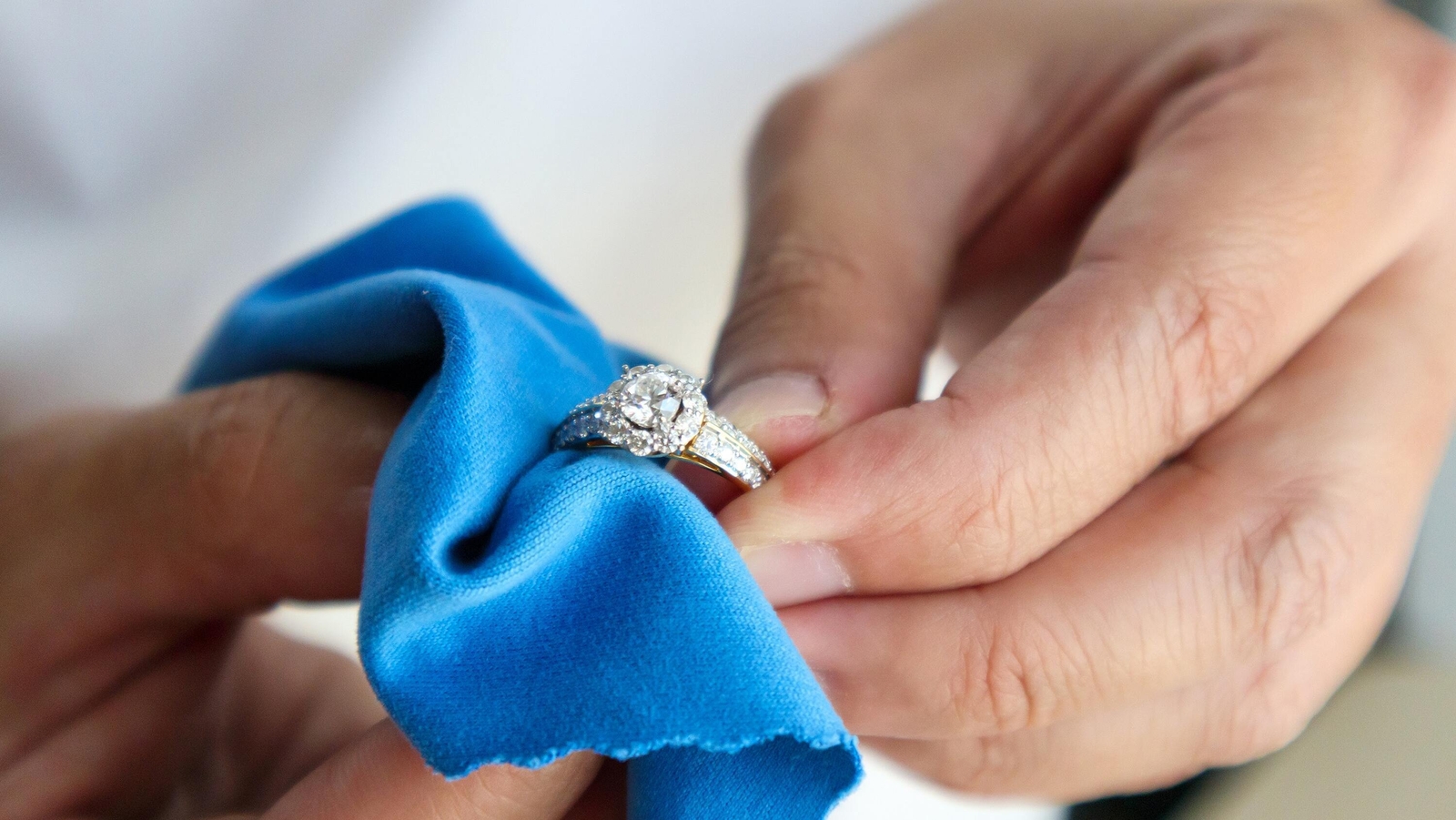 Make a habit of always wiping off your jewelry once you get back home. Our jewelry tends to get exposed to certain environmental factors like sweat in humid weather or when your moisturizer gets in touch with your costume jewelry during cold weather. Do not place your jewelry back in your drawers before wiping it off.
5. To Sum It Up
No matter what you do, your jewelry will lose it's shine eventually but not just as soon if you take good care of it. If you handle it with care – it will definitely last longer than the usual.
Did you find this article helpful? Let us know in the comments.
Stay tuned for more articles and updates.