From mighty mountains to ancient history, from small villages to huge multiracial cities. Turkey has uncountable reasons that makes it unique and attracts tourists from all around the globe. 
There's no wonder about the fact that it is one of the most popular tourist spots for honeymoons, family getaways or just a random two weeks trip with your girlfriends to explore and enjoy.
Due to the global pandemic, majority of governments have come up with travel restrictions on foreign visitors in order to ensure public safety. The Turkish government introduced temporary rules for entry and currently most international visitors can enter visa-free or only the one's who are able to fulfill the requirements with an eVisa.
Many other countries can only enter with a standard sticker visa which can be accepted only at a Turkish embassy.
Nevertheless, here are 5 reasons why all the effort required into applying for your Turkish visa is absolutely worth it!
 1. Mesmerizing Nature
Even though Turkey has huge cities like Izmir, Istanbul and Ankara, it also has plenty of nature from exploring the white travertine terraces of Pamukkale to hiking in the Rize Province and skiing in the might mountains of Uludağ.
2.  Beautiful Beaches
Some of the most popular beaches are in Fethiye, Bodrum and Antalya. Not only you'll be able to get some intimate and peaceful time with your partner but you can also enjoy cool beach parties. Take a Blue Cruise to explore the Mediterranean and the beautiful beaches.
3.  Delicious Food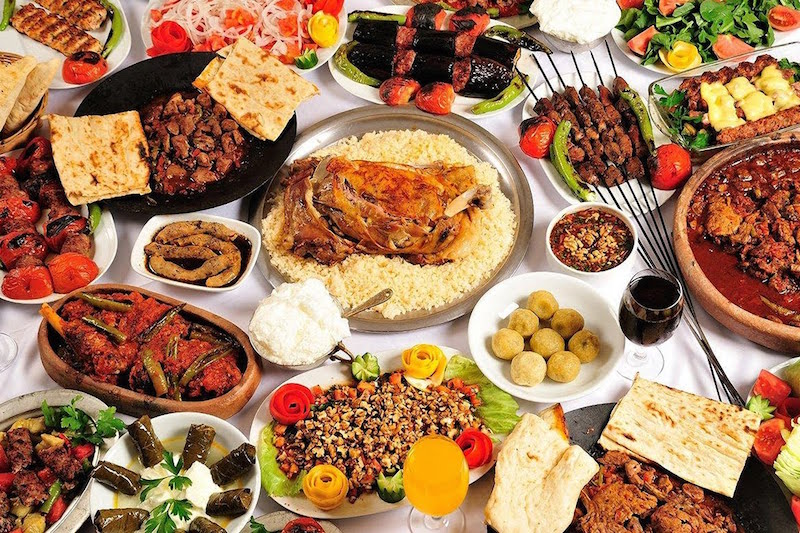 Turkish food is way more delectable than baklava and kebabs. It includes a variety of different cuisines from almost every region in the country – from seafood and luxury breakfasts to Ottoman dishes. Not to forget the most divine desserts.
4. Best Shopping Experience
You'd find everything you've been looking for at their high-end luxury stores at a relatively cheaper price as compared to Pakistan and even their local open-air bazaars are worth exploring to get the most adorable and meaningful souvenirs for your friends and family back home.  Their Spice Bazaar and Grand Bazaar is the most visited shopping spots by tourists.
5.  Kindest People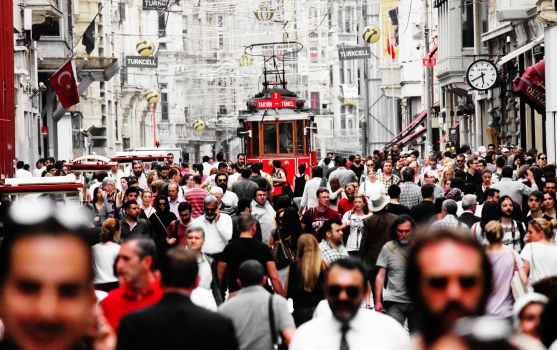 The people in Turkey will definitely make you want to visit the country over and over again, with their welcoming nature and hospitality, it's so much easier to get along with them and make new friends who will invite you over for dinner or just a cup of their famous Turkish 'Kehwa' to make your day.
Coming back to the new restrictions placed on travelling  to Turkey
The WHO recommends;
Wearing a face mask is mandatory in public spaces.
Sneeze or cough into the crook of your elbow.
Sanitize hands with alcohol-based gel or soap and water.
Do not visit overcrowded public events.
Stay away and avoid close contact with infected people.
Did you find this article helpful? Let us know in the comments.
Stay tuned for more articles and updates.