In a first for Pakistan, a woman named Heer Soho has been appointed the chief of her tribe in the southern Sindh province. For Soho, it is a tremendous honour.
Heer Soho is a lawmaker at the provincial assembly of Sindh. Similar to all cases, Soho also had a robust support system – her family and the community members in running the clan's affairs. The previous chief of the tribe and Heer's father, Muhammad Ismail Soho, passed away in February due to coronavirus. Henceforth, his clan picked his daughter, Heer Soho, as its new chief.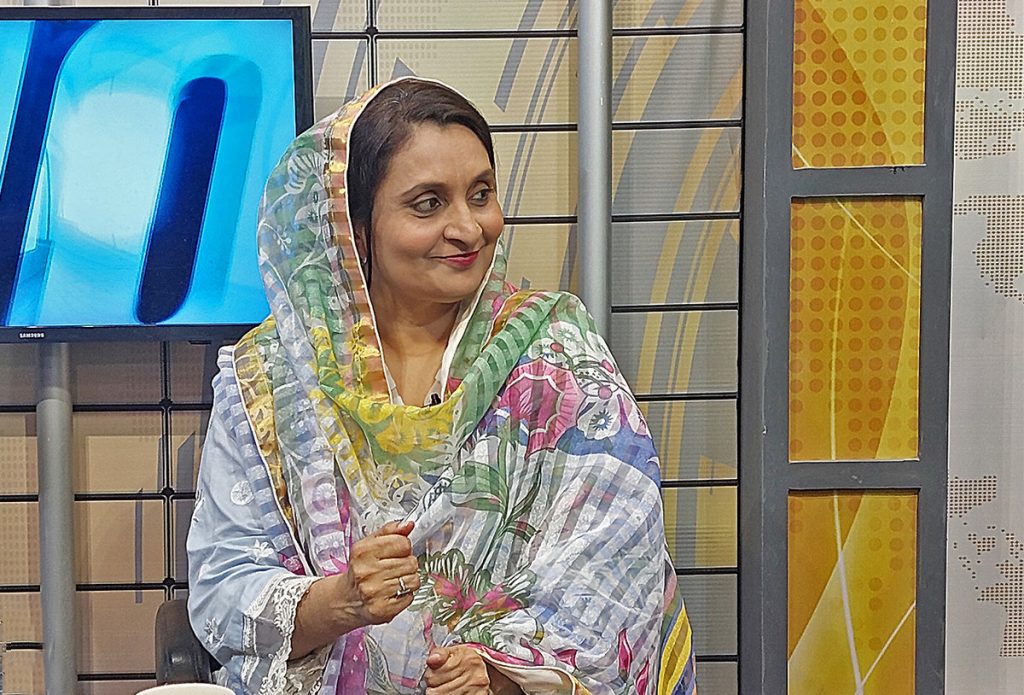 Tribalism is dense in Sindh; however, it doesn't have a tradition of women in leadership positions such as becoming a clan chief. While speaking to a reputable publication over the phone, Heer addressed her latest milestone.
She said, "This is a huge honour for me but a big challenge, as well as I, will need to resolve the issues of my community, which lives in the coastal belt mostly and is faced with many problems." Some of these include the provision of drinking and agricultural water and the opening of schools.
Ghulam Rasool Soho, who is Heer's uncle, said that the decision to choose her was taken due to her leadership qualities and an attempt to alter rigid mindsets in the region."Heer is chosen because she is politically active and can better lead and guide the tribe. While a man can lead a tribe, a woman can lead and guide her people in a much better manner."
Pakistan's Emma Alam Wins 13th World Speed Reading Championship. Read the full story here:
On the 21st of March, Pakistan's Emma Alam won the 13th World Speed Reading Championship. Alam beat more than 100 participants who were participating from different countries. Emma defeated her Chinese competitors in the finals and won the world speed-reading championship. The championship concluded this week with a great victory for Team Pakistan. Due to Covid-19, the tournament was earlier delayed but then held in hybrid form.
Pakistan's Emma Alam Wins 13th World Speed Reading Championship
Have something to add? Let us know in the comments section below.
For more news and updates, stay tuned to Wow 360.