October is commemorated internationally as Breast Cancer Awareness Month and is also referred to as Pinktober. With the increase in statistics for this form of cancer in Pakistan it is important to highlight the ways of detection early so that lives can be saved.
We've mostly seen health care organizations promote breast cancer awareness so it's great to see Pakistan's pioneering Lawn brand, Gul Ahmed come up with a wonderful initiative of raising breast cancer awareness. The  campaign features the bold & beautiful Sanam Saeed and talks about the importance of this important health concern for women.
#mammogrammusthai is a important message the campaign highlights
Pakistan has one of the highest breast cancer rates, compared to other Asian countries. This October, GulAhmed is joining hands with Roche Pharma to spread awareness on the need for early detection to help eradicate breast cancer from the country.Mammogram test discount coupons are available free of cost at:LAHORE1) Ideas – Packages Mall2) Ideas – Emporium MallKARACHI1) Ideas – LuckyOne Mall2) Ideas – Dolmen Mall CliftonPESHAWAR1) Ideas – University Road#ROCHEPHARMA #ShaukatKhanum #gulahmed #pinktober

Posted by Gul Ahmed on Friday, October 9, 2020
Breast cancer has disturbingly risen at an alarming rate over the past few years in Pakistan. A high majority of women in Pakistan have been diagnosed with breast cancer and the number of patients suffering from the disease has unsettlingly increased. Despite this many women in Pakistan remain unaware and often don't acknowledge the fact that any woman can get this form of cancer.
It is therefore important to get yourself checked. Especially if you're over 40 years of age, you should get a test annually. Sacrificing just one day for the sake of your health is not too much to ask for!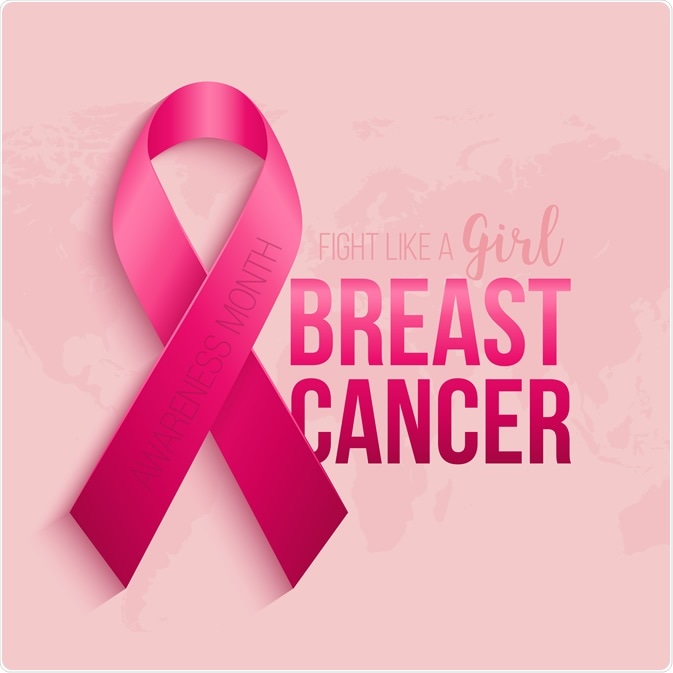 Globally women get themselves diagnosed every 6 months and acknowledge the importance of getting a self examination done. Though the number of women going through breast cancer is way more prevalent in Pakistan, nobody pays much heed to it as everybody's busy in their own lives – thinking that there are bigger problems in life rather than getting themselves examined.
If you care about your mother, your sister or your daughter then you should educate them on the importance of getting a mammogram done annually.
Here is what Gul Ahmed and Roche are offering
Roche Pharma and Gul Ahmed have collaborated for their breast cancer awareness campaign and are offering a special discount voucher. This allows you to get a mammogram worth Rs 7,000  for  RS  1,000
This is the easiest way to encourage & motivate people to go and get their mammograms done without having to spend too much money – Since not everyone can afford the high price of Rs 7,000 and the discounted prices are much more affordable. All you have to do is collect your coupon from a Gul Ahmed store and visit Shaukat Khanum Hospital and get it done.
This is a great initiative to help spread awareness regarding breast cancer and we hope more  Pakistani brands come up with such campaigns.
Being a daughter, a mother or a sister, we have the responsibility to create awareness amongst women in our surroundings and acknowledge how fast this disease is spreading. Let's join hands together and be more vocal about this cause because we have the power and the ability to protect our loved ones.
What are your thoughts on this? Do you think more brands should come up with this campaign? Let us know in the comments below.
Stay tuned for more articles and updates.