A ZEE5 exclusive and Zindagi Original Pakistani web series, Churails is written, directed and produced by Asim Abbasi. Starring Sarwat Gillani, Yasra Rizvi, Mehar Bano and Nimra Bucha in lead roles, the show is raw, unexpected and a true reflection of a patriarchal society tainted with corruption.
Even though we have become accustomed to watching female led shows on TV, it is for the first time in Churails we see women reflect such freedom, authority and power, on -screen. The dialogues are powerful, and the scenes are raw and packed with unexpected twists.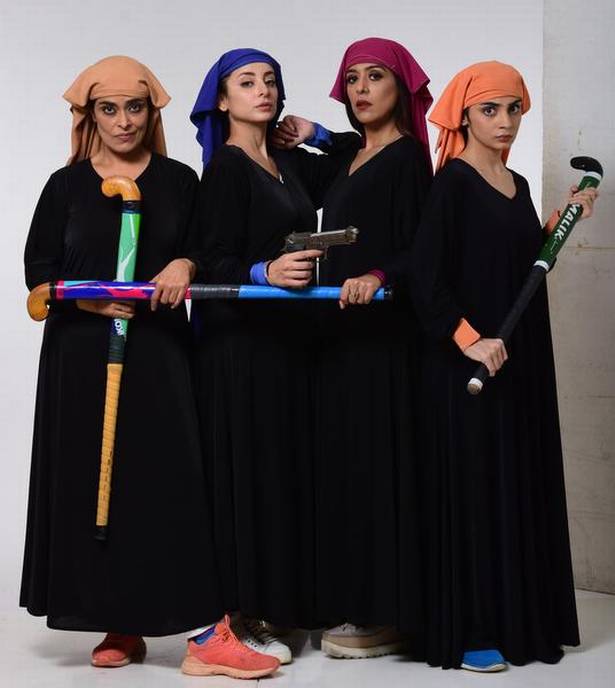 The name 'Churails' (Witch) itself deems it to be a horror-suspense thriller and maybe it is because the story navigates the horrors of a male dominated world where a woman, who refuses to conform to social norms, is a 'misfit' or rather a 'churail'. If she refuses to turn a blind eye to her husband's affairs, or decides to punish her sexually abusive husband or simply wants to take a stand against her oppressive family and just live life on her own terms, she is a 'churail' and not right or fit for the society.
The Plot
The plot revolves around four women who have nothing in common – Sarwat Gilani (Sara), a lawyer who has a cheating husband, played by Omair Rana , Yasra Rizvi(Jugnu), a wedding planner who is an alcoholic and hence of tainted character, Mehar Bano (Zubaida) who is a boxer and runs away from her oppressive family and Batool played by Nimrah Butcha, who is fresh out of jail after murdering her husband.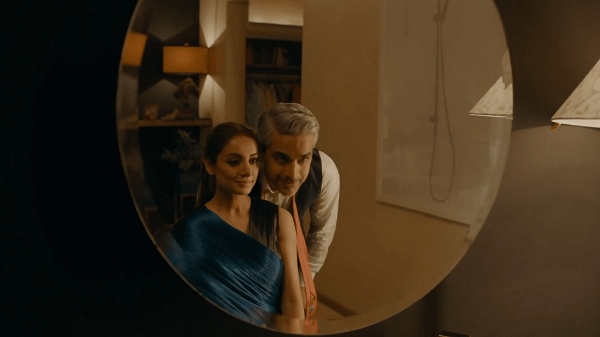 These women, all wronged by the men of the society, come together to form a secret detective agency, under the disguise of a fashion boutique, called 'Halal Designs' to catch their husbands and plot revenge; they also decide to help other wives catch their cheating husbands- as money starts pouring in, the agency swells into a mini feminist movement.
The other churails are a talented bunch of female actors and their banter is just as fun to watch; they are thieves and hackers; the group also includes a lesbian couple, a prostitute and a transgender.  There are a few males too but most of the cast in the series is female who seem to be owning the show and shining. Supporting actors like Hina Bayat and Sania Saeed have given unparalleled performances. 
Bold, Real, Progressive
It is intriguing to see these bold women on screen, speaking their mind, using crass language and being unapologetic in their movements and wardrobe. Embracing burqas as their superhero costumes, they are ready to take on the world.
The series can be dubbed as a desi version of Charlie's Angels but hats off to director Asim Abbasi for taking on a challenging project and keeping it real to the core. The script is original and creative and based on true, innate social issues a Pakistani woman faces on a daily basis; through the lens, we get a peek into the lives of troubled women undergoing physical and emotional abuse and learning to live with it.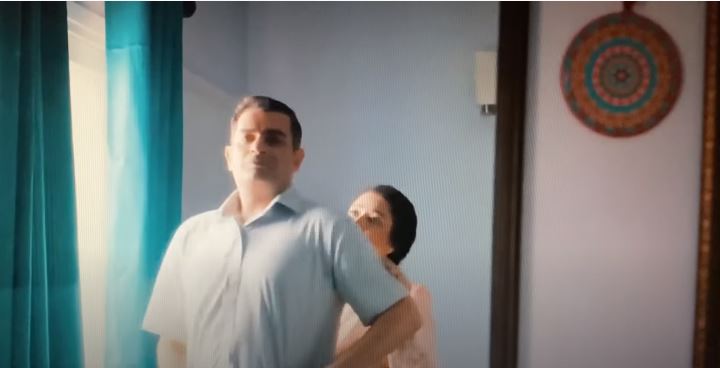 Touching sensitive social issues and raising daring debates on gender inequality, normalizing women violation, sexual harassment leading to a woman's suicide and not calling it murder? Revealing the sexual orientation of a married man to his wife- the bold storytelling has opened doors that were once tightly shut.
The cinematography, creative opening credits, use of pop Pakistani indie music, and interesting visuals are exceptional and it's refreshing to see such great attention to detail.
Since the series did not have to undergo the Pakistani censor board, it is different and a little shocking to see transgender characters, homophobic characters and lesbian relationships so openly on-screen.
The Loopholes
What I felt was missing in the show was the lack of depth in the script. It comes across as scattered and abrupt in places. There is a lot of violence and intense gore that is sensationalized in the show and it seems like they were trying to pawn the lack of depth in the story this way. Beating their husbands with hockeys, burning them with irons, even making 'nihari' out them was simply 'TOO MUCH' to handle and should have come with warning signs.
The writing and narrative drive should have been very strong in a 1-hour episode; the cliff-hangers are just as important at the end of each episodes but there is nothing like that. A show that initially seems to be a detective procedure (wherein a case will be solved by these four women in every episode), mid-way turns into a suspense thriller.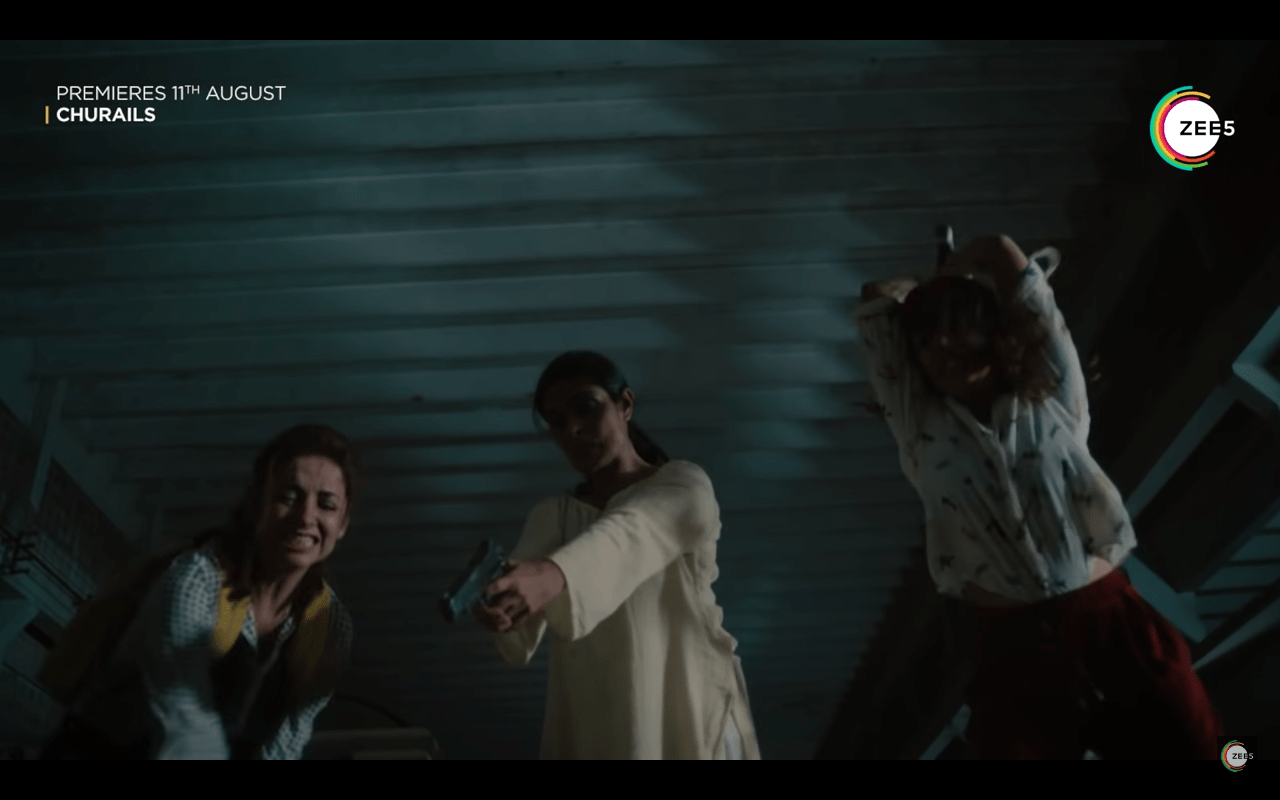 The other churails' characters were not too focused on and remained underdeveloped throughout, even though they had great potential. 
It seems like the creators tried really hard to cover a lot of ground and address every social issue pertaining to females in one show- from domestic violence, sexual harassment, and forced prostitution, to exploitation of female workers, colorism and sexism, it's all tied together and shoved into 10-episodes.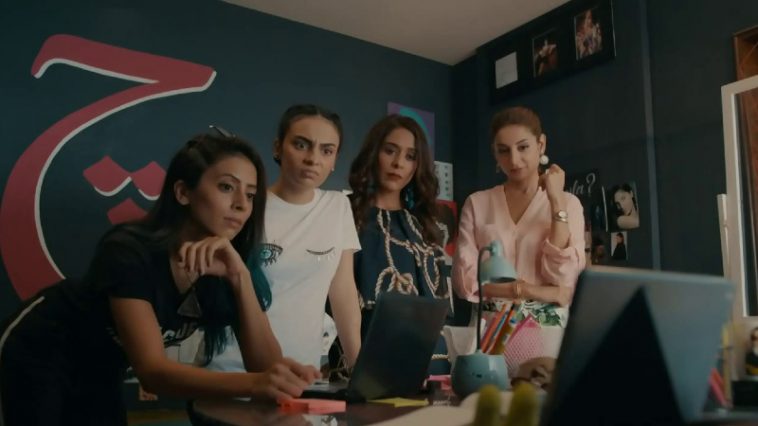 All in all, the show has a chaotic energy and it embraces it quite well. No matter how scattered the plot, the acting is powerful and lead characters wonderfully portrayed. 
Verdict: It's a show everyone must watch at least once in their lives because it isn't every day you see something so bold, daring, radical yet progressive coming out of Pakistani media.
Rating: 4/5
Have something to add to this story? Share your thoughts in the comments below.
Stay tuned for more interesting articles and updates.