Pakistan's Hunza Valley is a stunning destination known for its natural beauty, historical sites, and delicious indigenous food.
Must-visit attractions include Baltit Fort and Altit Fort in Karimabad, offering historical insights and panoramic views of the valley.
Other notable places to visit are the Passu Cones, Rakaposhi viewpoint for breathtaking mountain views, Eagle's Nest viewpoint for panoramic views of the valley, and the charming village of Gulmit, which serves as a gateway to scenic areas.
---
---
Pakistan is blessed with breathtaking natural beauty, majestic mountains, and rich cultural heritage. The land of pure offers a unique blend of stunning landscapes, historical sites and delicious food indigenous to the scenic areas. One such valley that is considered one of the most beautiful valleys in the world is Hunza Valley, exploring this gorgeous landscape is a treat to the sore eyes. While visiting one should consider some of the must visit places in Hunza Valley such as Baltit Fort, Eagles Nest View Point, the magical Attabad lake for its serene beauty amongst others.
Here are 7 Must Visit Places in Hunza Valley That You Shouldn't Miss:
1. Baltit Fort
Located in the quaint town of Karimabad, Baltit Fort is a UNESCO World Heritage site and is visited by travelers worldwide. The ancient fort has a rich history and offers panoramic views of the Hunza Valley and the mountains surrounding it.
2. Attabad Lake
This breathtaking turquoise colored lake has a unique story of its own and is famous amongst visitors. The lake was formed as a result of a natural disaster and is nestled between mountains on all sides. Visitors can have a gala time boating and indulging in other water sports including jet skiing. On a clear day with complete visibility, you can see the ruins of the old city underneath the lake. This one-of-a-kind beauty is a must see on your trip to Hunza.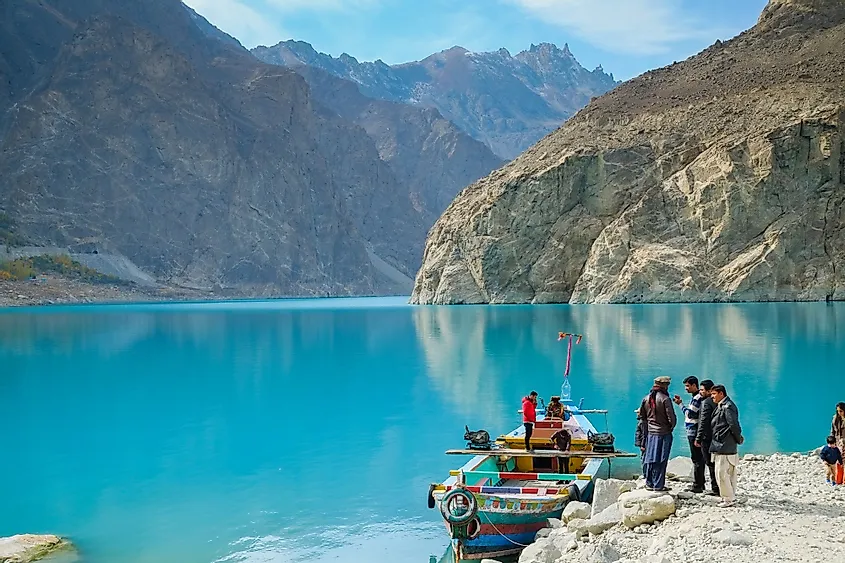 3. Altit Fort
Nestled in the heart of Karimabad is yet another historical fort. The Altit Fort is known for its architectural beauty and its cultural significance. Upon visiting the fort you can learn all about the rich regional history and it also offers a beautiful bird eyes view of the valley.
Also Read:
4. Passu Cones
These one-of-a-kind cone shaped peaks in Passu Village are a sight for sore eyes! A true natural wonder of the world, the scenic beauty of the majestic Passu Cones are unparalleled. Stop at the viewpoint and take wonderful photographs of the natural beauty surrounding you. Passu cones are a must visit while in Hunza.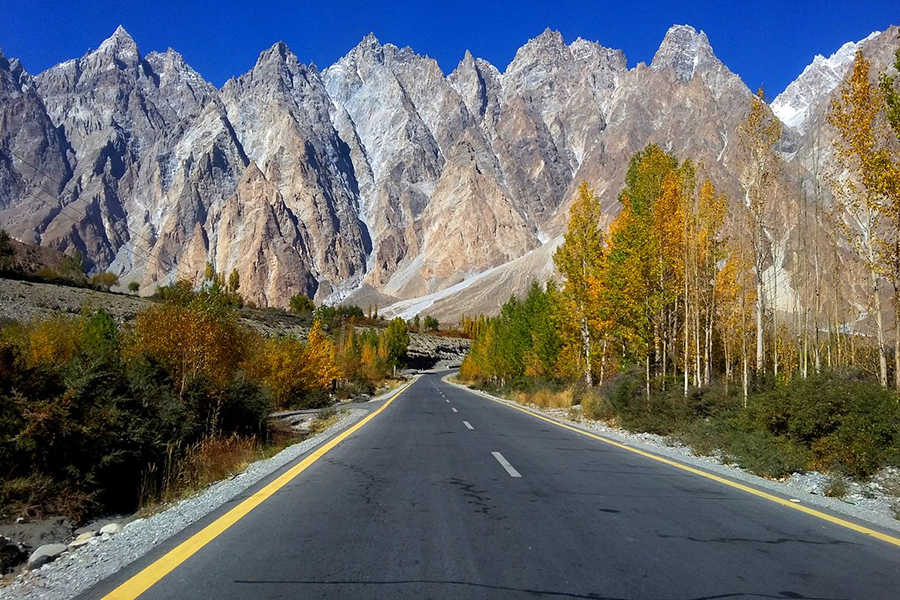 5. Rakaposhi Viewpoint
Rakaposhi is one of the most popular and renown picturesque mountains in the region standing tall at an elevation of 7,788 meters. Visit the Rakaposhi viewpoint to enjoy its majestic beauty sipping a cup of tea at the local tea stalls. For adventure enthusiasts, the view point can be your starting point for various trekking and hiking trails. These trails take you through the scenic landscapes of the Hunza Valley, allowing you to explore the region's natural beauty up close.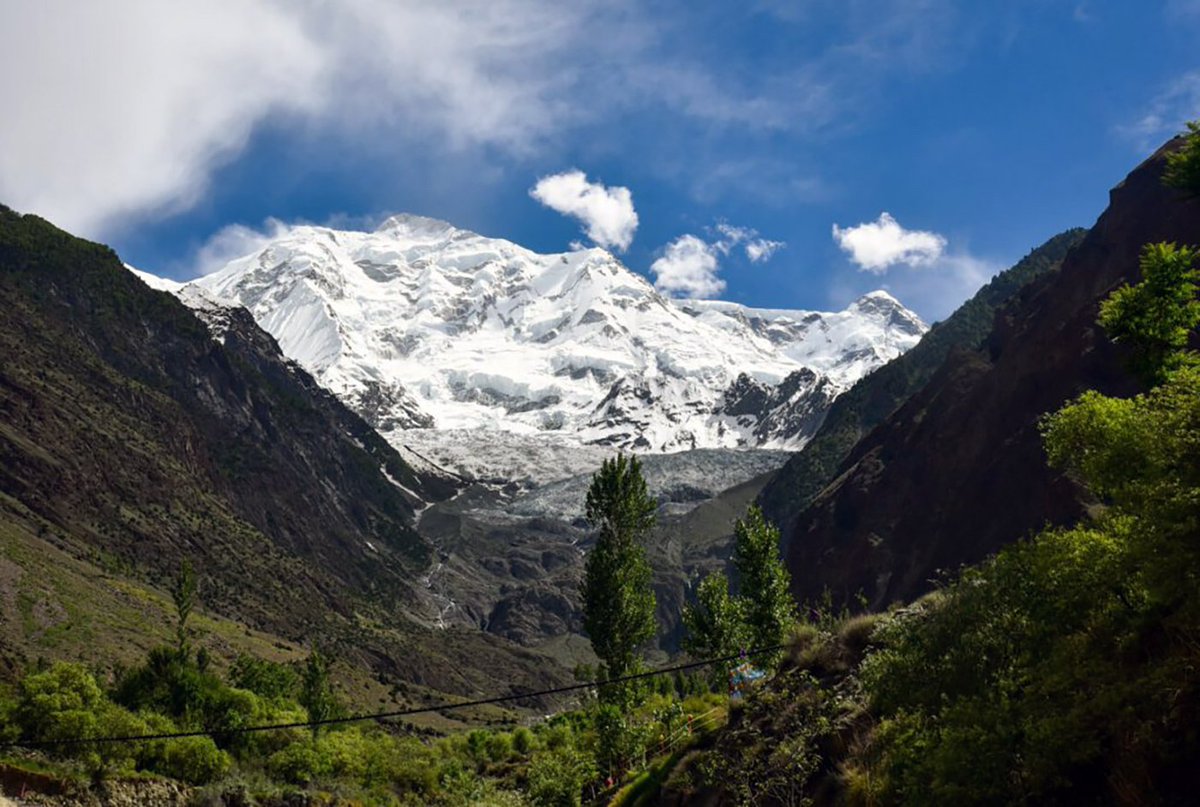 6. Eagle's Nest (Duikar)
Eagle's Nest, also known as Duikar, is a famous viewpoint located near the village of Altit in Hunza Valley. For a 360-degree panoramic view of the entire Hunza Valley, a trek to Eagle's Nest should be at the top of your must visit places in Hunza. The viewpoint is famous for sunrise and sunset views when the sky and mountains are giving off golden hues. It is one of the most visited spots in Hunza for photography enthusiasts and nature lovers.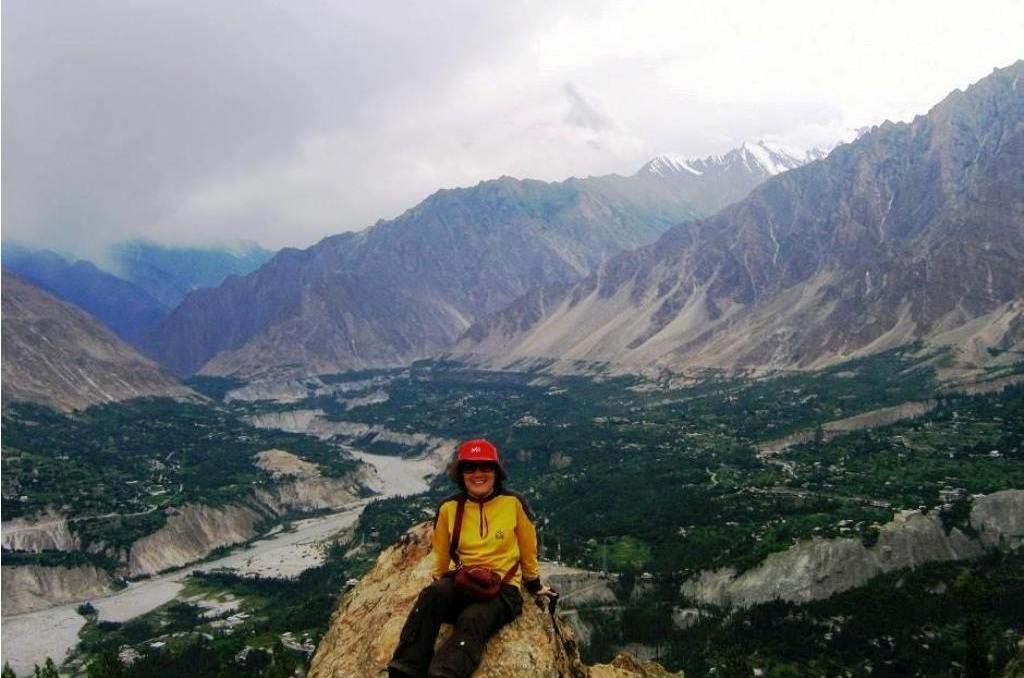 Also Read:
7. Gulmit
The charming and picturesque village located in upper Hunza Valley, Gulmit is a gateway to several scenic areas. Visitors can choose to live in the wilderness and offer a glimpse into the local culture and traditions. Borith Lake is a tranquil lake with crystal clear waters with reflections of the surrounding mountains, you can also visit the Gulkin Glacier and explore the nearby village and also try out the local delicacies.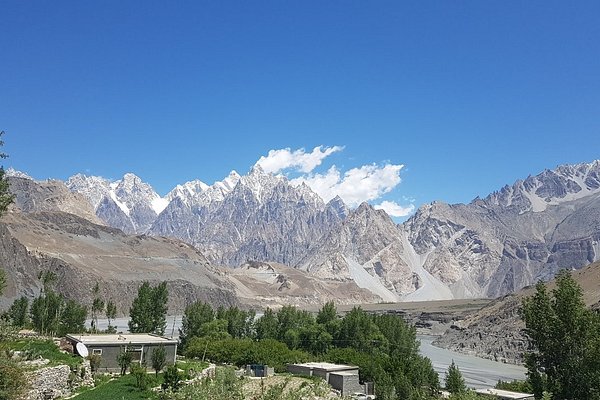 Follow WOW 360 for all the latest news and updates.