Going to your favorite spa may seem like an extravagance. However it's more of a relief from your stressful routine, not a luxury but a necessity.  Meeting deadlines, running errands, hustling all day everyday, calls for some self care and we've all been there.
Here are 5 prominent signs why spending hours relaxing, spending money at the spa is totally worth it and why you need to give yourself some time.
1. Your Skin Needs a Break:
With our unhealthy eating habits and the pollution we face outdoors on a daily basis results in blemishes, acne and break outs. Drinking plenty of water and facial massages will help over come the toxins in your body to flush them out. To have a fresh and rejuvenated skin, detoxifying is the best option.
2. Anti-aging
Your skin starts aging as soon as you cross 25 years. The only thing that can help keep your skin younger looking and your pores visibly smaller are anti-aging essential oils such as lavender oil. Gentle facial massages using these oils will help clear up your acne scars, aging as well as leave your skin glowing and healthy.
3.  You're Still Working In Your Dreams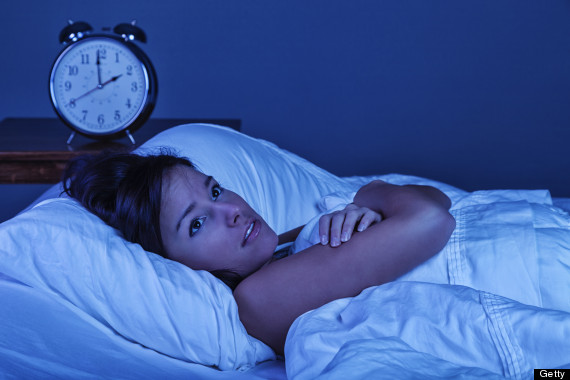 If you go to bed, switching sides unlimited times finding the perfect comfy position to sleep, yet still find yourselves dreaming of juggling with countless work related tasks at your office or thinking about the things you need to do in the morning, it's high time to unwind and give yourself mental and physical peace.
4.  You're Cranky & Yelling For No Big Reason
The most prominent sign you're stressing out and you need to relax. Even if you're not in the mood to head out for a spa day, drop a fruity bath bomb in the tub and indulge yourself in a super relaxing bubble bath.
5.  Give Your Loved Ones Some Time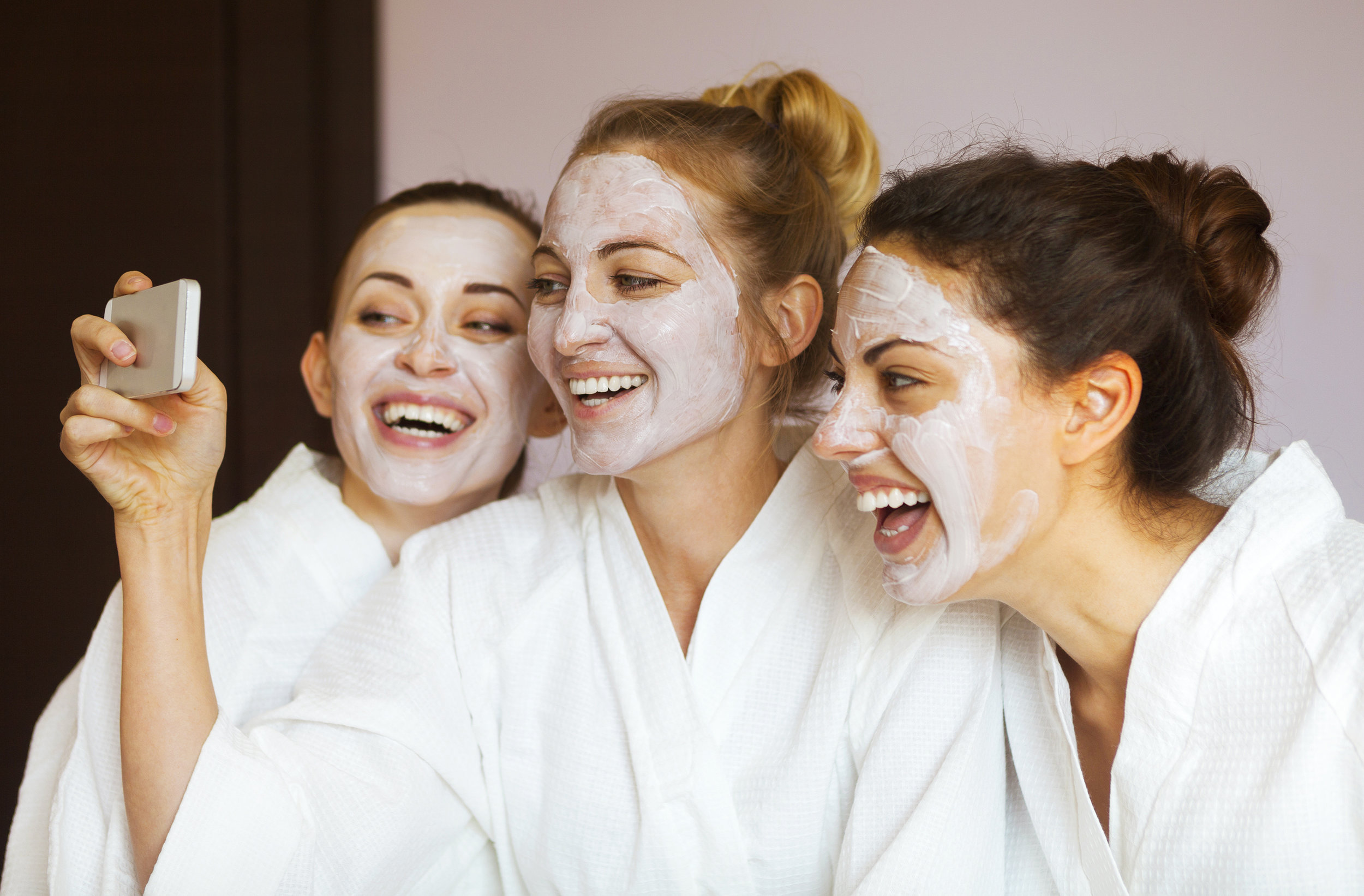 Working constantly for 24hours and 5 days a week is hectic, you stress yourself the entire week to the extent that you don't feel like talking to your siblings or your parents even on the weekends because you just want to cuddle up in your bed, you don't have the energy to even look at anyone. But booking an appointment at a relaxing spa can fulfill all our dreams, all together. Since spas allow you to spend quality time with the people who matter the most to you. To top it off, they serve coffee too while you're having the most relaxing time with your loved ones.  So what's not to like?
Spas and salons aren't only designed for relaxation, but for beauty purposes as well. You can get your facials and pedicures done as well as get a nice haircut along with a blow dry from the professionals at your favorite luxury spa.
Did you find this article helpful? Let us know in the comments below.
Stay tuned for more articles and updates.