Are you looking for a book to read? You're at the right place. There are many remarkable women writers in the subcontinent and plenty of books authored by them that are critically acclaimed internationally and locally.
While there are many talented Pakistani women writers with phenomenal work, we have combined a list of the most famous writers and their influential works for you to check out:
1 – Fatima Bhutto
Fatima Bhutto needs no introduction. She is the niece of the late prime minister, Benazir Bhutto, and daughter of  Murtaza Bhutto, who was assassinated in 1996. Bhutto is a well-known author of three novels, including The Shadow of the Crescent Moon, Songs of Blood and Sword, and The Runaways. Her work has been critically acclaimed internationally.
2 – Kamila Shamsie
Kamila Shamsie is a famous Pakistani novelist and daughter of the renowned journalist Muneeza Shamsie. Just recently, she has joined the Royal Society of Literature as one of the Vice Presidents. She moved to London in 2007 after completing her college education in the US. She obtained her schooling in Karachi at the Karachi Grammar School. She has received multiple awards for her work in the UK and Pakistan, which has grabbed attention worldwide. Her book, Home Fire, is an award-winning novel.
3 – Saba Imtiaz
Saba Imtiaz is a Pakistani author, journalist, music critic, and screenwriter from Karachi.  Her debut novel, Karachi, You're Killing Me!, did well amongst a particular fragment of readers. The story was later adapted into a Bollywood movie called Noor.
4 – Moni Mohsin
Moni Mohsin is a British -Pakistani writer based in the UK. She is famous for her satirical column The Diary of a Social Butterfly and a book that came out later with the same name. She has previously worked as a features editor for Friday Times, of which her sister Juggnu Mohsin was the publisher. She is also Ali Sethi and Mira Sethi's aunt.
5 – Shaila Abdullah
Shaila Abdullah is a Pakistani-American author, writer, and designer. She has won many awards for her work as a writer. Her books include Saffron Dreams and Beyond the Cayenne Wall. She has also written books for children: Rani in Search of a Rainbow, My Friend Suhana, and Manual for Marco.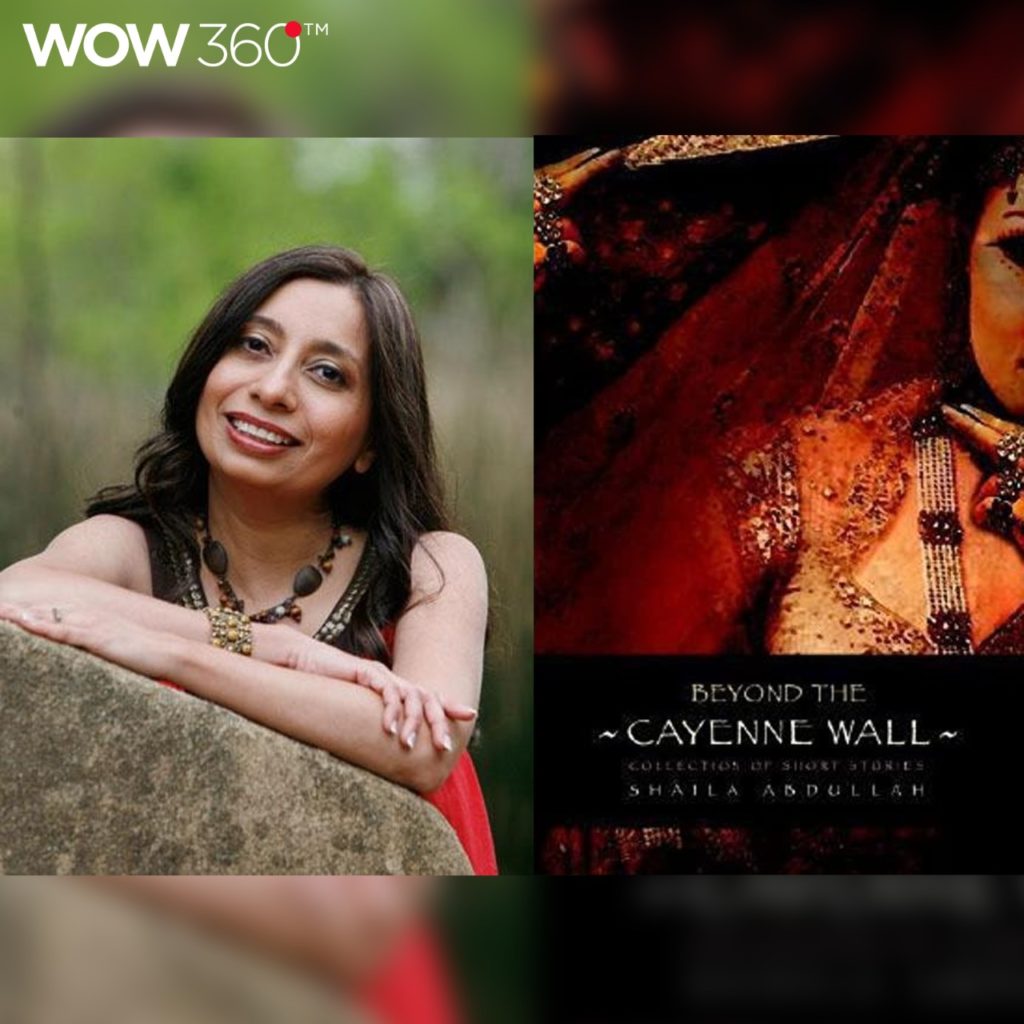 If you haven't come across these wonderful writers, you are missing out. Make the best out of the holiday season by picking up a book from these Pakistani women writers from the list.
For more exciting selections of books, stay tuned to Wow 360.