Karachi offers a variety of salons for hair treatments, each catering to different needs and preferences.
Peng's Salon stands out with stunning Balayage transformations and multiple hair treatments.
Aliya Tipu Signature Salon and Nabila's Salon bring decades of expertise, while Joie's Salon offers a perfect balance between fresh haircuts and blowdries for a revived look.
---
---
In the world of personal grooming and style, few things have the transformative power that a great hair treatment has. Whether it's a subtle trim, a bold change of colour, or a fresh new haircut, our hair has an undeniable influence on our overall appearance.
When needing a big change, women often go for a drastic change to their hair. It's no wonder that people in Karachi, like anywhere else, hold their hair in high regard. With a city teeming with salons and hair care establishments, finding the best places for hair treatments in Karachi is not just a quest for beauty but a journey to enhance one's self-confidence and style. In this bustling metropolis, where fashion and trends evolve rapidly, choosing the right salon can make all the difference in achieving that perfect hair makeover.
Peng's Salon
Peng's Salon, a renowned establishment in Karachi, stands as a trusted haven for women of all walks of life, from working professionals and housewives to teenagers and even young girls. With branches located in both the vibrant MACHS area and the trendy Clifton neighborhood, At Peng's, the talented Creative Director, Kainat Munir, works her magic to bring out the best in each client.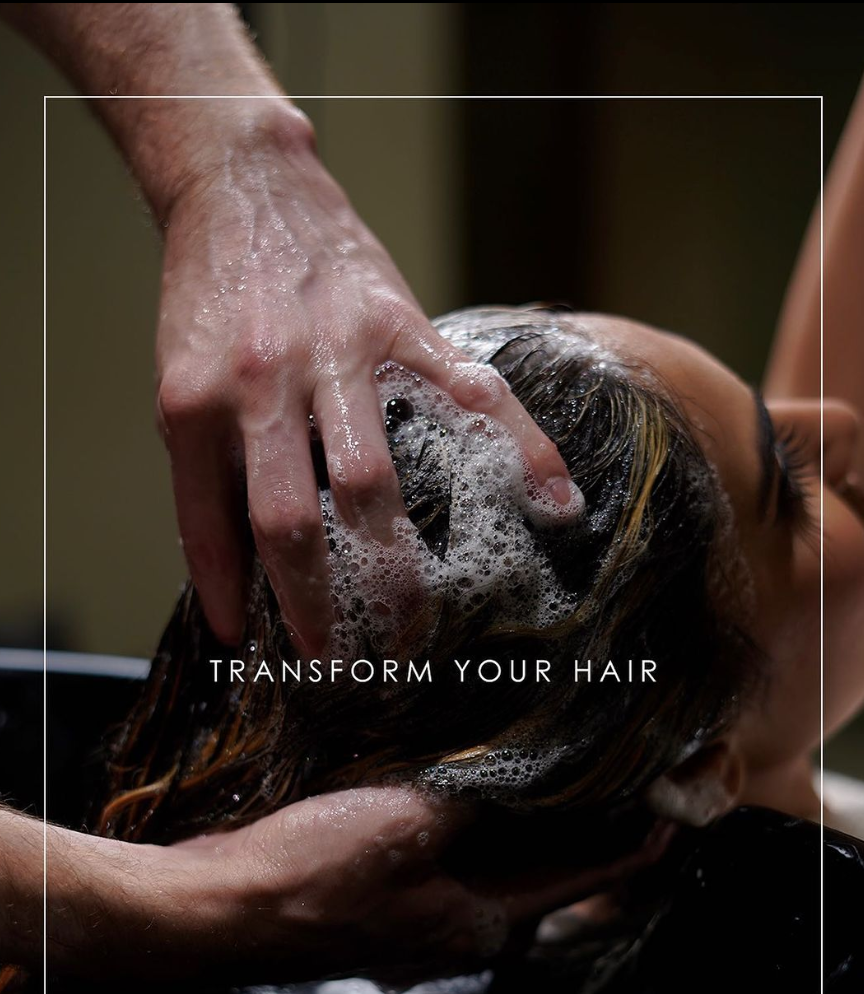 A testament to their expertise is achieveing a stunning Balayage hair transformation without the use of bleach. Apart from Balayage, Peng's also has multiple hair treatments to offer such as X-tenso and Keratin amongst other that leave the hair silky smooth.
Tony and Guy Pakistan
Headed by Creative Director, Saeeda Mandviwalla, Tony and Guy is one of the largest names in the salon industry in Pakistan with over 7 branches. Everything under the sun regarding hair transformations can be done at any of their branches under trained professional hair curators and stylists. From hair keratin treatments to a simple cut and blowdry, the salon has received rave reviews.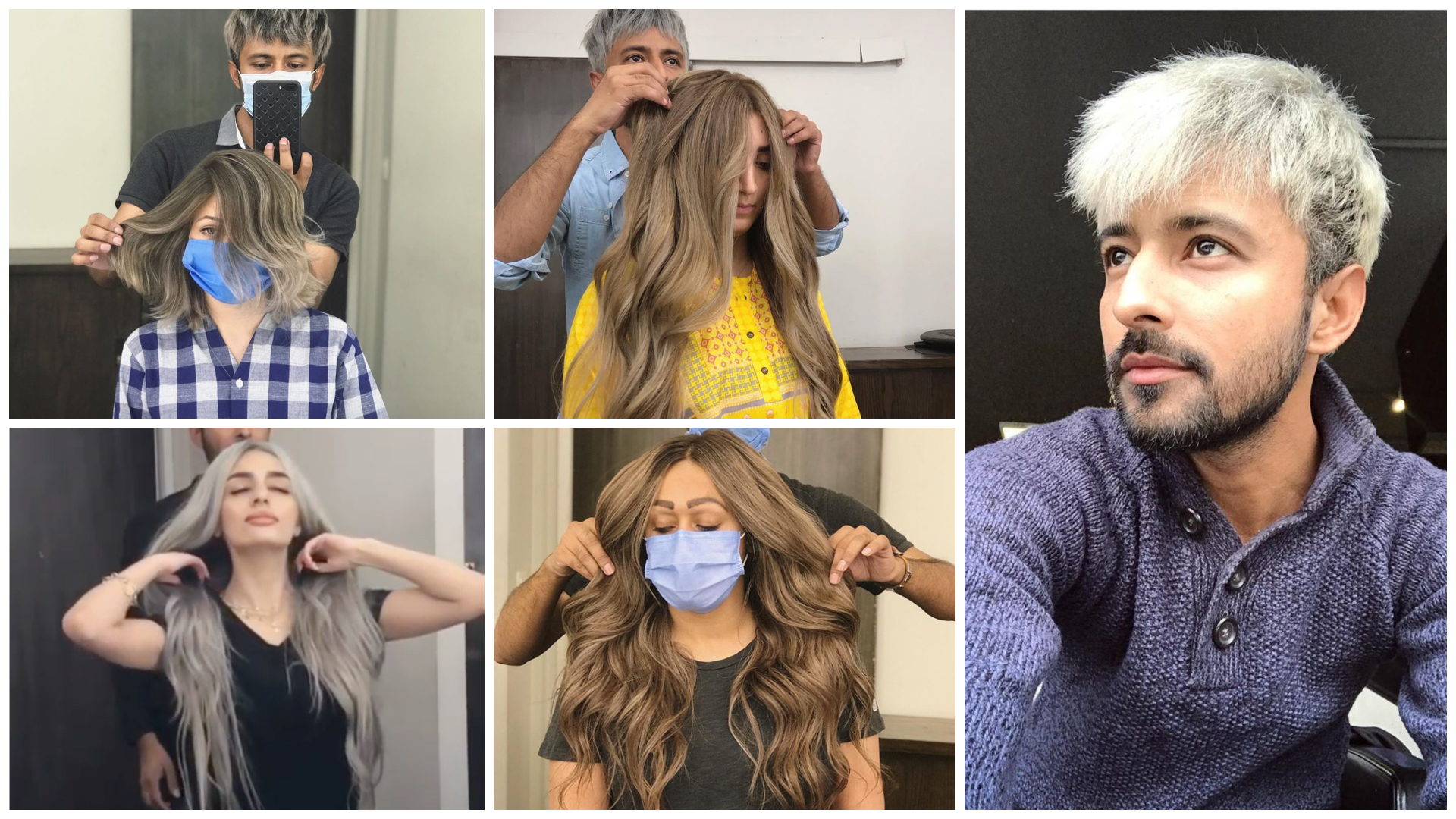 Aliya Tipu Signature Salon
With nearly 22 years of experience in the industry, Aliya is a maestro when it comes to crafting perfect hair transformations. Aliya Tipu Salon in Karachi is celebrated as one of the city's premier destinations for top-notch hair treatments. The salon boasts a stellar reputation, and clients can rest assured that every treatment they receive is delivered with utmost perfection. Aliya has diligently built the Alle'Nora brand, collaborating with Pakistan's leading designers and models to deliver hair transformations that are nothing short of spectacular.
 

View this post on Instagram

 
Nabila's Salon
Nabila's Salon in Pakistan stands as an iconic and influential institution in the country's beauty and fashion landscape. Founded by the visionary stylist Nabila, it has been setting trends and redefining beauty standards since its inception in 1986. The salon is celebrated for its unmatched expertise in hair transformations, styling, and makeovers. Nabila's has worked with renown celebrities in Bollywood too.
Located in Karachi, it has earned a stellar reputation for delivering top-notch services and setting new benchmarks in the industry. Clients flock to Nabila's salon not only for the exceptional results but also for the unique experience it offers, making it a go-to destination for anyone seeking the best in hair care and styling in Pakistan.
Joie's Salon and Spa
Joie's Salon is your ultimate destination for hair transformations that revive your look without sacrificing your hair's length. With a team of highly skilled hairstylists, Joie's excels in delivering the perfect balance between a fresh haircut and a luxurious blowdry. Whether you're seeking a short-term change or a subtle yet impactful change, their talented professionals are experts at crafting luscious locks that enhance your overall appearance.
Joie's Salon is your go-to place for hair transformations that leave you looking and feeling fantastic, ensuring you step out with renewed confidence and style.