Pakistan has lost yet another treasure, actor Ismail Tara passed away at the age of 73 on Thursday. Reportedly his kidneys had failed and he was on a ventilator at a private hospital.
The Fifty-Fifty (50/50) actor had been suffering from renal issues. For those unaware, Tara belonged to the earliest crop of stage and television comedians in Pakistan.
He started his television career in 1964, writing scripts and performing in some of the plays. Today, we will celebrate the legend by remembering his finest contributions to Pakistan's entertainment industry.
3 Shows to Remember Legendary Actor Ismail Tara
1. Fifty-Fifty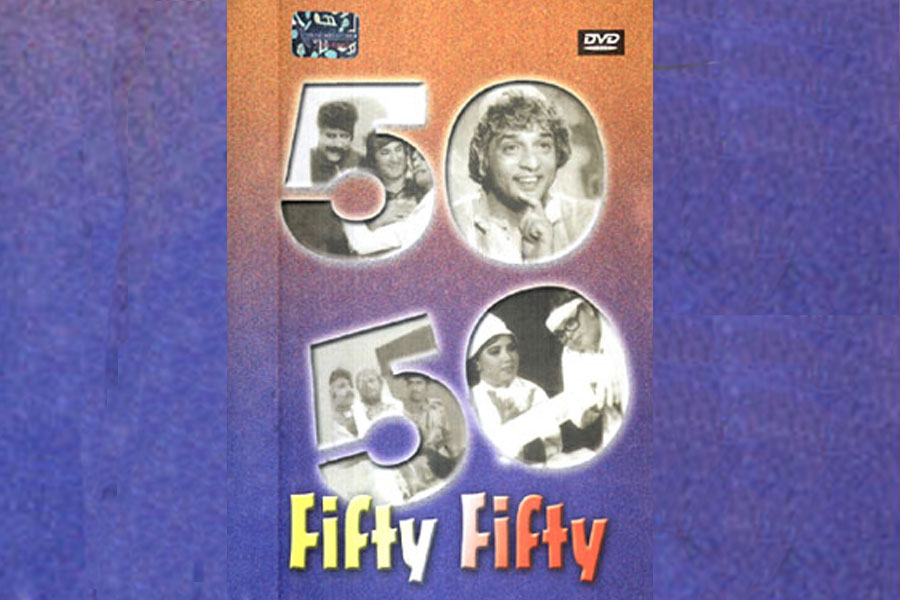 Fifty-Fifty was a comical show which changed Tara's world. He shot to fame with his epic dialogue deliveries, timings, and character. This show consists of comedy sketches filled with satire, parody, and slapstick elements. It is one of the oldest shows in Pakistan and is loosely based on America's 'Saturday Night Live'.
Tra was accompanied by a number of actors including Majid Jehangir, Zeba Shehnaz, Ashraf Khan, Bushra Ansari, Durdana Butt, Arshad Mehmood, Asma Abbas, Javed Sheikh, Mukhtiar Surhio, Latif Kapadia, Pandit Satyanashi, Salahuddin Toofani, Umer Shareef, Anwer Maqsood, Fareed Khan, Ghulam Mustafa, and Moin Akhtar.
Moreover, he was nominated and awarded the Indus Drama Awards for the 'Best Actor in a Leading Sitcom' category for Fifty-Fifty in the 1980s.
2. Bulbulay
Bulbulay is yet another iconic Pakistani drama that has set a standard in the entertainment industry. Ismail Tara played the role of Ibn e Batutta Jinn in many episodes throughout the earliest days of the series between 2013-14. The show is directed by Rana Rizwan, written by Ali Imran and Saba Hassan, and produced by Nabeel, who also plays the lead character of the show. The show gained massive popularity after the introduction of Hina Dilpazee as Mumtaz (Momo).
3. Nadaaniyaan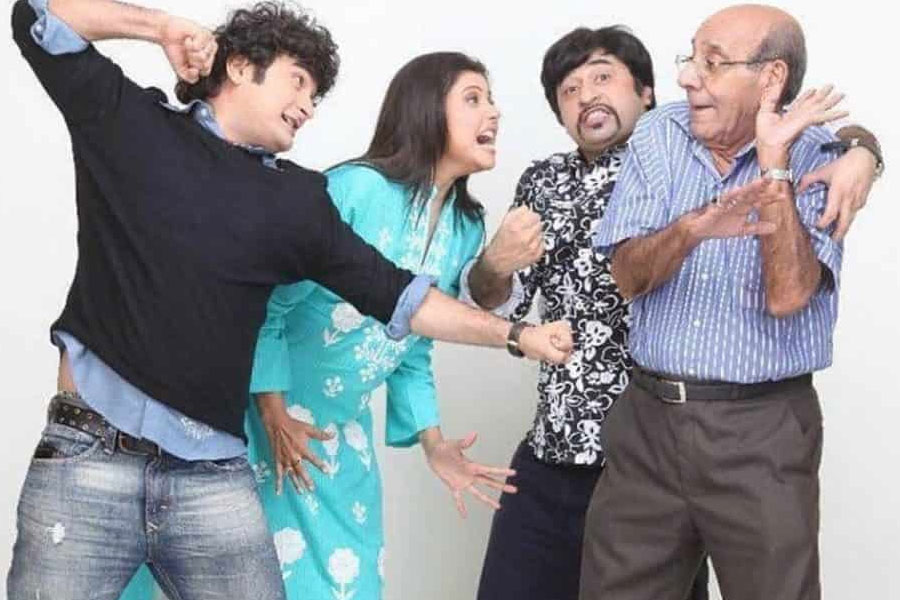 Nadaaniyaan was a Pakistani comedy sitcom broadcast by Geo TV. The sitcom was written by Ali Raza Khan, directed by Yasir Nawaz, and produced by Nida Yasir. The show stars Danish Nawaz, Yasir Nawaz, Nida Yasir and Mirza Shahi in lead roles. Although Ismail Tara played a supporting role in the series, it too was a major hit amongst the audience.
Which Ismail Tara movie or show was your favourite growing up? Share your thoughts with us in the comments below.
Stay tuned to WOW360.
LSA Issues Statement Over Backlash on Nomination of Domestic Violence Accused