Many people consider a passport their key to freedom, opening the door to a world of uncountable possibilities! After all it allows you to see the world and without a valid passport you're chained in one place. However, did you know about the history of passports?
I bet you did not know these 11 really interesting facts about passports! 
1. If you get a face tattoo or face surgery done, you will need to get a new passport made! 
2. Did you know passports have been used for over a thousand years?
There are early references found in the Bible, where, in 450BC King Artaxerxes I of Persia issued a letter of safe journey for one of his officials.
3. Smiling in a passport photo was banned in 2004
This was imposed to help the new facial recognition technology better able to differentiate between faces.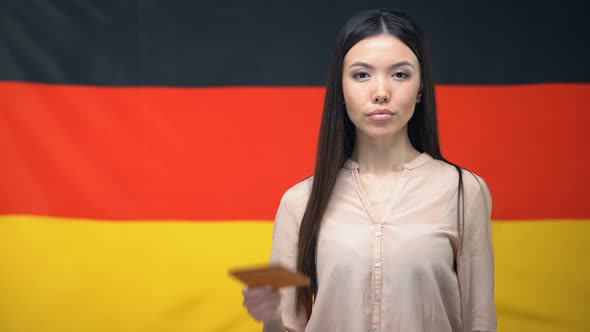 4. The color of your passport holds significance & means more than just 'color'
Passports are mostly one of four colors – blue, red, green and black.
Passports for countries in the EU are usually red in color (as with countries who want to join the EU, such as Turkey), while passports of Islamic countries like Pakistan, Morocco, and Saudi Arabia, are usually green.
5. The Norwegian passport has the Northern Lights on it
Under the UV-A light, the Norwegian passport lights up with the Aurora Borealis that the country is known for.
6. The Queen of England doesn't need to carry a passport, nor does she have one!
Fun fact! The Queen Elizabeth II of England is the only person in the world who does not need to carry a passport when traveling abroad, she just needs to say that she is the Queen.
However, the rest of the royal family needs to carry a passport to travel abroad.
7. There are presidents who have the diplomatic passport for life 
Some Presidents and their families are issued with diplomatic passports that permits them visa-free entry into many countries.
In countries like the U.S., the President is given a diplomatic passport for life which remains valid even after they've left office.
8. Did you know a Diplomatic passport gives the holder VIP access? You know now!

9. Singapore and Japan take first spot in the Henley Passport Index; these countries offers its citizens visa-free or visa-on-arrival access to a total of 190 destinations-that's a record!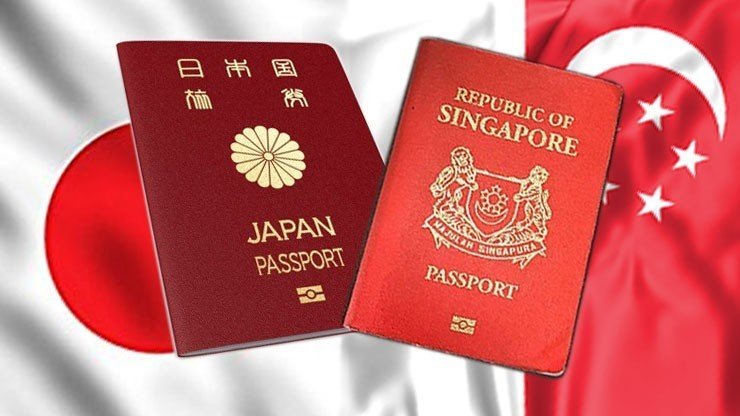 10. Along with banning smiling in 2004, wearing uniforms, hats, caps, sunglasses, were also banned!
This was done so that the facial recognition technology is able to identify and differentiate between faces. However, commercial employees who wear their uniforms during travel, like pilots and flight attendants, get the approval.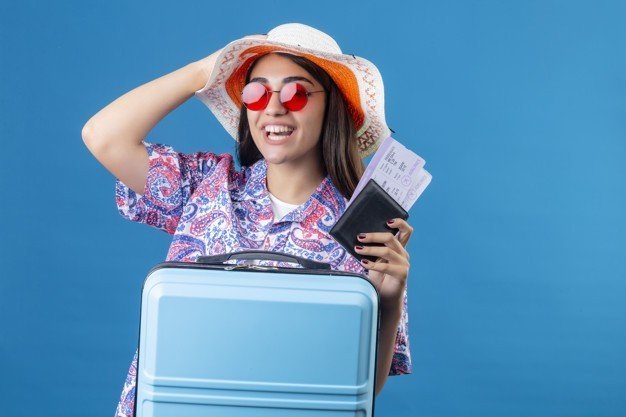 11. Ramses II, the Egyptian Pharoah's mummy was sent to France in the mid-1970s that carried a legal Egyptian passport
The Egyptian government issued Ramesses II a passport and was the first and the only mummy to receive one. Interesting, isn't it?
Which one of these you knew already? Share comments below.
Stay tuned for more interesting articles and updates!