It's no secret that the cast of the famous Ertugrul Ghazi drama, that aired for the first time in Ramazan in Pakistan, has garnered fame and instant popularity with fans raving about Engin and Esra, playing titular roles 'Ertugrul' and 'Halima' in the drama. While people couldn't stop swooning over Esra's beautiful looks and personality in real life, Engin's instagram following skyrocketed overnight! Esra has been cast by brands like Khaadi, Jazz, Q-mobile and Peshawar Zalmi and Pakistanis just can't wait for them to come to Pakistan.
As far as the overall super talented female cast members are concerned, Seljan Hatun,Gokce, Hayme Hatun and others, have showed such grit, courage and incredible acting skills in the show that they deserve just as much attention and praise.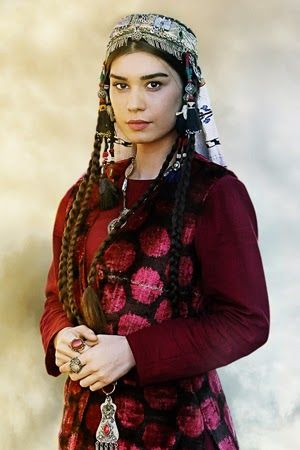 One such amazing and beautiful female talent, whose instagram account we recently came across, and were pleasantly shocked, is Burcu Kiratli, who plays Gokce Hatun in the famous series.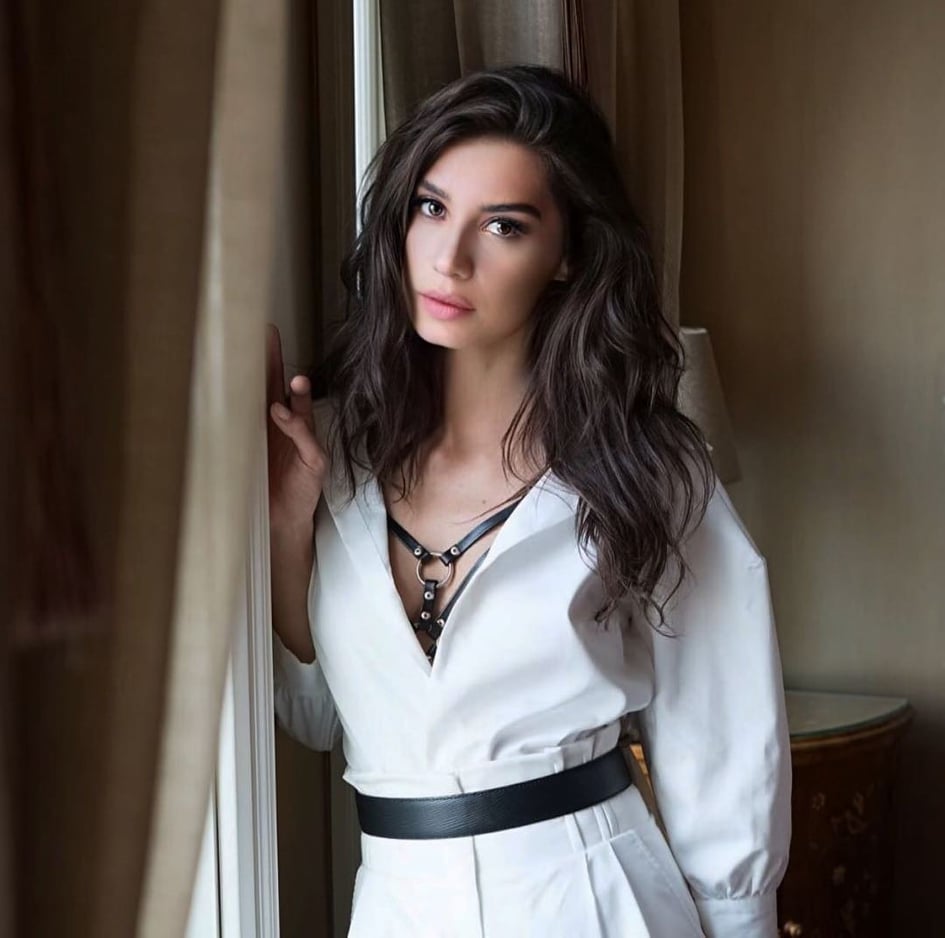 We all know that reel and real are two separate realities for actors. Now even though the actress plays a meek, good-hearted, girl next door in the drama who doesn't end up with the guy, she looks nowhere near that in real life! Infact she is bold, confident, classy and flaunts her glamorous and chic style game right, left and centre. 
She is 31 years of age, married earlier (but rumoured to be divorced and now single). Her height is 5.4 ft while she weighs  50 KGs.
Here are a few times, the actress slayed in real life. Her style game is unbeatable!
The actress often treats her fans with her beautiful pictures and videos on Instagram.
Burcu Kiratli shared a brand new picture with her fans two days ago with a caption that read, "I just woke up to the new week" 😜☕️🖤
Dayum girl, you're slayin'! Can you believe this is her?
Stay tuned for more interesting articles and updates!