The practice of cake-baking, cake-gifting, or simply having it as a dessert post a dinner party, has become quite common.  Cakes really have come a long way! Reserved only as a luxurious item for birthdays, cakes have become a must-keep for any and every occasion now.
Be it graduation, a bridal shower, a nikkah ceremony, or a simple birthday party at home; whether you're looking for the most grandeur cakes or a simple yet delicious fruit cake for your evening tea sessions, here is a guide to the 10 best cake places to order from in Karachi.
Many businesses, including bakeries, have resumed to regular operations ever since the lockdown has eased. However,  bakeries and cake delivery businesses are adhering to SOPs and distancing measures to help prevent the spread of the virus. Likewise, almost all of the places mentioned in this list have resumed normal operations as of now.
1. For Everyday Cakes
Having over five branches in Karachi, Delizia bakery has a vast variety to offer when it comes to cakes. Even though almost all of their cakes are delicious, and they even gorgeous looking customized cakes, Belgian Malt is one of the most popular  flavors. Delizia really is, as the tagline says, "Baking the world a better place", one cake at a time!
Established in 2001, Pie in the sky offers an extensive selection of high quality, unique baked items. As one of Karachi's favorite premiere bakeries, Pie in the Sky claims to use only the highest quality ingredients in their products.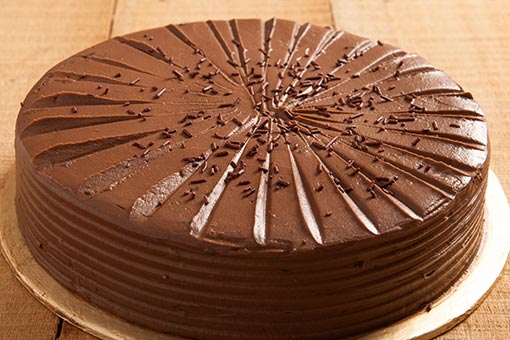 Be it sweet to savory, they offer a variety of baked items, such as cookies, brownies, breads, cupcakes; they have built a reputation by offering high quality items.
2. Old Specialty Bakeries
Not situated in Karachi but still worth mentioning here, Bombay Bakery celebrated its 100th anniversary on November 11, 2011. Founded in the early 20th century by the late Kumar Thadani's family, the ownership of the bakery stays strictly within the family.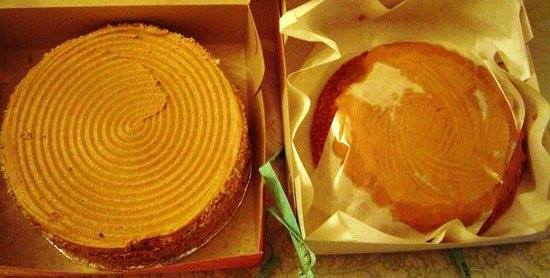 Be it coffee, macaroon or chocolate, the queue is always long and Hyderabad's renowned bakery. People crave their cakes and anyone visiting Hyderabad has to bring a Bombay Bakery cake back for their friends and family-it has become a customary tradition.
An old specialty bakery, which is now a household name in Karachi, started serving cakes. Reasonably priced and delicious in taste, they are a good deal if you are looking to buy an every day cake to bring to someone's home or just looking to enjoy a sweet snack with your evening tea.  The oldest branch is the Saddar branch, which is still very famous.
3. Fancy Cakes
Made-to-order/ customized cakes for every occasion. For weddings, birthday, graduation to any other celebratory event, here are some of Karachi's places you can order best customized/ made-to- order cakes from.
A custom-made cake for every occasion that looks just as great as it tastes, Sacha's started its journey from home to a shop, making their customary black forest cake for clients, back in 1976.
With a wide variety of premium cakes, exclusive cakes, brownies, three milk cakes, to cakes for special events, designer cakes and other baked savories, Sacha's promises to capture the emotions of every moment with a customized cake.
"Because, no matter what the occasion is, big or small #ThereisaCakeforThat at Sacha's!" 
Starting from Rs 990 and going upwards, the cakes are reasonably priced and rich in flavour.
It now has seven branches. They are also serving international Customers who want to send cakes and bouquets to their loved ones through its website www.sachascakes.com.
Have a big dinner party and don't know what to make for dessert? Feel like indulging yourself at home? Auntie Munaver  brings the most delectable experience in the shape of desserts that will leave you hungry for more.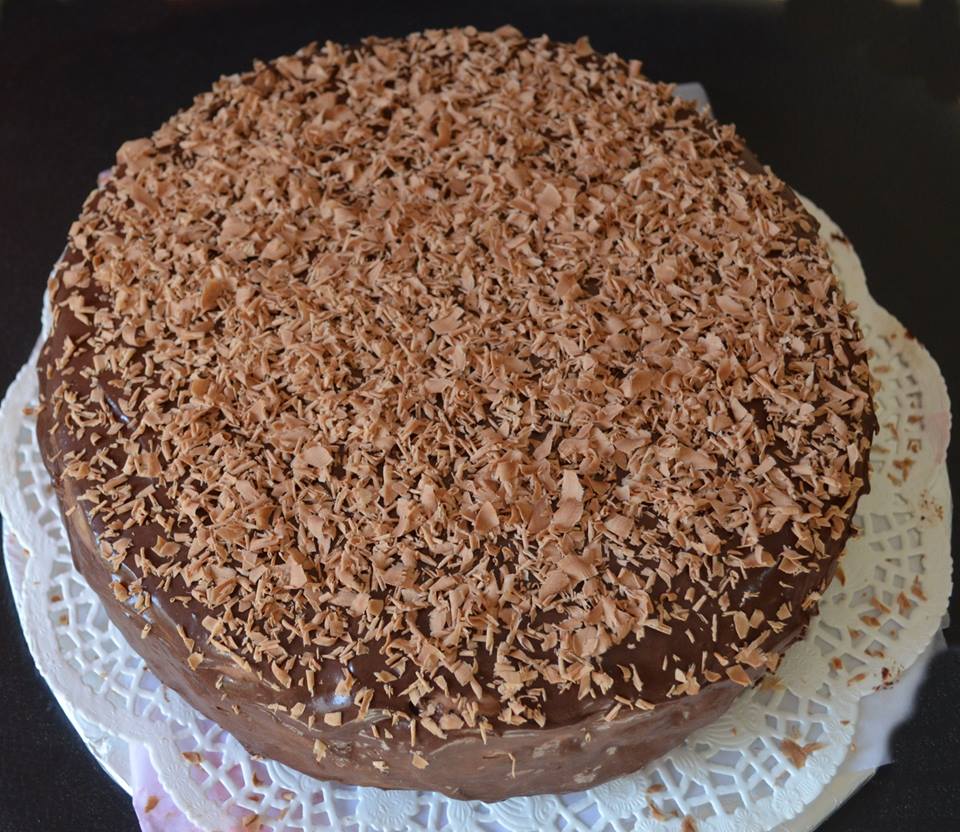 Each order is given special attention, made with the best products and imported materials so one can taste the unique flavour, setting her cakes apart.
Her most famous is the 3 milk cake/Tres Leches cake- it is a warm, spongey cake made of three layers; each layer of sponge is soaked in a different kind of milk to get a soft texture.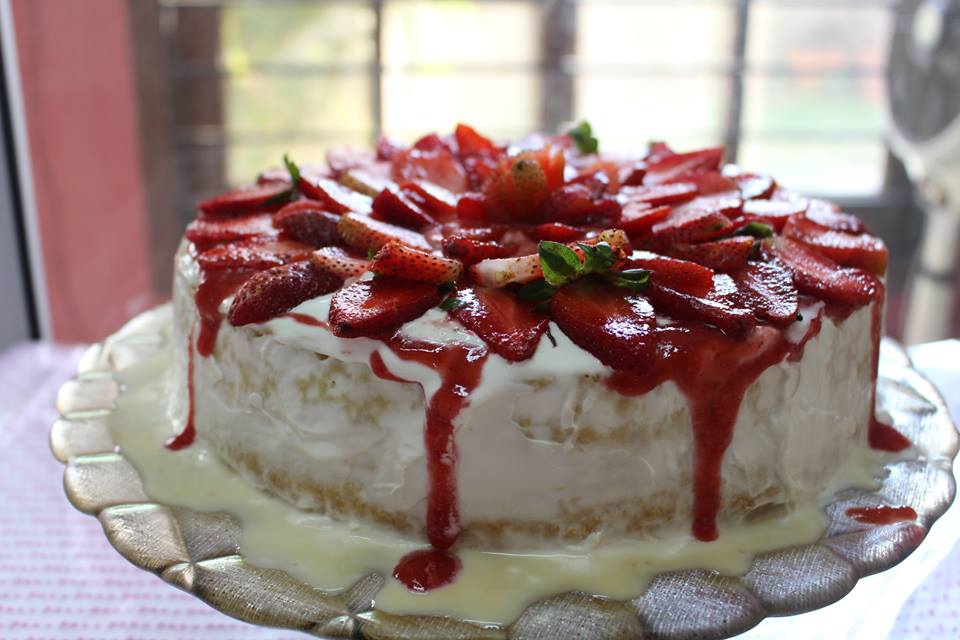 Starting out as an online business, Yum By Amna, is run by a super talented baker named Amna Tauqeer, who has now opened her third shop in Karachi, providing a one-stop solution for all the celebration needs.
From beautifully customised cakes and desserts to decor and giveaways, YUM specialises in birthdays, baby showers, bridal shower and graduation parties' dessert spreads and customised cakes.
A little Bakery Cafe around the corner, red riding hood offers premium branded chocolate cakes, cup cakes, thin crust italian Pizza & coffee. They also specialised in customized cakes and have some really attractive designs that are creative and visually appealing.
Offering exclusive and uniquely customized designs, Sam's Cake Factory has a wide array of creatively and attractively designed fondant and non-fondant cakes with many delicious flavours that make the events extra special!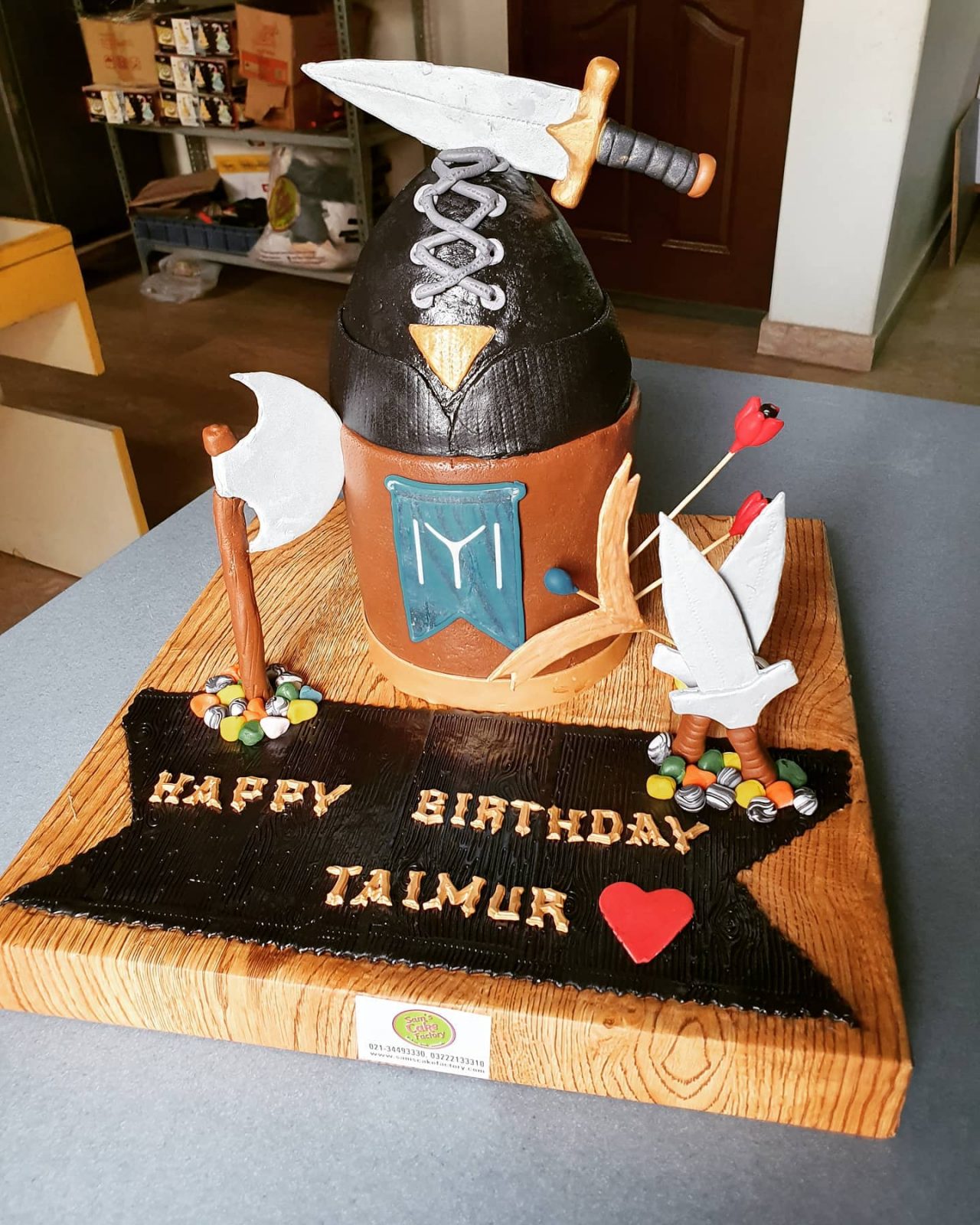 They have so many themes to choose from, it's mindblowing. One can browse through the albums on the website and easily pick a theme to reach a cake of your choice.
Delicacy Exclusive Cakes is one of the leading bakery chains in the heart of Karachi. They specialise in made to order, customized fondant and fresh cream themed cakes for birthdays, anniversarys, weddings, bridal showers, baby showers, congratulations and everyday cakes.
Which out of these is your favourite? Share in comments below.
Stay tuned fore more interesting articles and updates!