Pakistan has been in many problems as a country, one after the other. While some issues had existed for some time now, the main problem of the growing population continues to be a major concern. Home to millions of individuals, Pakistan is now heading towards a major crisis.
According to United Nations projections, the Pakistan population will grow to over 380 million by the year 2050, surpassing the United States, Indonesia, Brazil, and Russia to become the world's third largest country behind India and China. . This means that there will be more mouths to feed, fewer resources available, a larger strain on the healthcare system, amongst many problems.
While many families have adopted contraceptives and are smartly planning a child with sufficient financial resources and a whole plan, there are those who don't believe in them and think that having children to carry on the family name is also important.
Nonetheless, whatever your thinking may be about having a certain number of children, facts cannot be denied that the upcoming years will be tough, especially with 1/3 of the country under water and the majority of the crops and infrastructure destroyed due to the monsoon floods.
So today, to mark World Contraception Day 2022, we have brought 9 contraceptives for women so that you can have a healthy life with loved ones.
1. Condoms
The most common type of contraception found in stores and used by couples is condoms. Condoms not only help in stopping unplanned births the majority of the time, but they also help protect the individual from sexually transmitted infections (STIs).
Condoms are easy to carry, lighter on the pockets, available for both males and females and accessible. However, female condoms are a little less effective and may take some getting used to. Users will also have to be careful while opening them so that they won't rip.
2. Contraceptive Pills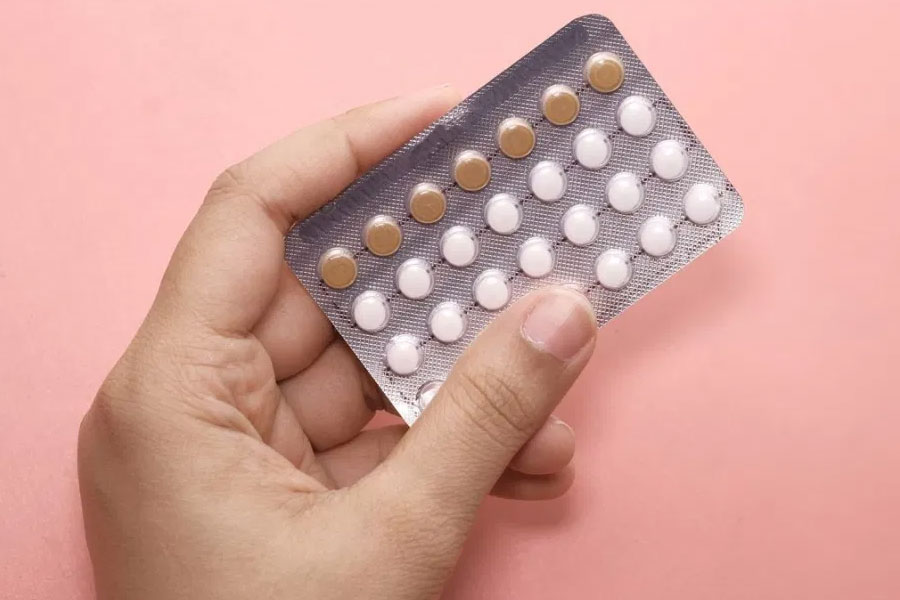 Oral contraceptive pills are also easily accessible like condoms, however, we urge that you consult with a doctor before intaking them because they have side effects and should only be taken to an extent. Plus, because there are many different types of pills to choose from, a doctor will be able to guide you better.
3. Intrauterine Device (IUD)
IUDs have also become an option that women are aware of for birth control. The device is small in a share of a T and is made of plastic and copper. The device is fitted inside the uterus to prevent the sperm from fertilising the egg. IUD is a one-time process with a long-term solution and is about 99% effective.
However, they can cause irregular bleeding, spotting, the process of removal and insertion, and may cause other issues for some women.
4. Contraceptive Implant
This is not a common practice in Pakistan but has been adopted by women in other countries. In this procedure, a small and flexible rod is placed under the skin of a woman's upper arm. It then releases a form of a hormone that stops the released egg and thickens the cervical mucus making it difficult for the sperm to enter.
It is highly effective, does not interrupt intercourse, and is reversible but it requires a healthcare professional to insert and remove the implant and may lead to irregular bleeding/spotting and doesn't protect against STIs.
5. Injection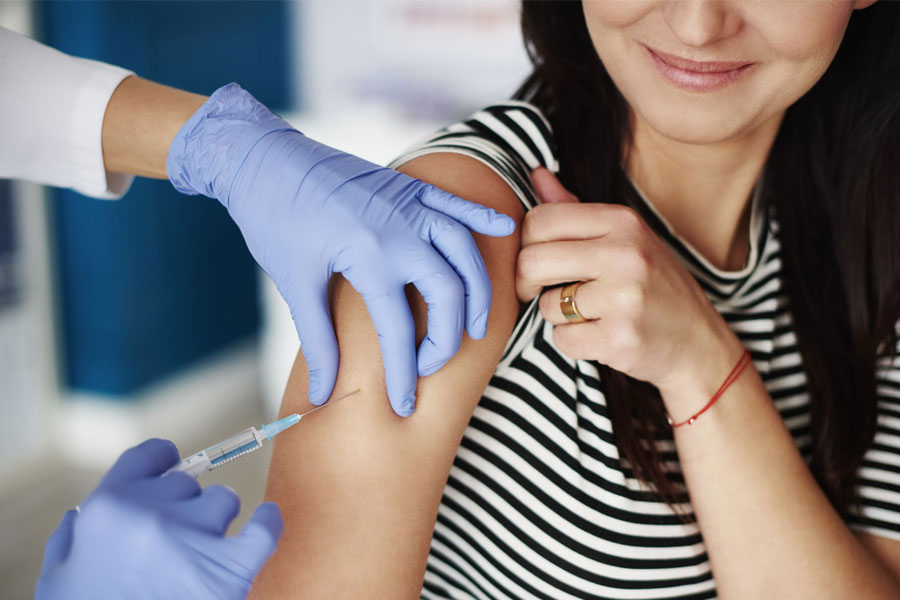 Contraceptive injections of the same hormone mentioned above are also an option if you feel uncomfortable going with the implant. It can last up to 3 months but again has side effects including irregular bleeding and does not protect against STIs.
6. The 'Morning Pill'
Some women who are not on regular pills want to ensure that they had safe sex, which is why they opt for the emergency pill commonly termed the 'morning pill. It is taken after unsafe sex has taken place and is about 85% effective. However, it can cause nausea, vomiting and other side effects.
7. Contraceptive Ring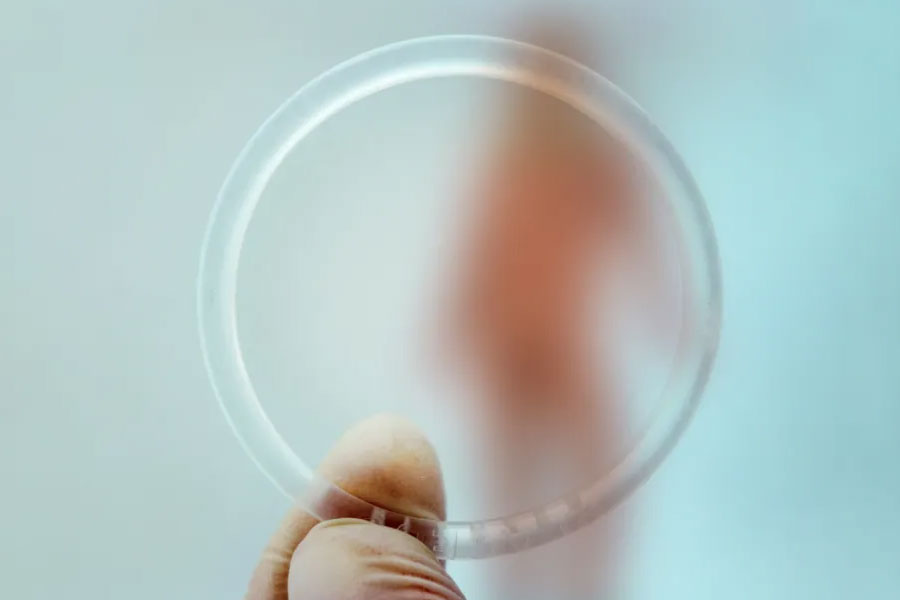 This ring is a flexible gadget which regularly releases hormones into the vagina and can stay for up to 3 weeks. It can easily be replaced with another ring. It does not require a procedure but you must remember to replace it.
8. Diaphragm
A diaphragm is a dome-like apparatus made from silicon that is inserted into the vagina. It prevents the sperm from entering the uterus similar to a condom. However, it needs to be in place for at least 6 hours after intercourse but not longer than 24 hours. It is reusable and can last up to 2 years.
9. Sterilization
Although we personally would not encourage this method as there are no takebacks from it but those women who do not want to have children can opt for this procedure. It is a minimally invasive surgery for a woman or man who do not want children can go for.
Stay safe, stay healthy, and stay happy.
Stay tuned to WOW360.