Our normal has changed, and a number on our calendars can't change our reality. While we have been resilient the past year, it is essential to walk into 2021 with positivity and clear goals keeping in mind what our world looks like with COVID-19. It is essential to adopt self-love into our lives to achieve our 2021 goals and, most importantly, embrace life and become stronger and better versions of ourselves.
Let's have a look at 5 reasons why self-love should top your list in 2021:
1. You Glow Different
A way of loving yourself would mean to stop any comparisons that we tend to make in our lives with others who are doing better than us in some way or another. Understand that everyone's growth rate is different, and so are their goals. So it is definitely a waste of your energy even to sit and ponder on that thought.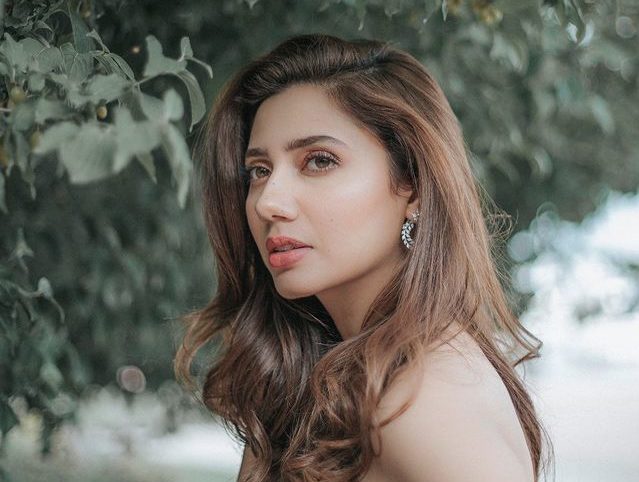 2. You Become Confident
Self-love also means mental health first. To trust your decisions and become confident, you must prioritize your mental health. Peace of mind lets everyone think and make better decisions. All you need is some space and some empathy for yourself.
3. You'll Often Find Yourself Smiling
It would help if you learned to enjoy little things in your life. You have to romanticize the sun peeking through your window, your morning coffee, long showers, quality time with loved ones, and more. Little things add up to your happiness, not the bigger things.
4. You Will Be Content with Your Life
Having goals is great but don't be hard on yourself. You need to love yourself enough to able to take breaks. It would be best if you learned to be kind to yourself. It isn't the end of the world if you didn't achieve a goal. Count your blessings, and move on. Don't forget, tomorrow will be a new day!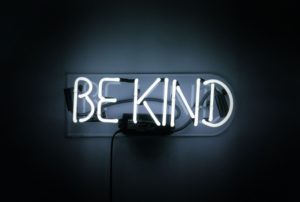 5. You will Have Peace of Mind
Save your energy on people who are worth the trouble. Let go of your toxic traits and people. Relationships and habits that don't serve the purpose must be left behind. Life is too short to waste your time and energy on the wrong people. Only let people in your life if they add up to your growth and quality of life.
Have something to add? Let us know in the comment section below.
For more news and updates, stay tuned to Wow 360.