The UN Women and UN DESA report, "Progress on the Sustainable Development Goals: The gender snapshot 2023," reveals that global efforts towards gender equality are falling short.
If current trends continue, the report warns that over 340 million women and girls (8% of the female population) could live in extreme poverty by 2030, with many experiencing food insecurity.
Barriers to gender equality cited in the report include resistance to change, chronic underinvestment, unequal access to healthcare, political representation, economic disparities, and inadequate legal protections.
---
---
Despite collaborative global efforts, the quest for gender equality remains unfulfilled. The latest release of the UN Women and UN DESA report titled "Progress on the Sustainable Development Goals: The gender snapshot 2023" portrays a disconcerting midway assessment of the 2030 Agenda for Sustainable Development.
What Does the UN Report Say?
UN Women, the agency promoting gender equality, and the UN Department of Economic and Social Affairs said in "The Gender Snapshot 2023" report.
"The world is failing women and girls."
 This comprehensive report "The gender snapshot 2023" sounds an alarm, cautioning that if existing patterns persist, over 340 million women and girls, constituting roughly 8 percent of the global female population, will grapple with extreme poverty by the year 2030.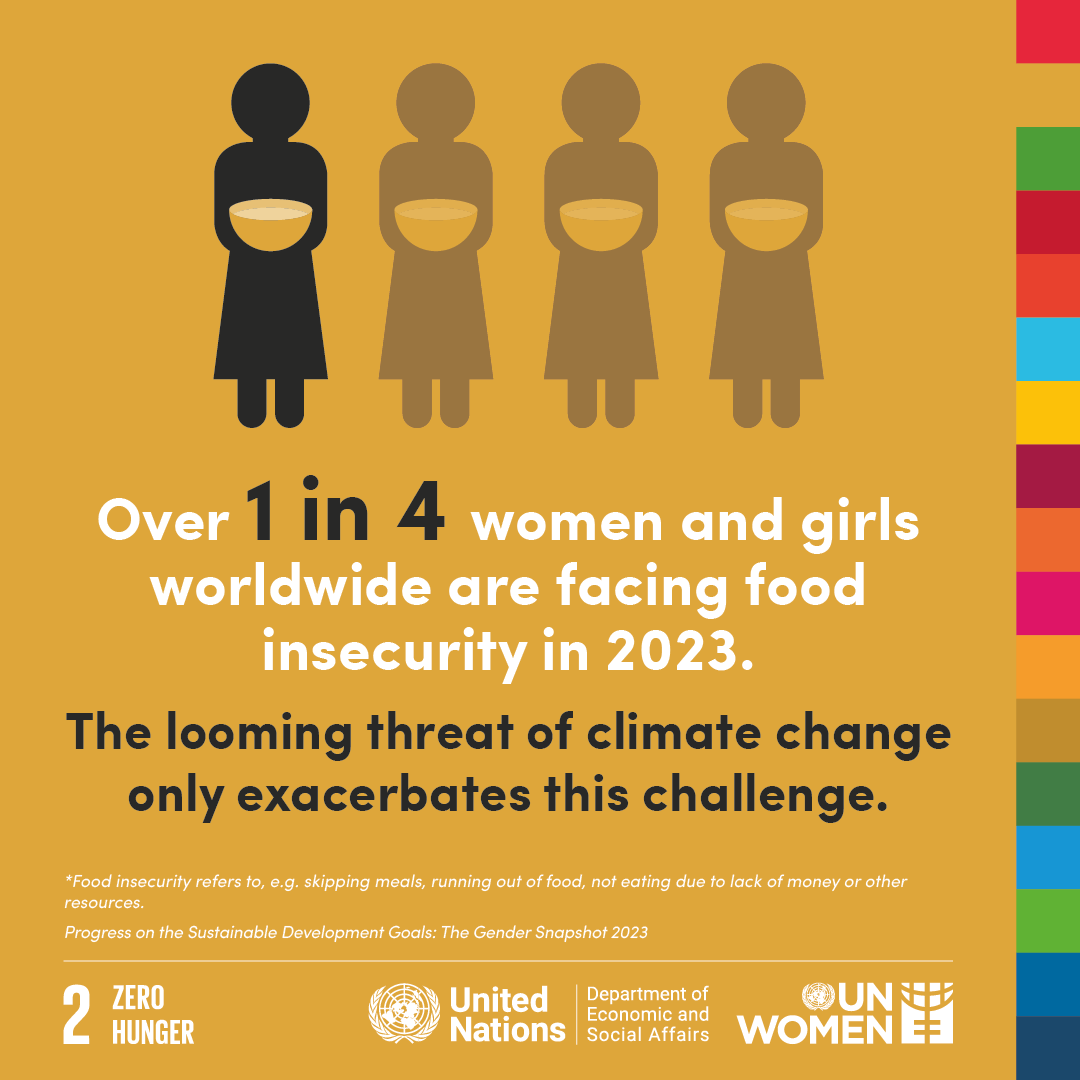 Additionally, nearly one in four will encounter moderate to severe food scarcity. The gender divide in authority and leadership roles remains deeply entrenched, and, given the present pace of advancement, the forthcoming generation of women will still devote an average of 2.3 more daily hours to unpaid caregiving and household chores compared to their male counterparts.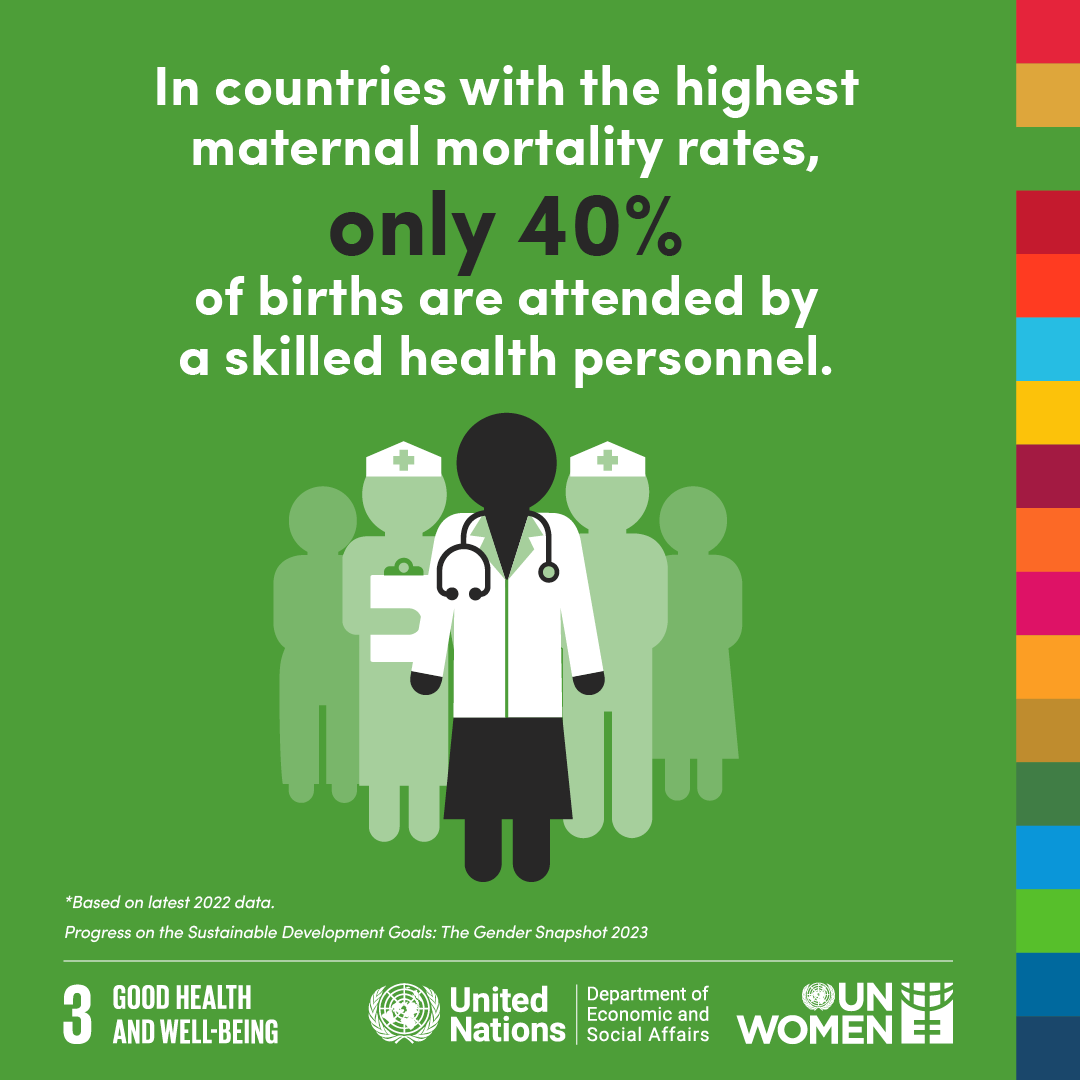 As per the United Nations' assessment, the sluggish advancement and, in certain instances, the regression of previously achieved strides in gender equality can be primarily attributed to steadfast opposition to gender equality and consistent inadequate investment.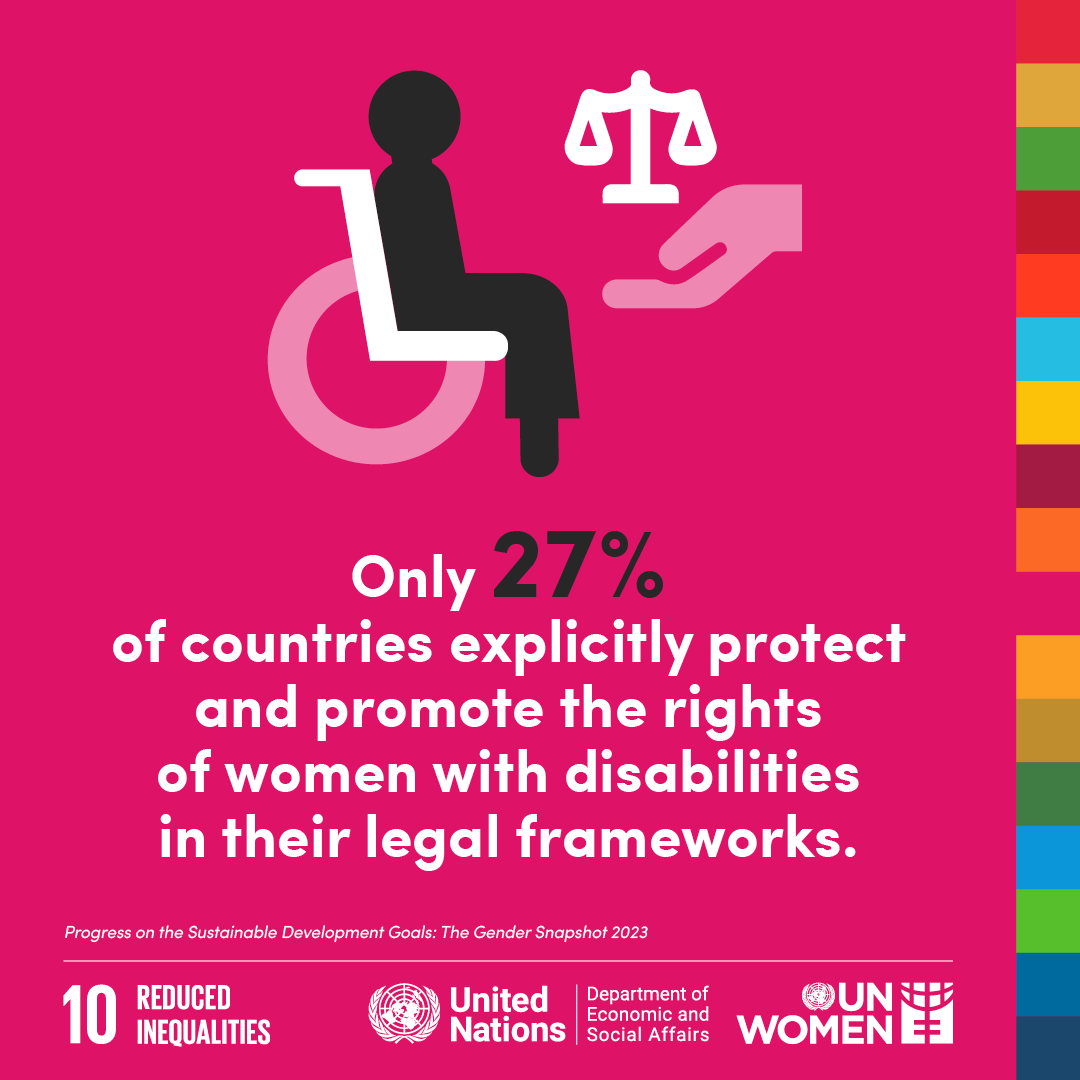 The report highlights that tangible progress remains hampered due to uneven access to:
sexual and reproductive healthcare
unequal representation of women in political spheres
economic disparities
absence of legal safeguards
According to the Deputy Executive Director of UN Women, Sarah Hendricks the equality goals set in 2015 are becoming increasingly distant.
"When we analyze the data, it appears that the world is not making progress toward achieving gender equality. It's becoming an increasingly distant goal."
She further adds,
"We must collectively and intentionally act now to course-correct for a world where every woman and girl has equal rights, opportunities, and representation, to achieve this, we need unwavering commitment, innovative solutions, and collaboration across all sectors and stakeholders."
In order to address these issues the UN Women Agency estimates that an investment of around $360 billion per year in 50 developing countries representing 70% of the global population would be required.
According to Sarah Hendriks, this amount of funding would help to shift the trajectory by placing women and girls at the centre through mutual accountability.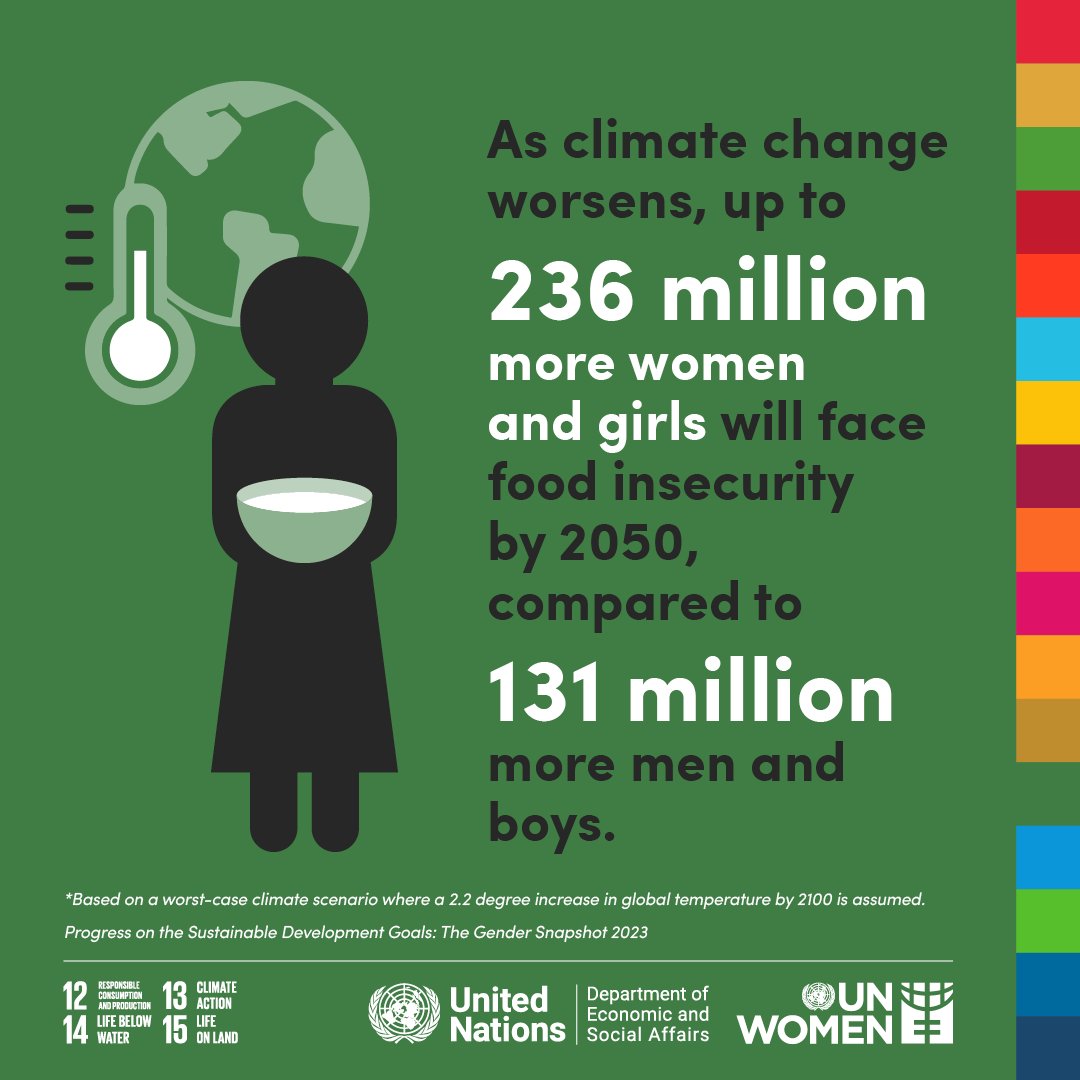 Special Focus on Older Women in Report
This year's report also has a special focus on older women, who face higher rates of poverty and violence than older men. In 28 of the 116 countries with data, fewer than half of older women have a pension, and in 12 countries less than 10 % receive any pension.
The report also mentions that the global gender earnings gap remains–the ration of men to women earning is $1: $0.51. Women are also not working and part of the labour force compared to 90% of men, only 61.4% of women work.
It is also estimated that by the year 2030, 110 million girls and young women will be out of school.
The amount of women and girls in conflict-affected contexts has risen significantly as well, with the numbers reaching 614 million in 2022– this is 50 % higher than the number recorded in 2017.