The moment you enter the six-story building of the Krysalis you are instantly transported into a luxurious and glamorous atmosphere. One cannot help but admire the tasteful interiors of this beauty and wellness sanctuary.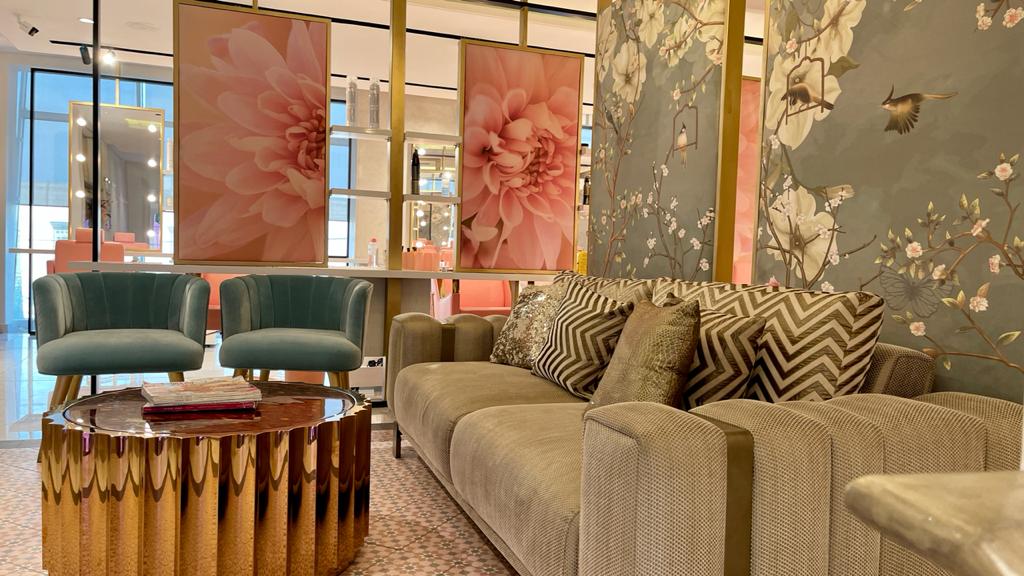 A pleasant, friendly staff member took me for a tour of the premises that offer multiple services for both men and women. There are 3 floors dedicated to women that include a lash bar, nail bar, spa, haircuts and skin treatments. They also offer a complete bridal package from makeup to changing rooms.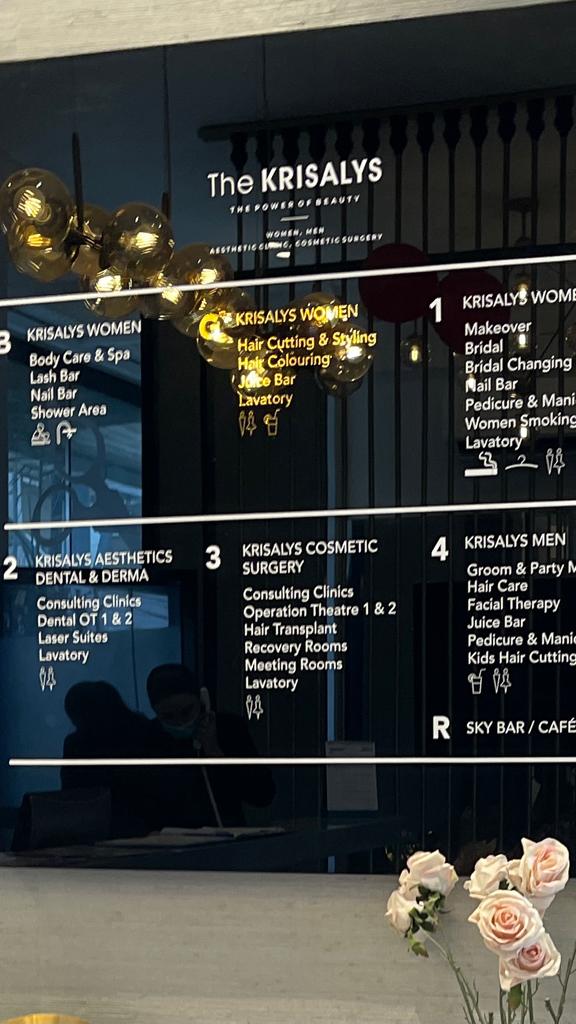 The men's floor was equally (if not more) plush and glam, offering the entire essential services that included a whole bundle of treatments and makeovers for the groom.
In addition, they also have a floor for cosmetic surgeries that includes consultation clinics, operation theatre and recovery rooms. Another floor is dedicated to dental and derma care making the Krysalis a one-stop shop for all beauty and wellness needs.
My Experience
Face Treatment
There was quite an extensive menu to choose from and I decided to try out the Brightening Therapy facial. The products used for this were by Dr Rimpler and Isabelle Lancray. A relaxing experience that left my skin glowing and squeaky-clean especially after the Vitamin C serum. The beauty treatment concluded with an anti- aging mask.
If I were to rate the service on a scale of 1-5 ( 1is the lowest and 5 the highest ) :
Comfort: 5
Knowledge of the staff: 4.5
Music and ambiance: 4
Products used: 5
Price : Rs 6,500
Whilst everything was great I feel a more customized consultation may have improved the experience.
Manicure and Pedicure
 This all-essential indulgence if done to satisfaction can leave you with a feel good feeling for a few days. Of course given that we are living in the times of the pandemic, attention to hygiene is ever more important.
All tools were sterilized and the procedure started with hands and feet dipped in comforting bath salts. A very refreshing orange scrub followed. This was topped up by the all-pampering massage after which I decided to opt for nail color. As you can see above, all nail varnishes are by OPI and there is an extensive list of colors to choose from at the nail bar. I'm glad I went with the recommendation of the helpful staff.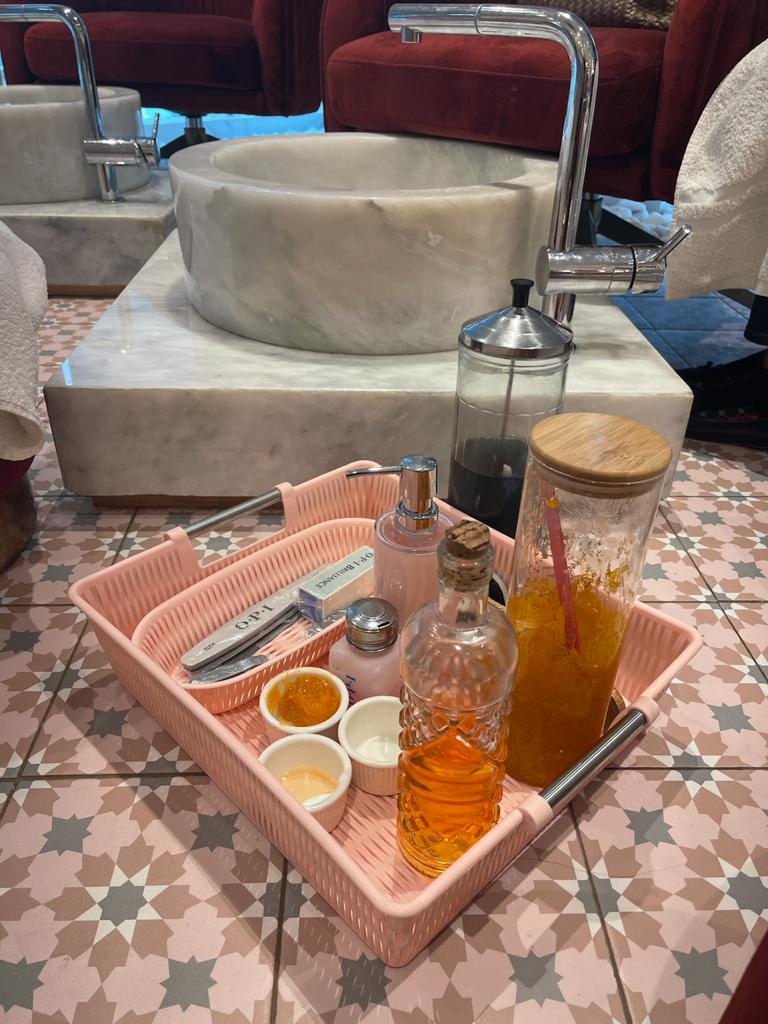 It felt good to get all these services after a long hiatus due to lock downs and generally not willing to go to crowded places.
Hygiene: 4.5
Knowledge of the staff: 5
Products used: 5
Nail treatments: 4.5
Price:  The OPI Luxury manicure is Rs 2000 and Rs 2200 for the pedicure. The price of the spa manicure is Rs 1400 and the pedicure Rs 1800. I am told the prices include GST.
Location
The Krysalis has been launched by the Imperial Group and is located on Khayaban-e-Shahbaz, Off 26th Street, Phase 6, Karachi.
Take atour with us below :