TikTok has seen the emergence of a concerning trend known as scalp popping or hair cracking, where users forcefully pull their hair to create a popping sound.
Healthcare professionals and dermatologists strongly discourage this trend due to the potential risks associated with it.
The practice is believed to originate from certain cultures but lacks support from Western medicine and can have detrimental effects on scalp health and overall well-being.
---
---
The allure of TikTok lies in its vast array of beauty hacks, trends, and tips that promise to enhance your routine. However, amidst the treasure trove of advice, there are certain trends one must certainly avoid. One such trend is hair cracking aka scalp popping, a hair-related phenomenon that has been making waves on the platform.
While the videos showcasing it may be intriguing and promise instant relief from headaches, TikTok-famous dermatologists have raised concerns about its safety and advisability.
On TikTok, users have been observed engaging in the practice of forcefully pulling their hair in a manner that produces a distinctive 'popping' sound. While some find it oddly satisfying, healthcare professionals are sounding the alarm against this trend, strongly urging individuals to refrain from attempting it due to the potential for severe harm.
What is this Bizarre Hair Cracking Trend?
Talking to a dermatologist Muneeb Shah, he explains what the trend actually aims to do
"Scalp popping is where people pull rapidly on the root of the hair, leading to a popping sensation. That shocking sound you hear isn't a special effect. The popping sensation is an audible noise produced when the galea aponeurotica separates from the underlying tissue.
The galea aponeurotica is the medical term for the fibrous connective tissue of your scalp. The practice is believed to originate from parts of Asia and is said in some cultures to help relieve certain ailments like migraines or a bad cough, but it's not supported by Western medicine.
Risks Associated with Hair Cracking
Incase you're curious enough to try out this new trend  of hair cracking, here are the potential risks associated with this viral sensation that has taken the internet by storm.
Loss of Hair
Scalp popping can cause severe harm to the hair, for those who have fragile, fine or damaged hair, the hair would most likely break and not create the so called 'relaxing' popping sound.
Dr Shah says,
"Everyone has a similar anatomy when it comes to layers of the scalp, if you have fragile or damaged hair, it's more likely to break than to pull enough to create the popping sound."

Severe Injuries to Neck Due to Hair Cracking
Repeatedly engaging in scalp popping can result in injuries such as spinal cord problems and muscle strains in the neck, elevating the likelihood of developing arthritis.
Headaches
While the trend is said to give a relaxing feeling and relieve headaches and stress. Doctors believe otherwise and say that constant hair cracking will result in migraines and severe headaches.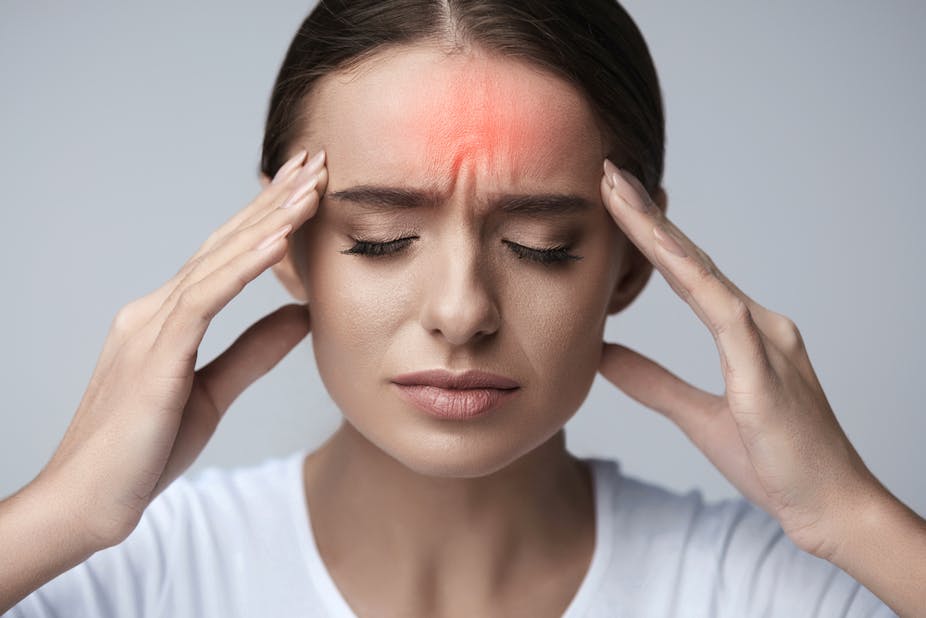 Bleeding of the Scalp
This habit has the potential to damage the scalp's interior, potentially causing infections and bleeding. Additionally, it can render the affected area sensitive, leading to discomfort and pain. Furthermore, if performed incorrectly and on a regular basis, it has the potential to harm the hair follicles.