Swat District organised an open court to address issues faced by women and transgender individuals, fostering transparency and community engagement.
Challenges discussed included domestic violence, unfair inheritance practices, and social hurdles. The inclusion of women in the Kisan Card initiative was also highlighted.
Efforts have been carried out by officials, NGOs, and activists aim to empower women through vocational training and awareness campaigns.
---
---
Swat District held an open court at Shuhada Park, Saidu Sharif. This open court was aimed resolve and address the ongoing issues encountered by the women and transgender community in the region.
The open court is a public forum organised by authorities where individuals can voice their concerns, grievances, or issues.
Swat's authorities including the district administration,  social welfare department and NGO's allowed participants to openly discuss problems, seek solutions, and interact directly with officials or representatives who have the power to address those concerns.
Such open courts are designed to foster transparency, inclusivity, and community engagement in addressing various matters such as legal disputes, social issues, and administrative challenges. In this case, the challenges and issues faced by women and the marginalised community of transgenders were in focus.
Participants in the open forum included Luqman Khan, Assistant Commissioner Revenue; Nusrat Iqbal, Director of Darul-Aman Swat; Samreen Hakeem Advocate, a dedicated social worker; and various representatives from multiple governmental departments, women, and transgender individuals.
Issues Addressed in Swat District's Open Court
The various issues brought forward to the open court during the proceedings included; domestic violence concerns, matters related to inheritance where women are treated unfairly by their brothers in most cases and other social challenges faced by women and transgenders in Swat District.
Additionally, they shed light on the hurdles faced by women officials in hospitals, transportation, equitable access to government accommodations, and other pertinent matters. The people present also emphasized the necessity of including women in the Kisan Card initiative.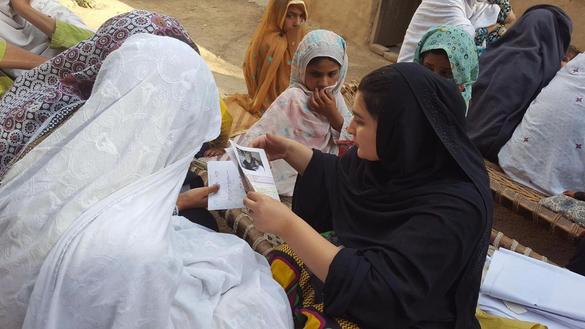 The inclusion of women in the Kisan Card program holds the potential to uplift their economic status and provide them with opportunities for financial growth.
During this event, Assistant Commissioner Revenue Luqman Khan, along with other government delegates, promptly issued directives to address certain issues on-site. They also assured attendees that they would liaise with pertinent authorities to find solutions to other challenges. Highlighting the importance of inclusivity, the officials reiterated that women and transgender individuals are integral members of the community, and every effort is being made to address their concerns.
Lives of Women and the Transgender Community in Swat
Despite improvements in educational access, disparities for women in Swat persist due to factors like distance and early marriages. Traditional values often confine women to homemaking roles, limiting their participation in public life and economic opportunities.
Efforts by NGOs and governmental initiatives aim to empower women through vocational training and awareness campaigns.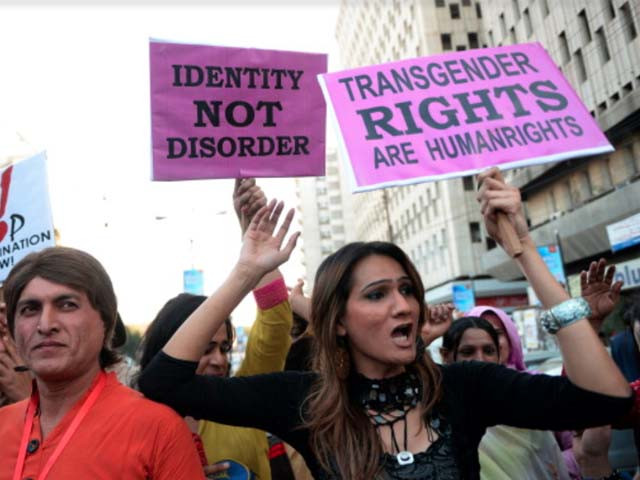 For the transgender community, the problems persist even after being legally recognised as the third gender. Finding access to healthcare is challenging due to the stigma attached, people from the trans community are often found begging or earning informal livelihoods in arts.
Advocacy and human rights groups including Darul Aman and social workers like Samreen Hakeem are working to create awareness and improve their well-being in the district.
Follow WOW360 for more.