Pakistani actress Sunisha Marshall, known for voicing her opinions on important issues, spoke about the late model Zara Abid's tragic death in the PIA aircraft crash on a morning show.
Marshall highlighted Zara's promising career as a young model and her recent foray into acting, emphasising that she was the sole breadwinner for her family.
She expressed concern over the delayed investigation into the cause of the crash, which has left the victims' families without the promised compensation, urging the government to speed up the process and provide much-needed help to families like Zara's.
---
---
Pakistani actress Sunisha Marshall is known to voice her opinion for significant matters. This time around the Baby Baji star has raised her voice for the late Pakistani model, Zara Abid who lost her life in the PIA Aircraft PK8303 that crashed in Karachi in the year 2020.
Sunita Marshall Raises Concern Over Flight PK8303 Victims
Marshall was speaking on Nida Yasir's morning show when she mentioned that her late colleague and model Zara Abid was a promising young model who had also just began to venture into acting. Sunita Marshall spoke about the talented Zara who had been the sole breadwinner of her family. She mentioned that she had recently learnt through the news  that the case on the cause of the crash was yet ongoing since three years and a conclusion had not been derived yet from the investigation.
Due to this incomplete investigation the families of the victims of the plane crash have not received any compensation that they were promised at the time of the crash from the government authorities. She urged the people in power and the government to see to this matter and speed up the process as families like Zara's may be in dire need of help.
More About Late Pakistani Model Zara Abid
Zara Abid, a renowned Pakistani model, tragically lost her life in the Pakistan International Airlines' aircraft crash that occurred on a fateful Friday. She was among the passengers aboard flight PK 8303, en route to Karachi, when the tragic incident took place near a prominent residential area in Karachi.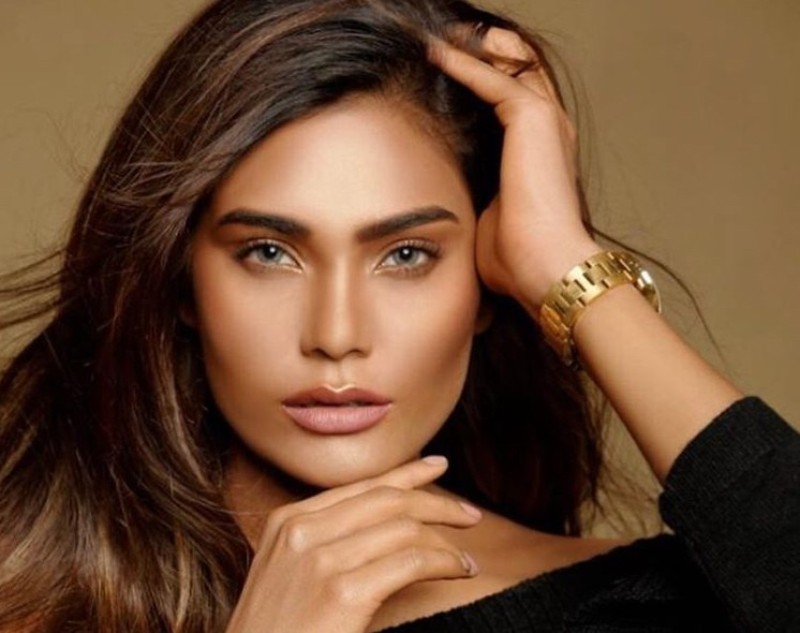 Zara Abid was celebrated for her exceptional talent and achievements in the fashion industry. As one of Pakistan's leading models, she had gained significant recognition for her stunning looks, captivating presence on the runway, and versatility in posing for various brands and designers. Her unique style and charisma had garnered her a massive fan following both within Pakistan and internationally.
Follow WOW360 for more.