SEED Ventures is thrilled to announce WOW360.pk as their strategic partner for the British Council's Women in Leadership (WIL) Programme.
SEED Ventures is dedicated to supporting women entrepreneurs and empowering them to reach their full potential. Through their partnership with WOW360.pk for WIL, SEED Ventures is taking a significant step towards realizing this goal by providing women with the support, resources and mentorship they need to put their stories out into the world.
WOW360.pk is the premier source of news and stories focusing on women, empowerment, diversity and inclusivity in Pakistan. It is a leading provider of impactful and diverse stories of women's contributions to Pakistan's economy – be it as a CEO or as a homemaker.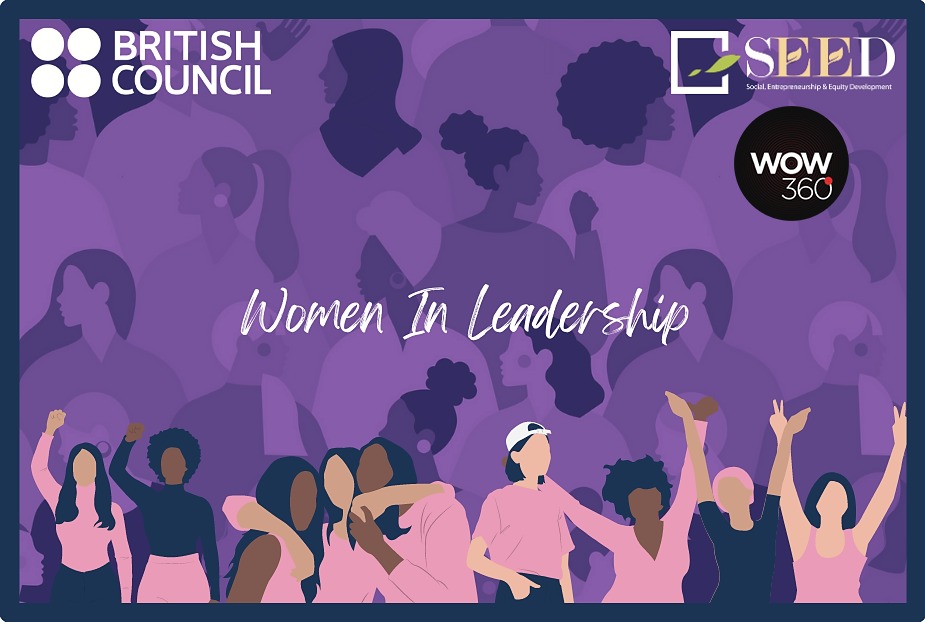 WOW360.pk is widely recognized for its innovative approach to stories that inspire and empower women across all demographics in Pakistan. The platform focuses on stories that celebrate positivity and feature social issues that create awareness.
The Women in Leadership Programme is a comprehensive training and development initiative aimed at empowering and equipping women to reach their full potential as leaders in their respective fields.
The WIL Programme was designed to address the ongoing issue of gender inequality in the workplace and at home and to provide women with the tools and skills necessary to succeed as leaders in a rapidly changing world.
SEED Ventures' CEO Shaista Ayesha stated, "We are proud to be partnering with WOW360.pk on the Women in Leadership Programme. Their commitment to empowering women makes them the perfect partner for this initiative. We believe that this partnership will not only benefit the project but also have a lasting impact on the wider leadership ecosystem."
WOW360.pk's founder Farhat Kapadia Mehboob commented, "We are thrilled to be partnering with SEED Ventures on the Women in Leadership Programme. At WOW360.pk, we believe in the power of women as changemakers; we believe that women have the potential to make a real impact as leaders and we are committed to sharing their story with the world."
SEED Ventures and WOW360.pk are committed to empowering women and creating a more diverse and inclusive community. We believe that the Women in Leadership Programme is an important step towards achieving this goal and we look forward to seeing the positive impact it brings to the world.