Even though this may sound quite unusual to many people, the combed out hair of women in Pakistan is gradually becoming a valuable source of making decent profits as the hair has started fetching high prices in the global beauty market.
From Islamabad International Airport (IIA), the hair is exported to neighbouring country China at least three times a week. There, the hair is used for making wigs. This particular business has become popular in the county quickly. Wigs made out of natural hair can cost up to Rs25,000 – Rs100,000 in the country.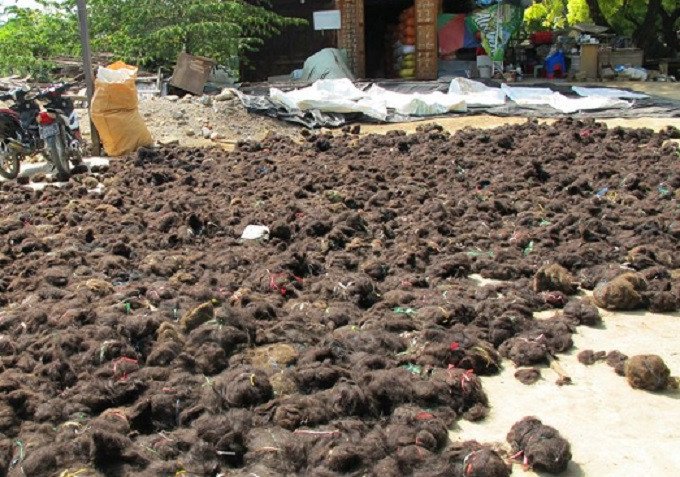 What kind of hair Makes it to Mark?
The process of collecting hair strands is not easy. Only natural hair that falls out from the follicles makes it to China. Generally, people believe that hair left behind after a haircut can also be used. However, the reality is that only hair that measures up to several inches can be used.
Since the hair business is booming in the country, women themselves have been vigilant and collect any hair that falls. Over time, they manage to collect amounts that fetch a reasonable price from hair dealers. Even the hairdressers at local parlours collect any hair fall instead of disposing it right away.
As per hair dealer, Mushtaq Khan all parlours manage to gather around one kg of hair every month. The effort earns them a little extra money.
Difference Between Wigs Made out of Natural Hair and Synthetic Hair
Synthetic hair is produced of artificial fibres using specialized technology meant to look like natural hair and feel like it. However, people who often wear wigs made out of synthetic hair complain of itchy scalp, fake hair like feeling, and overall an uncomfortable experience.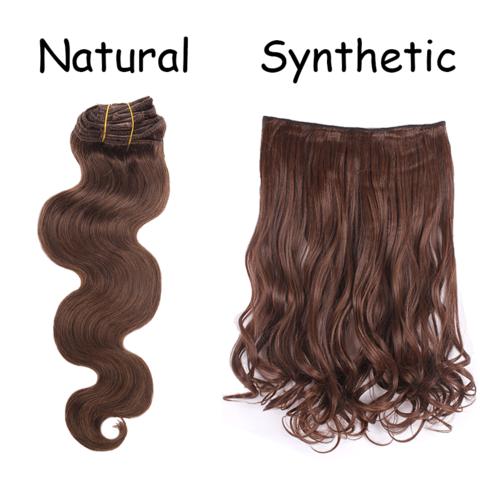 Wigs made out of natural hair are produced by harvesting human hair from where ever possible. These wigs look, feel and act just like someone's natural hair. The experience overall is positive and can cost someone a hefty amount to acquire.  Regardless, the hair trade business is booming in several third world countries because customers are ready to pay the amount upfront.
Former M&S Employee Finds Marketing Underwear to Pakistan's Women Challenging. Read the full story here:
The topic of women's undergarments is no less than taboo in Pakistan. They are not widely spoken about and are sold behind tinted-windowed stores in all parts of the country at large. Somehow, in our culture, 'shame' is affiliated with women's anatomy, so there is little to no conversation about this topic on mainstream platforms which directly impacts the quality of the widespread products.
Former M&S Employee Finds Marketing Underwear to Pakistan's Women Challenging
Have something to add? Let us know in the comments section below.
For more news and updates, stay tuned to Wow 360.