Pakistani comedian, Faiza Saleem has been featured on CNN's Tech for Good 2020 for being a social media trailblazer. Tech for Good is displaying incredible people worldwide who are beating the odds while using remarkable new technologies that are helping them achieve their dreams.
Saleem is the first female comedian in Pakistan to use Facebook and YouTube for her skits, and segments featuring characters she has created while brainstorming in her home. Faiza was also behind Pakistan's first female comedy group, the Khawatoons.
The skits she posts on Facebook and YouTube are watched by hundreds and thousands of followers. Currently, Saleem has 132k subscribers on YouTube. A sketch called Saas aur Bahu on her YouTube channel has been viewed over 9 million times. Other than her very engaging content, the former lawyer uses her platform to promote body positivity and overturn stereotypical depictions of women.
 

View this post on Instagram

 
"I feel social media has given me a lot of leverage in the sense that not only do I get to play the characters that I want to, but I also get to work with whoever I want to," says Saleem. "It's my house, my rules with social media."
Tech For Good 2020
Faiza took it to her Instagram and wrote a long message thanking people who have made this journey of hers possible.
She says, "A 2020 milestone that I'm really really grateful for. Thank you to everyone who's been part of my incredible journey. There are times when I sit back and marvel at how far I've come and how many people and places I'm indebted to because of that. There's still a long way to go, but with all of you showering your love and support all the time, I know I'll get there. May God bless you all."
She then goes on to tag each one of her supporters starting of with her girl gang, the Khawatoons who are her legacy. "@thekhawatoons, who are my legacy. All the super talented women who are now life long friends-I couldn't have done this without out you."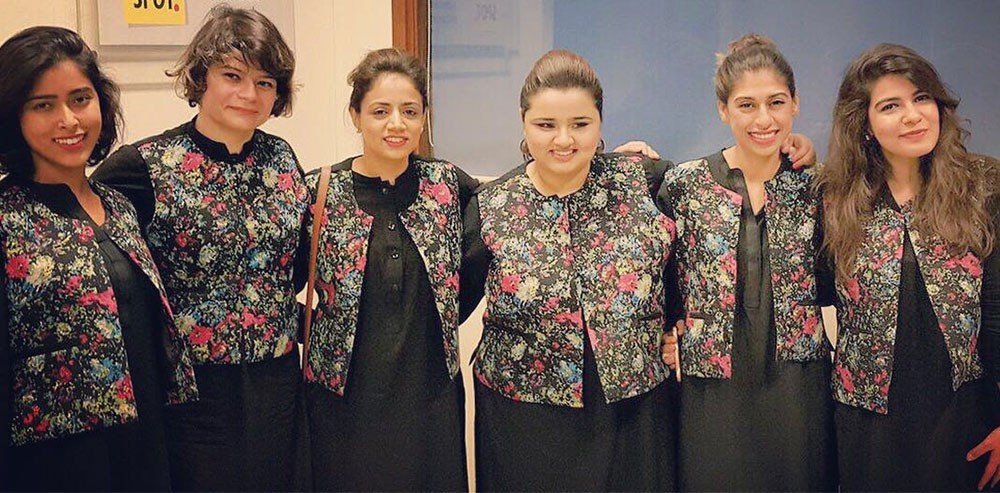 Faiza appeared as a model for lulusar for their plus size clothing line. She thanked the brand for stepping up and changing the narrative, "@lulusaronline, thank you for helping me grow with you. I am a proud witness of your growth too, and I know you'll touch the skies."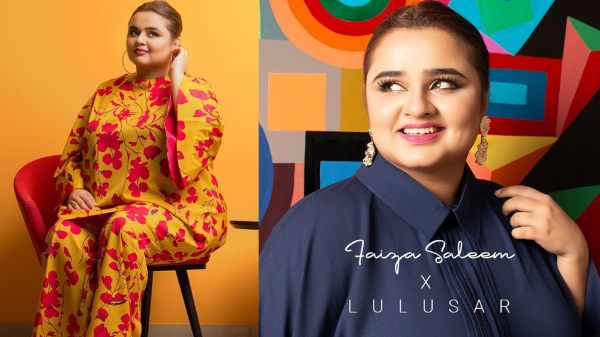 She also thanked her husband, "@abuzermk my husband, my best friend and my knight in shining armour. Nothing would've been possible without you." and ofcourse, CNN: "Also, @klustout and @stefcnn I can't thank you enough for discovering me and telling my story so beautifully."
"To my family, friends and followers, I am forever yours.
2021, please be kind. #techforgood #cnn #karachi #pakisan #comedy #milestones"
Faiza hopes to increase opportunities for women of all shapes and sizes and breaks many stereotypes that still persist within Pakistani society.
Have something to add? Let us know in the comment section below.
For more news and updates, stay tuned to Wow 360.