The majority of transgenders unfortunately face discrimination, inequality, abuse, rejection, lack of opportunities in respectful jobs, and isolation from society in every part of our country.
Due to these reasons, life is many a time hard for them in Pakistan. However, despite the challenges, there are a few of those who have faced brutal discrimination and rejection and still managed to emerge as the first ones to set a record in their respective fields.
A case in point, Reem Sharif, a 32-year-old transgender, has recently made headlines after becoming Pakistan's first trans police officer.
According to the reports, Reem has helped as many as 16 trans people in Rawalpindi in Punjab and has successfully solved their problems.
While sharing her experience, Reem said:
The other day we got a call from a trans woman that her brothers had threatened to kill her. I went and talked them into accepting that who they thought was their brother had always been a sister.
She further added:
In another (case), a tenant was being thrown out of her home for being a trans person and I was able to stop that.
Moreover, she also shared that how much struggle to has done to win acceptance from society and her family as well.
She shared:
For my brothers, I was always a source of humiliation. One of them told me he would have a problem getting his kids married off if people found out about me. I was very hurt but I said they don't have to tell anyone about my existence; in any case we live in different cities and I support myself.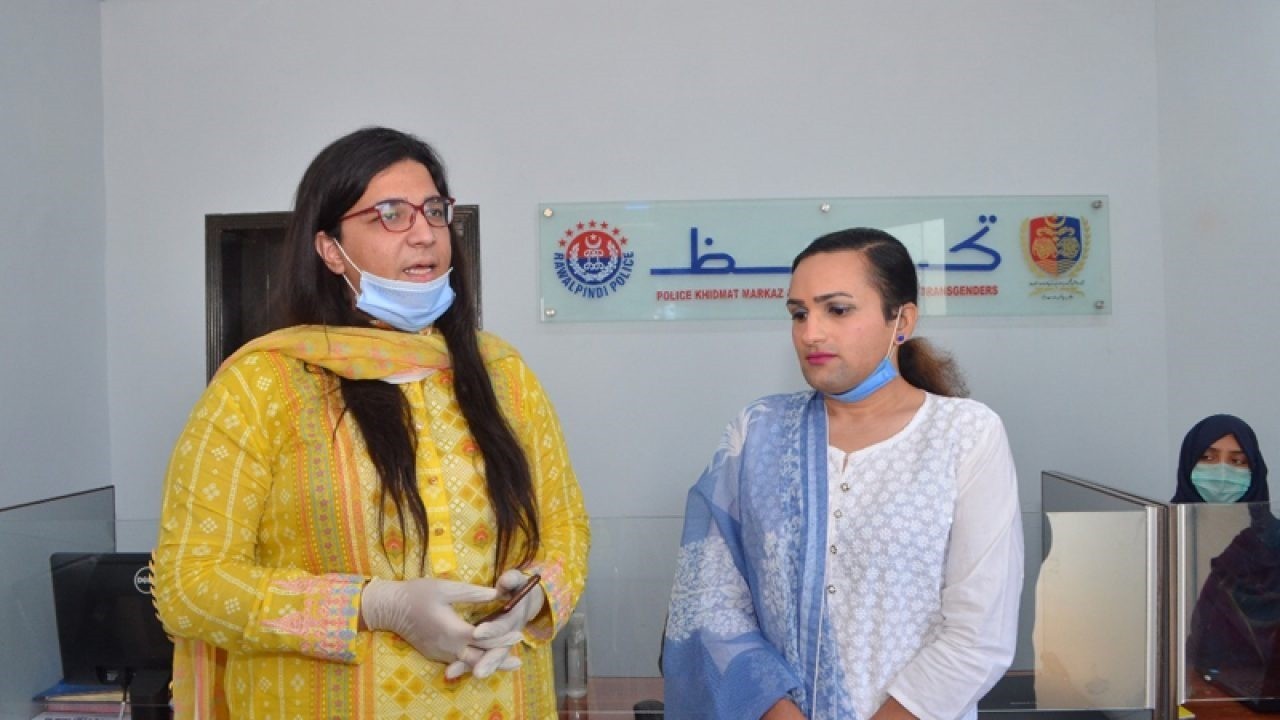 Reem further added that she would like to be the role model for her community and will always be there to give a helping hand.She adds, that unless (trans people) have role models to follow, they will continue in the same footsteps of their predecessors who have survived by begging, dancing or carrying out sex work. But when they see a transgender police woman or a television anchor or a lawyer, they will realise they can dream and aspire to reach for the stars.
In Pakistan, there are almost 10,418 trans people but sadly, most of them are forced to drop their dream of getting higher education because of bullies.
Watch her interview in the video clip below:
What are your thoughts about the story? Let us know in the comments section below.
For more updates and details, stay tuned with us.