Hudson Institute's breakthrough blood test for ovarian cancer offers early diagnosis potential, aiming to reduce unnecessary surgeries and improve health outcomes.
The test utilizes a patented biomarker, CXCL10, discovered at Hudson Institute, to distinguish cancer cells from non-malignant ones.
The diagnostic test's initial application targets the surgical market, streamlining treatment decisions and potentially sparing women from unnecessary procedures, addressing a significant healthcare challenge.
---
---
Ovarian cancer poses significant challenges to women worldwide. Characterised by its elusive symptoms and late-stage diagnosis, this malignancy has a profound impact on the lives of those it affects. Fortunately, researchers at the Hudson Institute have developed a new blood test that aims to help effective diagnosis of ovarian cancer in women at an earlier stage.
This breakthrough has the capacity to decrease unwarranted surgical procedures, ultimately resulting in improved health results, time and cost savings for both patients and the healthcare infrastructure.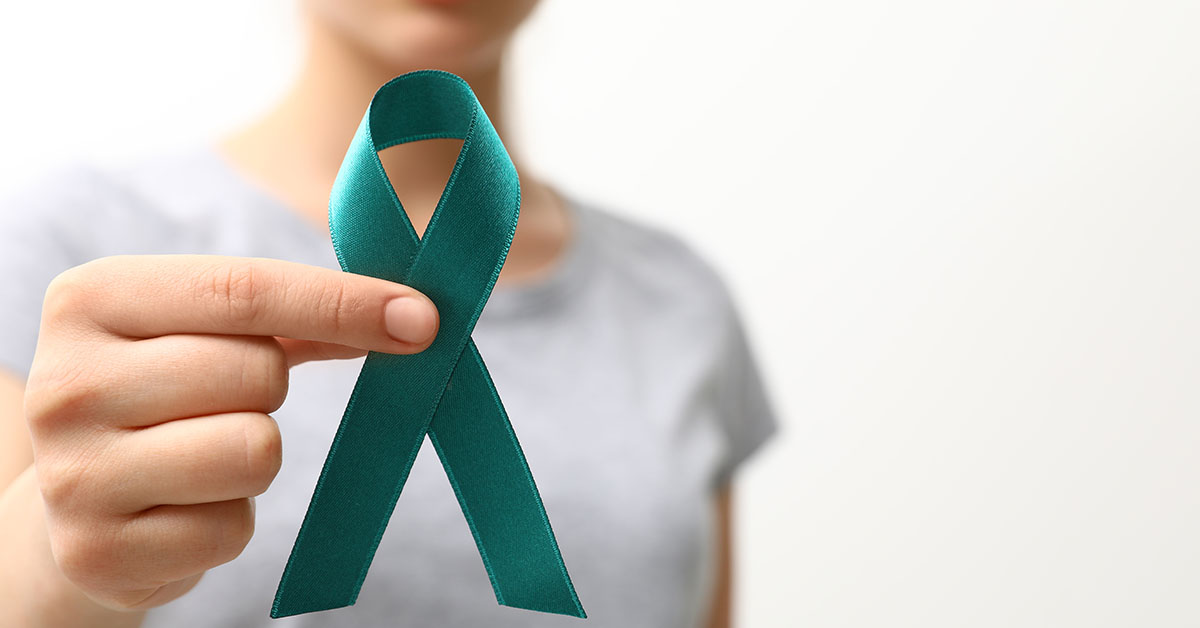 Breakthrough by Hudson Institute on Ovarian Cancer
The Hudson Institute of Medical Research, backed by the Ovarian Cancer Research Foundation (OCRF), has achieved a ground-breaking feat in diagnostics. The blood test, developed is now set for commercialisation through the partnership with ASX-bound Australian enterprise, Cleo Diagnostics Ltd.
 What is the Biomarker CXCL10?
At the heart of this revolutionary blood test lies a patented biomarker, CXCL10. This biomarker, uniquely indicative of ovarian cancer, emerges early and in significant levels within cancerous cells while remaining absent in non-malignant conditions. The discovery of CXCL10 originated at the Hudson Institute, under the visionary insight of Dr. Andrew Stephens, he is now Cleo's Chief Scientific Officer.
Application of the New Diagnostic Test
The initial application of this test will be geared towards the surgical market. By streamlining treatment decisions for ovarian cancer patients, it aims to not only enhance treatment efficacy but also alleviate unnecessary surgical interventions.
At present, there is no test to determine malignant and non-malignant cancer cells for ovarian cancer. Due to this many women face the pressure and anxiety of undergoing procedures to rule out the cancer scare. This test by Hudson Industries promises peace of mind to the women facing common non-cancerous conditions, helping them eliminate unnecessary procedures.
 The Benefits of the Blood Test
Professor Tom Jobling, a medical advisor at CLEO Diagnostics, emphasized the on-going challenge of determining the malignancy of growths before surgical intervention. These often cause delays in referring patients to gynaecological oncology specialists for treatment.
"This new test will help ensure that an optimal management plan can be put in place early, which will streamline the referral process and provide the best care for patients,"
"This also extends to patients with benign conditions, where early identification will permit direction to more appropriate use of resources."
Ovarian Cancer in Pakistan
In countries like Pakistan access to healthcare resources and awareness of preventive measures remain relatively limited. This blood test would be a game-changer for Pakistani women.
According to statistics, ovarian cancer ranks as the seventh most common cancer among women in Pakistan, underscoring the urgent need for enhanced awareness, early detection, and improved treatment strategies to combat this formidable disease.
Follow WOW360 for more.