A business-to-business social commerce platform based in Lahore, Zarya helps housewives eliminate business friction. In recent developments, the startup has announced that it has raised $1.7 million in pre-seed funding.
The press release specifies that the startup aims to eliminate the small-scale friction sellers face every day in sourcing products, arranging the delivery, and collecting payments. The startup will essentially free up the time of sellers to make sales their prime focus.
What is Friction in a Business?
Anything that prevents or discourages customers from buying your products or services is called friction in business. These can be a bad user experience with a company's website, long wait times on hold over the phone, products being out of stock, etc. Anyone who has shopped online can relate to these issues, and the platform is exactly what small businesses require to grow.
Currently, the application comprises at least 3,000 items, out of which most items are women's and children's clothing.  In the future, the platform will further expand to include items of different categories, including makeup, socks, shoes, abayas, and home textiles.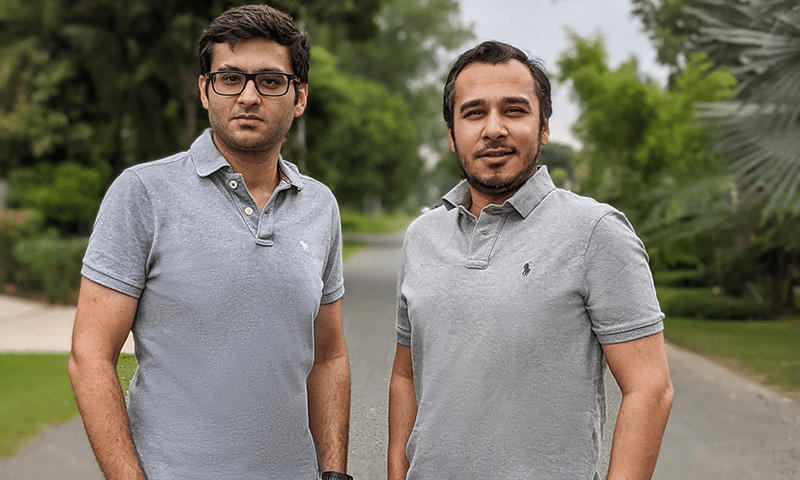 The founders of the app are two brothers, Faisal and Saad Zahid. Both come from extensive backgrounds, "Faisal is a former director of product management at Careem while Saad led operations for several businesses in Pakistan ranging from industrial-scale farms to steel manufacturing."
"Pakistan has over 100 million YouTube and 45m Facebook users. They are spending more than three hours per day on social media apps. If [they are] spending so much time online, it's quite natural to start buying and selling while on social media apps. We aim to give our sellers every opportunity to thrive in this environment," said Faisal.
5 Online Businesses Women Can Start from Home. Read the full story here:
Pakistan is a country that houses talented men and women and is yet undergoing one of the worse economic downfalls. Do you ever wonder why? Among many reasons, one of the biggest reasons is also the lack of women in the entrepreneurial sector.
For more news and updates, stay tuned to Wow 360.