Fiza Farhan is a global strategic development advisor, based in Lahore. She co-founded and leads the Buksh Foundation which focuses on social growth. Fiza's work at Buksh Foundation is her most outstanding work in Pakistan up to date.
Educational Background
A graduate from the Lahore University of Management Sciences (LUMS) and Warwick Business School, UK, Fiza Farhan's endeavours for the underprivileged have been acknowledged worldwide.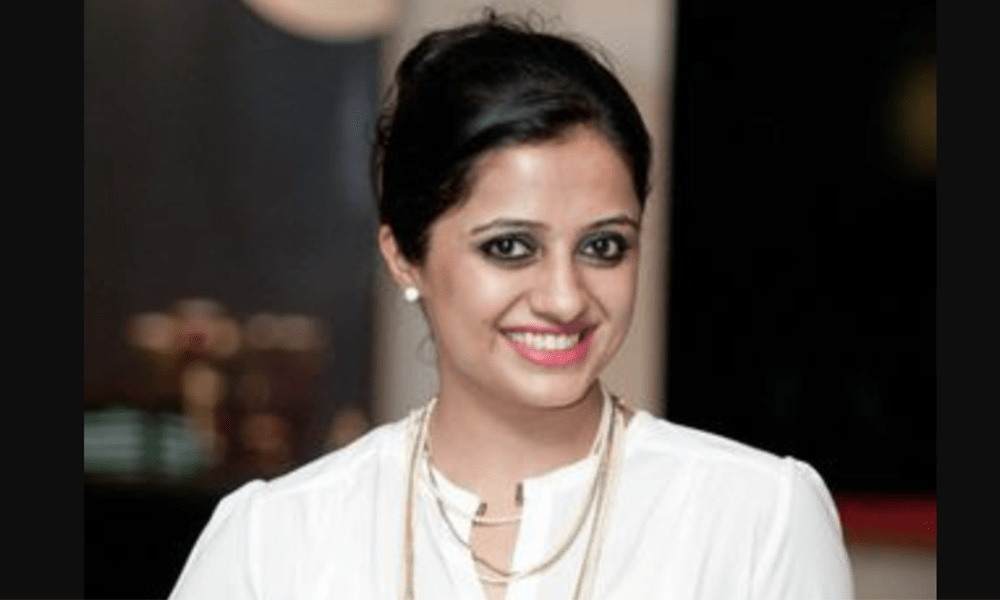 She evolved her professional journey in 2016 to broaden her horizon. She now works on national and international platforms in sectors that align with her expertise, which impacts multiple sustainable development goals as an independent adviser /consultant. 
As a global strategic development advisor, Fiza is advising United Nations Development Programme UNDP, a global development network, towards the revamping of SDG's in the World Bank & Private Sector as a Country Gender Specialist.
She is also actively advising the Benazir Income Support Program (BISP) as a Senior Gender and Women Specialist. 
In 2016, Fiza was featured in Forbes Asia List of 30 Under 30 Social Entrepreneurs.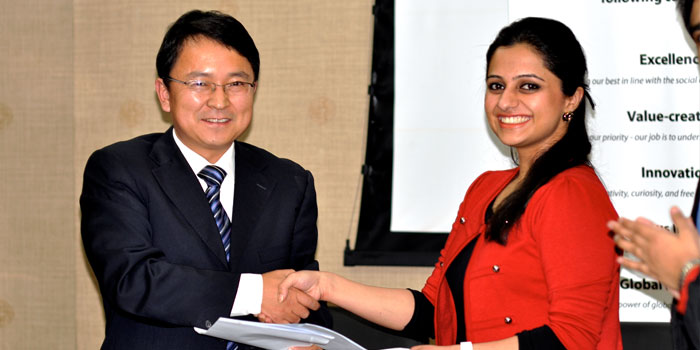 In 2015, Fiza was featured in the US Magazine Forbes 30 Under 30 List of Social Entrepreneurs. 
She also marked another benchmark by being appointed by the World Energy Council to become a Future Energy Leader (2nd in Pakistan). While she has achieved many accolades throughout her professional career, she has actively taken steps to empower women in Pakistan. She was advising the Government of Punjab, as Chairperson to Chief Minister Punjab's Task Force on Women Empowerment. 
She continues to portray Pakistan on multiple worldwide forums, including the UN Foundation, ADB Energy for ALL, and the Clinton Global Initiative. Other than that, Fiza represents Pakistan on the United Nations Secretary General's first-ever High-Level Panel at Women Economic Empowerment.
Since 2009, Buksh Foundation, a microfinance institution co-founded and led by Fiza, has successfully brought solar-powered lights to Pakistan's underprivileged and rural areas. A total of 6750 households were lightened up in these areas because of the efforts made by Fiza.
Fiza plans to expand her professional career further while collaborating with private and public sectors to continue her passion. Have something to add? Let us know in the comment section below. 
For more inspiring stories, stay tuned in!