Do you often think about the latest makeup and fashion trends creating a social media hype? I think we all do. Whether it's the no-makeup look trend, the smudgy/smokey kajal eyes, baggy denim and the perfect 'mom' ootd from the 80's.
We instantly feel the urge to give it a try to make our Instagram feeds look more aesthetically pleasing.  Most of the trends are followed from old pop culture, such as the edgy eye brow slit.
Here's all you need to know about this fancy new trend.
What Are Eyebrow Slits?
Eyebrow slits which are also known by many people as 'eyebrow cuts' are thin vertical slits on the corner of the brow. You can get it done from professional salons or even do it at home by watching a couple of Youtube tutorial videos on it. Tons of professional beauty bloggers and makeup influencers have gotten their brows slit and the fans are following the trend.
Where Did This Emerging Talent Come From?
The origin of the trend is however dark and something to look upon. It gives off a rough, violent and gangster vibe as if you just got out of a bad fight successfully – with an injury and a shaved off eyebrow. The very famous Pakistani TikTok sensation Areeqa Haq recently got her eyebrow slit and left her fans in frenzy as to whether she has it since birth or is she just following the current trend. Well, she's clearly keeping up with the trend.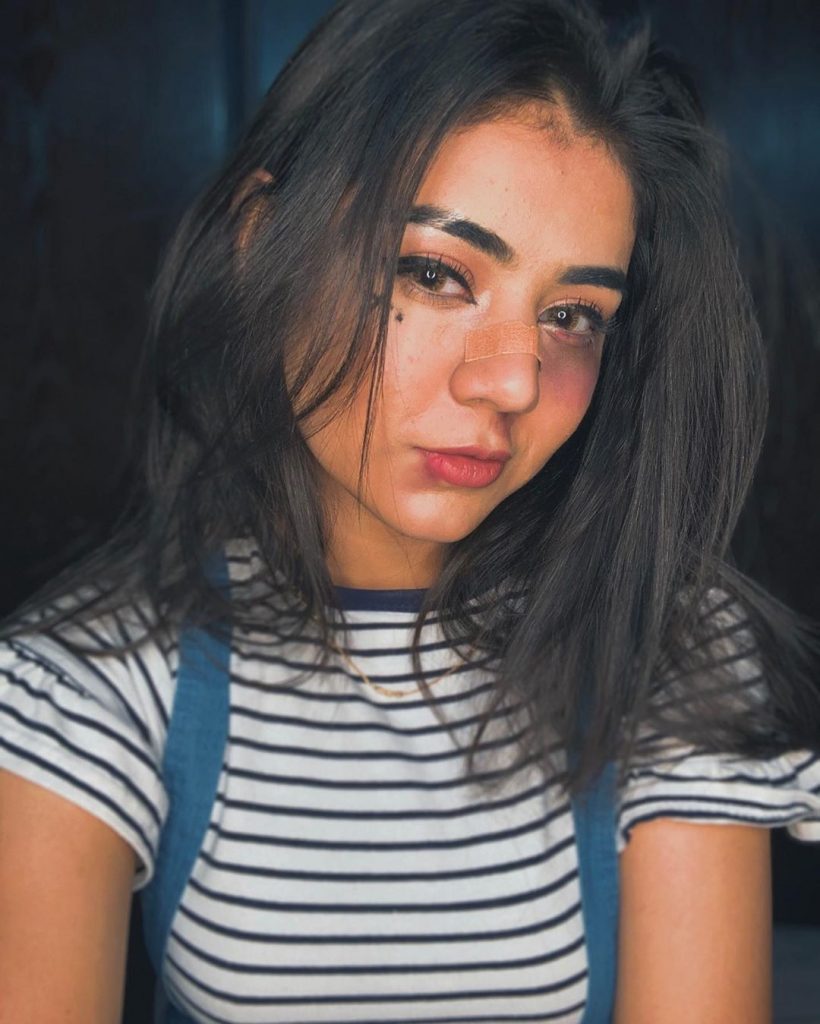 Moreover, Game Of Thrones famous Jason Momoa who actually got the eyebrow slit from a fight in the bar has been a trendsetter ever since. Ironic how a scar has turned into a beauty trends feature.
History On The Trend
This eyebrow tend is seen everywhere on social media nowadays but they actually possess fame since a long time. The originator of eye brow slits and pop culture is the new addition to your beauty aesthetics and the MC Big Daddy Kane started promoting it from the 80's to which the screenwriter Yesha Callahan and a few popular popular personalities object. Since plenty of trends and style come and go out of the fashion industry, however when it comes to following something related to a specific culture without being aware of its history is often labelled as 'copy cats'.
How To Get Eyebrow Slits At Home?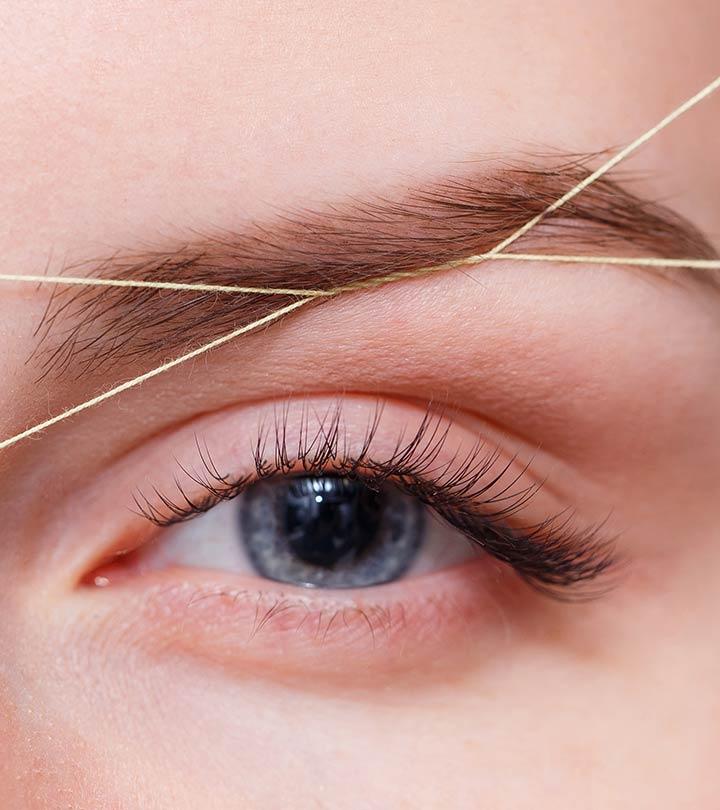 If you don't want to risk shaving off your own eyebrow by getting it done from someone else, then you can easily do it yourself at home. Also, it totally depends whether you want them permanently or temporarily shaved. You may use a Tinkle razor which is also known as an eyebrow razor, stick tape to the rest of your eyebrow only leaving the part you want to shave. Do not overdo or you might end up bleeding. Be very careful while you're at it. Conceal the edges of your brows and brush them with a spoolie.
Will The Shaved Area Grow Back?
Brow hairs usually take 2-3 weeks or even a month to grow back. However, brows are just too precious to risk. So unless you don't really want to go for it, do not risk it. It's a personal preference.
Did you find this article helpful? Let us know in the comments below.
Stay tuned for more exciting articles and updates .