Emma Alam from Pakistan wins big at the 29th World Memory Championship 2020 global finals. Alam beat over 300 competitors from 16 countries from all around the world.  The championship, founded in 1991, is aimed to bring the incredible power of human memory under the limelight.
29th World Memory Championship 2020
In the three-day competition, Alam participated in over 10 disciplines, including members from China, Canada, United Kingdom, South Korea, Vietnam, India, Malaysia, Algeria, United States, Hong Kong, Macau, Taiwan, Libya, Qatar, and Iraq. Competitors with the sharpest, best, and faster memory skills fought to prove their intellectual power in the competition. They intended to set new heights as to what human memory can genuinely achieve.
Alam has previously played in several memory championships, including the 28th World Memory Championship in China and the 3rd Asia Pacific Memory Championship in Malaysia. She has many medals and trophies under her belt.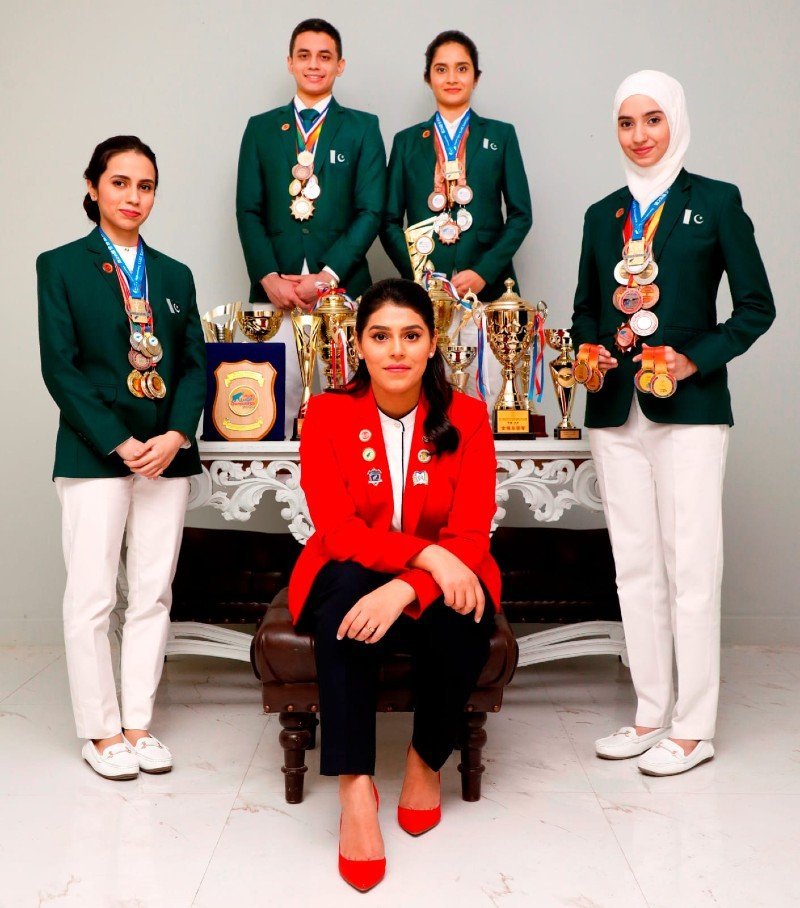 Raymond Keene, the Global President of The World Memory Sports Council, congratulated Emma for winning big. In his official statement, he said, "The field consisted of an impressive 300 competitors from 16 countries. This extensive field the winner, the world champion from the 29th World Memory Championship, emerged from the Pakistan team, so excellently and expertly trained by Sania Alam".
He added, "one of the great sporting achievers for Pakistan, a unique heroine in the pandemic-stricken 2020, and supreme grand world memory champion for 2020".
Emma Alam was thrilled with her victory, and she said: "I had aimed to give my best in WMC 2020, backed by a lot of daily practice for the past two years with my coach and the institute. It still astonishes me how powerful the mechanism of human memory is and the brain's infinite information storage system."
Alam plans to hit back even stronger next year, "I congratulate all those amazing competitors who competed from across the globe."
We are so proud of Pakistani women setting benchmarks around the world. We wish her luck in her future endeavors. Have something to add? Let us know in the comment section below.
For more news and updates, stay tuned to Wow 360.