The new Pakistani Drama serial 'Farq' went on air this Monday on Geo TV. Produced by Seventh Sky Entertainment, the show has a strong cast.
The story is about a single father who is raising his daughter alone and feels the need to find a companion, he then meets a university-going girl and takes a liking to her.
However, his possessive daughter is not happy with her father's new relationship and is always seeking his attention. She is stubborn, spoilt, and has a way of manipulating people to show authority.
Drama Serial 'Farq' Cast
The casting includes Faisal Qureshi, Sahar Khan, Adeel Chaudhry, Mahmood Aslam, Saba Shah, Jawaria Abbasi, Sohail Sameer, Sabiha Hashmi, Faiza Gilani, Farah Nader amongst others.
Faysal Qureshi as Kamal Hasaan
Sehar Khan as Irsa
Adeel Chaudhry as Daniyal
Aadi Khan as Mani
Saba Shah as Ayzel
Javeria Abbasi as Faiza
Raeed Muhammad Alam as Jamshad
Mehmood Aslam as Arif
Farah Nadir as Razia
Sohail Sameer as Rashid
Faiza Gillani as Yasmeen
Sabiha Hashmi as Husna Phopo
Writer & Director
This drama is written by Imran Nazir and has been made more beautiful by Ahsan Talish's direction and produced by Abdullah Kadwani.
Drama Serial 'Farq' Timings
Every Monday & Tuesday at 8:00 p.m.
OST
Producers: Abdullah Kadwani & Asad Qureshi
Vocals: Shani Arshad & Rose Mary
Music Composition: Shani Arshad
Lyrics: Sabir Zafar
Criticism
While the drama has just aired this week, viewers are already criticising it. The first reason is for the storyline which aims to show how a man with a mature daughter is looking to marry a young girl (almost his daughter's age) and how the girl is comfortable with the proposal because she wants a luxurious life.
The second issue that fans have pointed out is that Kamal's (Faysal Qureshi) daughter Ayzel (Saba Shah) looks nothing like his daughter, but more like his wife. Users are also not happy with how both of them are comfortable with one another (as a husband and wife are with each other) and are not acting as father-daughter at all.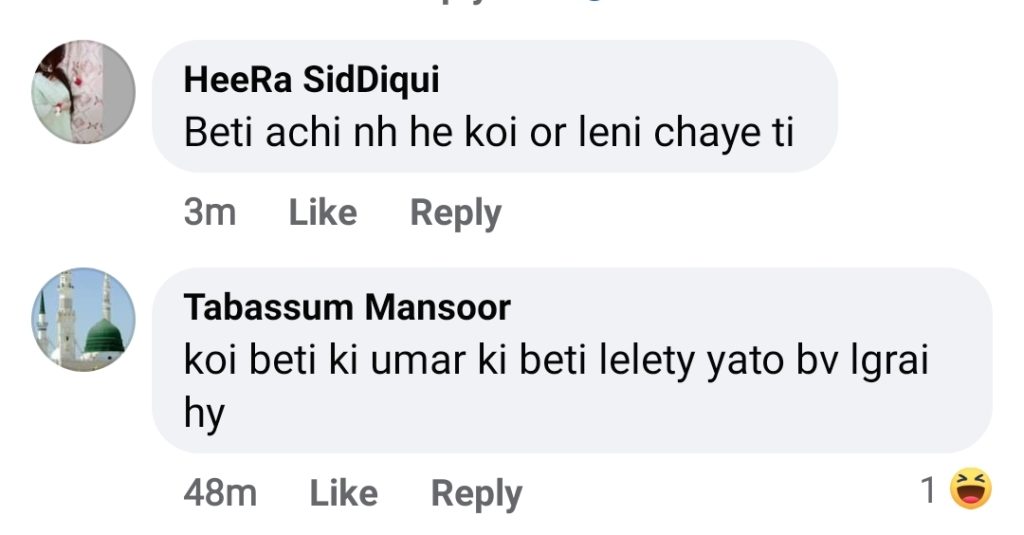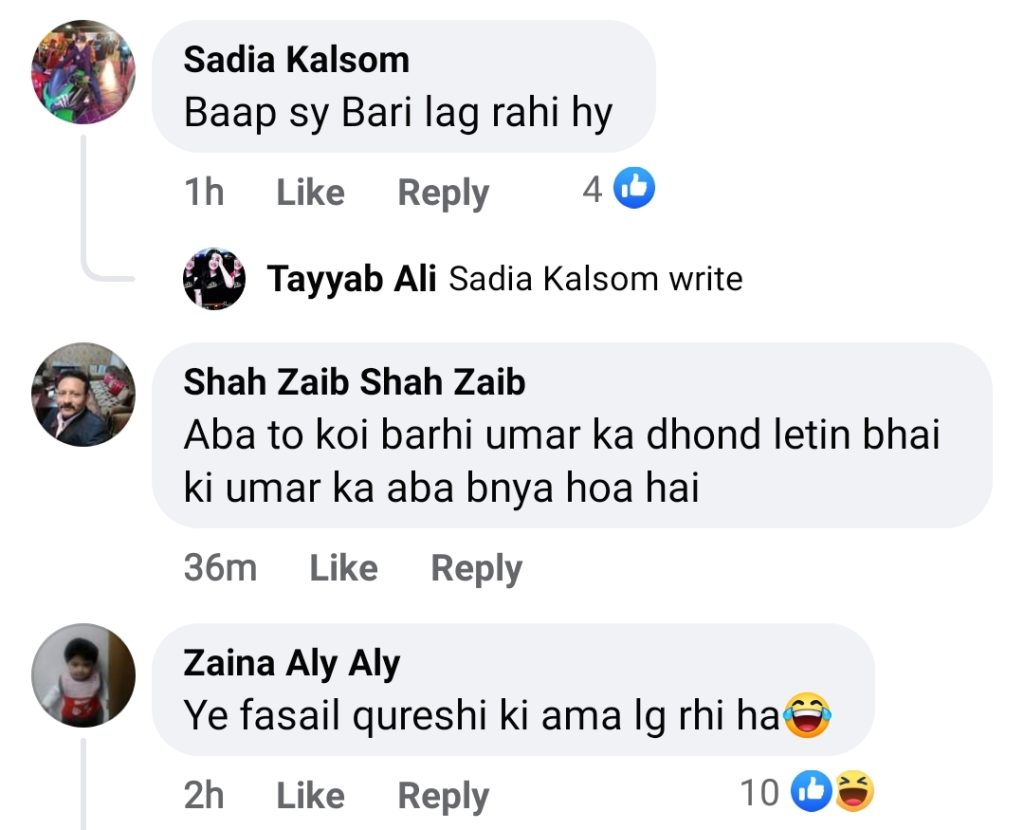 What are your thoughts about the show? Share them with us in the comments below.
Stay tuned to WOW360 for more news and updates.