Emerging young male artists in the Pakistani entertainment industry are captivating audiences with their exceptional skills, charisma, and dapper looks.
Standout performers include Khushal Khan, Hamza Sohail, and Haroon Kadwani, who have gained popularity through their impressive roles in various shows.
From ruling the charts to pushing artistic boundaries, these rising stars are making a significant impact and are poised for promising futures in Pakistani entertainment.
---
---
The Pakistani showbiz industry has seen a refreshing wave of new talent as various young male artists have risen to make a mark for themselves in the world of film, television and music. These emerging young male artists have captivated the audiences with their exceptional skills, dynamic presence, dapper looks and charisma that have all the ladies swooning!
From stellar performances on screen to chart-topping hits in music, they have shown exceptional promise and potential. As these rising stars continue to redefine, let's take a look at the 7 young male artists that have caught our eye.
Here's a List of 7 Emerging Young Male Artists to Watch Out For:
1. Khushal Khan
The young bloke on the block, Khushal Khan is making waves with his first on-screen lead role in 'Muhabat Ghumshuda Meri'. Paired opposite social media star, Dananeer, Khushal Khan is making his mark as an actor to look out for! From his formidable looks to his brilliant acting skills, Khan has managed to captivate audiences and has gained immense popularity. Having started his career as a model and actor, Khushal Khan is truly making waves and is ruling the charts.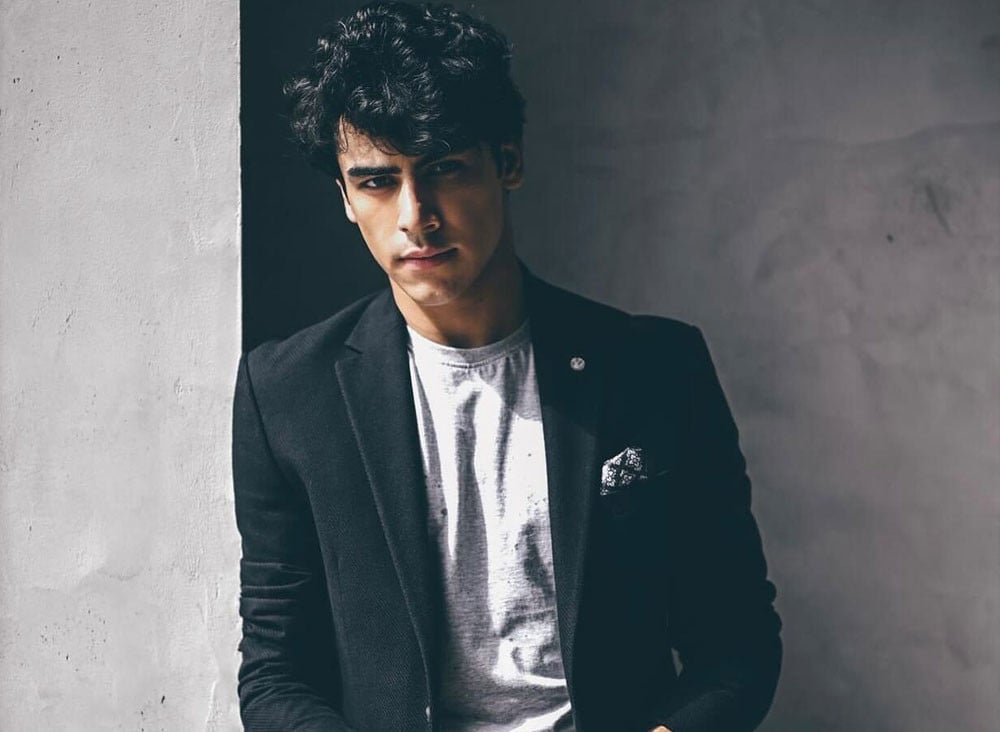 2. Hamza Sohail
The knight in shining armour from the super-hit show Fairytale, Hamza Sohail is the surprise that did not disappoint. He has been seen in a number of roles since he began his career but has gained fame after Ramadan special show, Fairytale. His magnetic on-screen persona and undeniable charisma have further contributed to his rising popularity. Some audiences also believe he gets his acting prowess from his father, the legendary actor, Sohail Ahmed. Hamza is on our favourite actors list and we are excited to see what his next project is going to be!
3. Haroon Kadwani
The latest sensation, Haroon Kadwani has created a buzz amongst drama enthusiasts with his role in drama serial, Jhoom. Playing the lead role opposite renown actress Zara Noor Abbas, Haroon has left us in awe as he pushes his artistic boundaries. Haroon's career began with his debut in the film 'Ruposh'. Receiving a warm response from audiences the actor made a promising start and has set the stage for a promising future in Pakistani entertainment.
4. Junaid Jamshed Niazi
The dapper young man, Junaid Jamshed Niazi is winning hearts as the lovable, 'Wasif' in drama Baby Baji. From his perfect portrayal of his character to essaying his role to the T, Junaid is loved for his on-screen presence and is appreciated for the depth he brings to all his online personas.
5. Atabiq Mohsin
Remember the young lad from Pardes who played Sarmad Khoosat's son in the drama and won audiences over with his amazing performance? Meet Atabiq Mohsin who won hearts here in Pakistan and is now making a name for himself internationally. The young actor is playing a prominent role in Turkish series, Koku Beyaz that will be aired soon. The series will also soon be dubbed in Urdu and English. Making Pakistan proud, Atabiq continues to win hearts all over with his phenomenal acting prowess.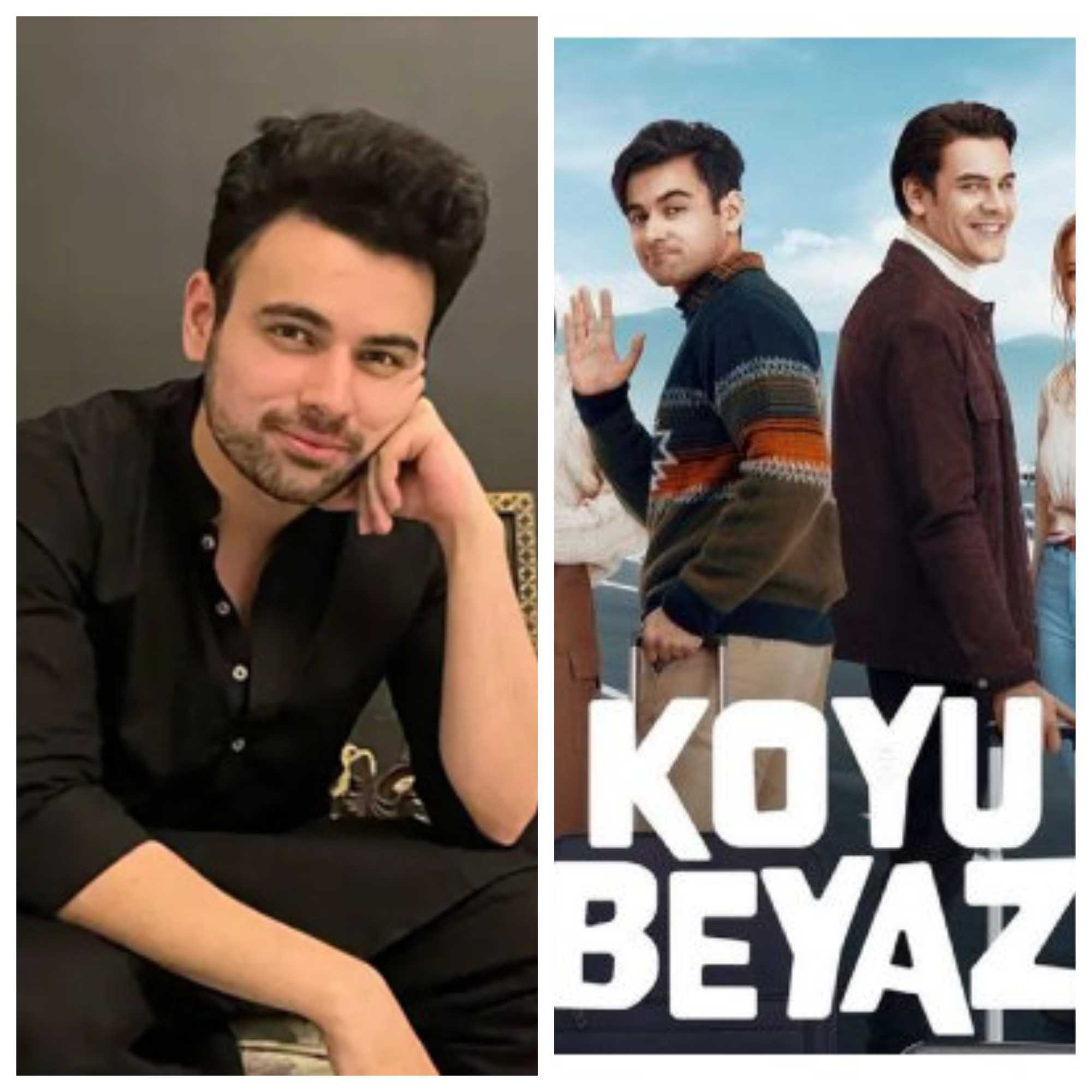 6. Kaifi Khalil
The singer who made the popular Kahani Suno tune has had a rollercoaster ride! The young musician has taken the Pakistani music industry by storm with his melodious love tunes. Kaifi masters in singing folk songs and hails from Lyari, Karachi. With a talent like no other and a voice like a nightingale, Kaifi Khalil's Kahani Suno has received an overwhelming response not only in Pakistan but across the border too and has popular Bollywood stars swaying to his tunes!
7. Arshman Naeem
The youngest of the list, Arshman Naeem shot to fame after a collaboration with singer Asim Azhar. The music video was loved by one and all and became the number one music video trending on YouTube. Arshman Naeem has gained popularity by performing covers of famous songs, the talented singer was then picked up by Asim Azhar and brought to the limelight with his rendition of his song, Jo Tu Na Mila. The young singer has made a promising start and we are excited to see what the future holds for this young star.
Follow WOW360 for further news and updates.